The third season of HBO's Westworld is going to be aired soon. It has been a ridiculously long wait for the release, but now it's almost time that Westworld renews with a new season.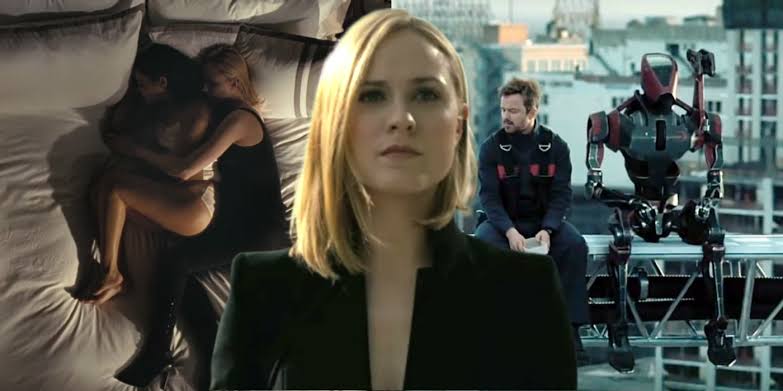 Our Incite staff is here for you at #CES2020 pic.twitter.com/k8zqgzNApM

— Westworld (@WestworldHBO) January 9, 2023
The Second Season of Westworld ended with the lead characters successfully making their way out of the park heading into the "real world." In the next season, we are sure that they will cause a lot of trouble as new characters are adding up.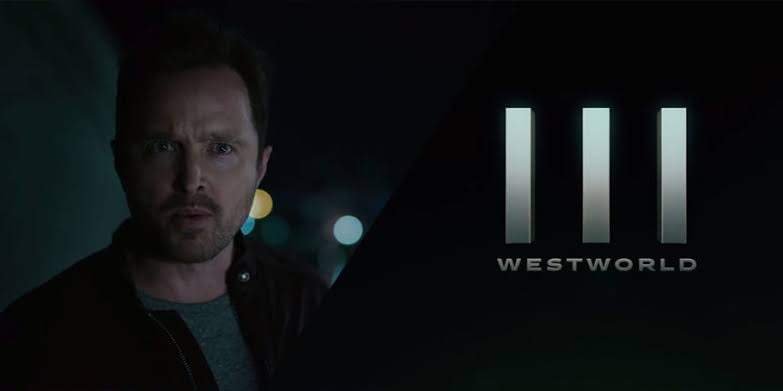 Breaking Bad's actor Aaron Paul who is going to play Caleb, is a construction worker who is linked with Evan Rachel Wood's Dolores Abernathy, who is robot very angry with human life.
It looks like the creators are not following the trends of the older releases as they are releasing only eight episodes this upcoming season. But we are sure that even these eight episodes will make up the gap of two episodes filled with more drama and suspense.
The only decision you have to make is Incite.

Thank you for joining us. #VegasWorld pic.twitter.com/8sW7U3MtCu

— Westworld (@WestworldHBO) January 9, 2023
The Westworld's second season, which was featured in 2018, where people were still living in the wild wild west – themed park, out of the fantasy. The android uprising also took place in the second season. Dolores, who was the android host, joined with Bernard and collected all the records of the human inhabitants which they could find.
A taste of the future.
Incite's Keynote Dinner continues at the NoMad Restaurant. Share your experience using #VegasWorld pic.twitter.com/O4UNq4WeXp

— Westworld (@WestworldHBO) January 9, 2023
Bernard opened the door to the sublime, and Lee Sizemore sacrificed his life while Dolores's CU was put in Charlotte Hales, which resulted in the killing of Bernard, who was disguised as Charlotte, in order to stop Strand. Watching the third season without putting up with the first and second season won't be that recommended.