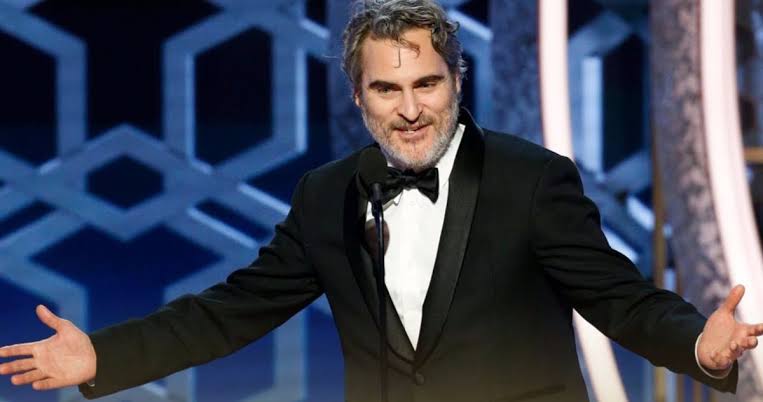 Golden Globes 2023, which happened recently, Joaquin Phoenix delivered a phenomenal speech on receiving Golden Globe for Best Actor in a Motion Picture – Drama category while channeling his Joker character, Arthur Fleck.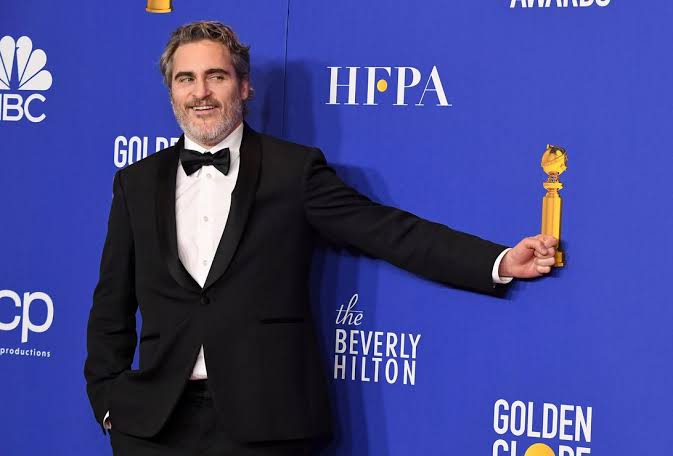 His speech was emotionality touching, including genuine humility and expletives. He started his speech addressing the climatic conditions which were against the suggestion by Ricky Gervais, Golden Globes host. Any discussion related to political or topical was not allowed. But then, "Joker does his wish."
"First I'd like to thank the Hollywood foreign press for recognizing and acknowledging the link between animal agriculture and climate change. It's a very bold move making tonight plant based and it really sends a powerful message"
The speech was so much into Joker's Character that it included a lot of Foul Languages which the censor board had to beep off. Luckily for us, one of the twitter users shared the uncensored version with us.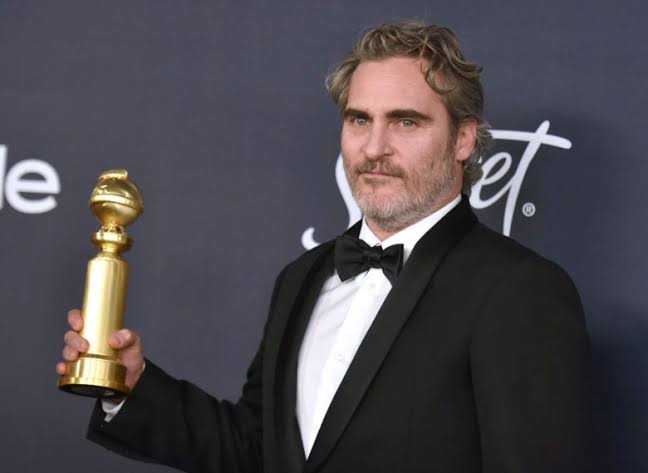 "To my fellow nominees we all know theres no f***ing competition between us. It's like this thing that is created to sell advertisements for the TV show. I am inspired by you. I am your f***ing student. I can't believe the beautiful, mesmerizing, unique work that you've all done this year. I know that people say this but I really do feel honored to be mentioned with you. Some of you I have reached out to personally, some I am still a little too intimidated by, even though we share the same agent. Hi, Christian."
Here Phoenix is saying hello to Christian Bale, who was Bruce Wayne in The Dark Knight, noticing he isn't there. He said Uh, you're not here." Then he addressed Joker director, Todd Phillips and thanked him for the opportunity to act in his movie, which has now become the first R – rated movie to earn more than $1 Billion worldwide.
" YOU ARE such an amazing friend and collaborator, and you convinced me to do this movie, and you encouraged me to give everything and to be sincere, and I am such a pain in the ass. I cannot believe you put up with me, I am so indebted to you."
Phoenix then thanked his girlfriend, actress Rooney Mara, and he became quite tear-eyed doing that, before splurting out a few more beep words.
"Contrary to popular belief, I don't want to rock the boat, but the boat is f***ing rocked. We don't have to take private jets to Palm Springs for the awards sometimes, or back. Do more. Please, and I'll try to do better, I hope you will too."