John Boyega, who is well-known for his fantastic work in Star Wars recently delivered a speech in Hyde Park. In his speech, he expressed his deep emotions and rage against racism and discrimination. After that, many celebrities in the industry came forward to show their support and encouragement. Not just Hollywood stars and filmmakers, his fans around the world also agree with his stand and are supportive of it.
His powerful and inspiring speech has also been one of the most shared things on social media recently. Black Lives Matter is now a movement going strong through large-scale protest and social media hashtags and posts. And it is getting the required attention for all the right reasons.
In his speech, John Boyega openly stated that not getting work in the mainstream industry after this is not something that he worries about. So, this surely proves that the actor gives much more importance to humanity and human rights.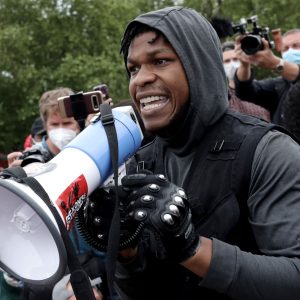 Here's how Hollywood reacted to Black Lives Matter speech by John Boyega
After this speech, many filmmakers not just showed their support but also expressed their eagerness to work with John. Jordan Peele, Rian Johnson, and Matthew A. Cherry are a few filmmakers who extended their support.
Also, many renowned directors like Cathy Yan, Olivia Wilde, Mike Flanagan, Peyton Red among others supported the actor on his opinions. Of course, John Boyega deserves all the respect and appreciation that he has been receiving. Boyega proved that he has the courage and compassion required for speaking up against such causes and inspiring people to do the same.
In addition to expressing their desire of working with Boyega, prominent figures in the industry wished him success in his efforts and encouraged him to continue what he is doing.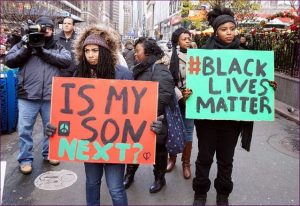 Boyega has every reason to deserve the support and respect
Firstly, speaking up openly about such a sensitive issue without worrying about his career was a step that requires guts. Furthermore, being a citizen of the UK, John supported the Black Lives Matter movement in the US after the brutal killing of George Floyd. People criticized and rejected him in the beginning, but, he continued to do what he believed in.
His speech of 5-minutes touched billions of hearts across the globe. This speech also touched people who didn't know John Boyega or were not his fans. Hence, we really need more such celebrities who are not just public figures but are inspiring leaders too.