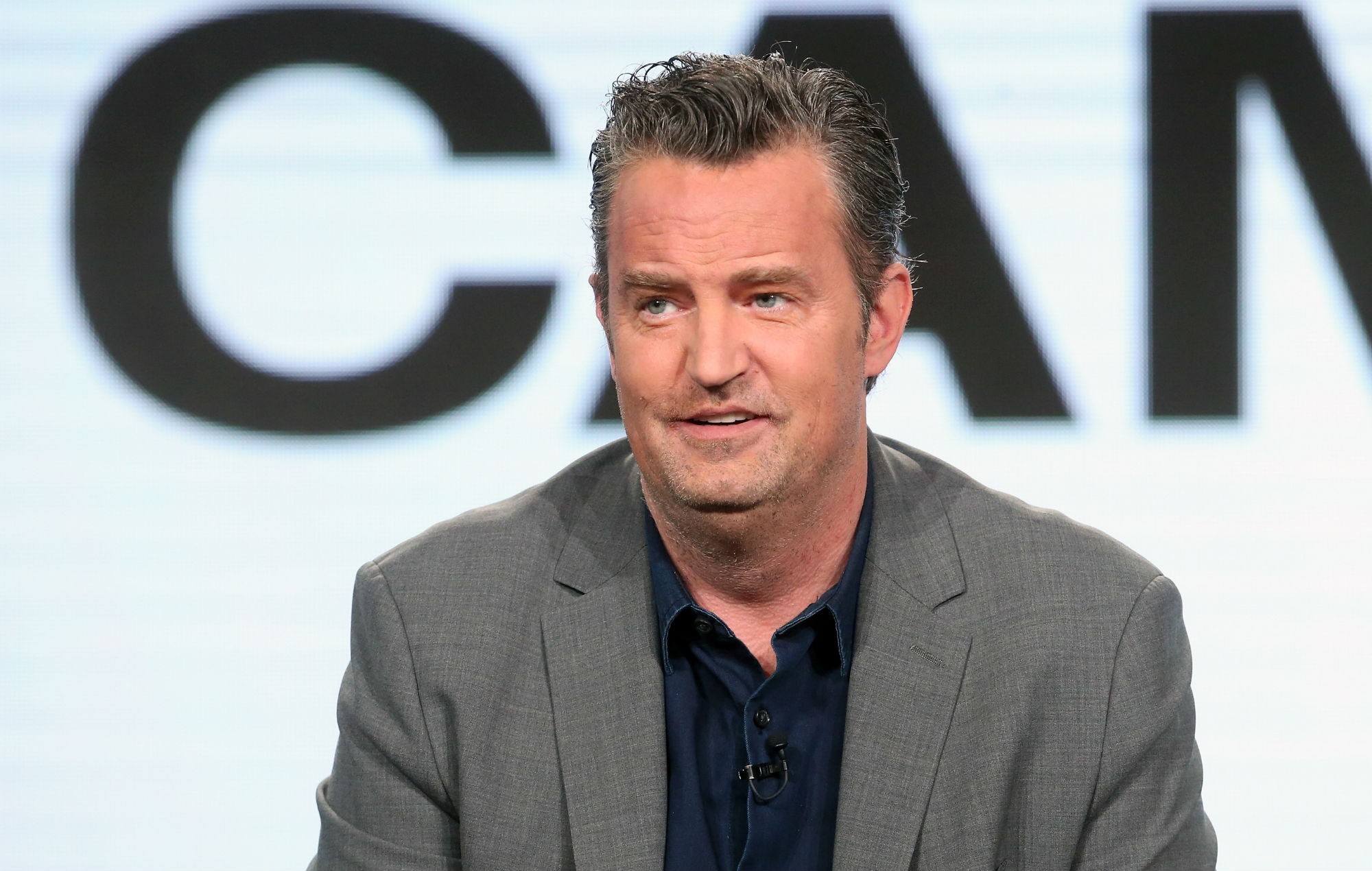 Like all the other Hollywood actors and famous celebrities, Matthew Perry, also came forward to support and join the ongoing protest. Perry showed support to the ongoing, Black Lives Matter movement, which involved the protest against the police and government officials. The protest took place when a black man named George Floyd was killed by a police officer.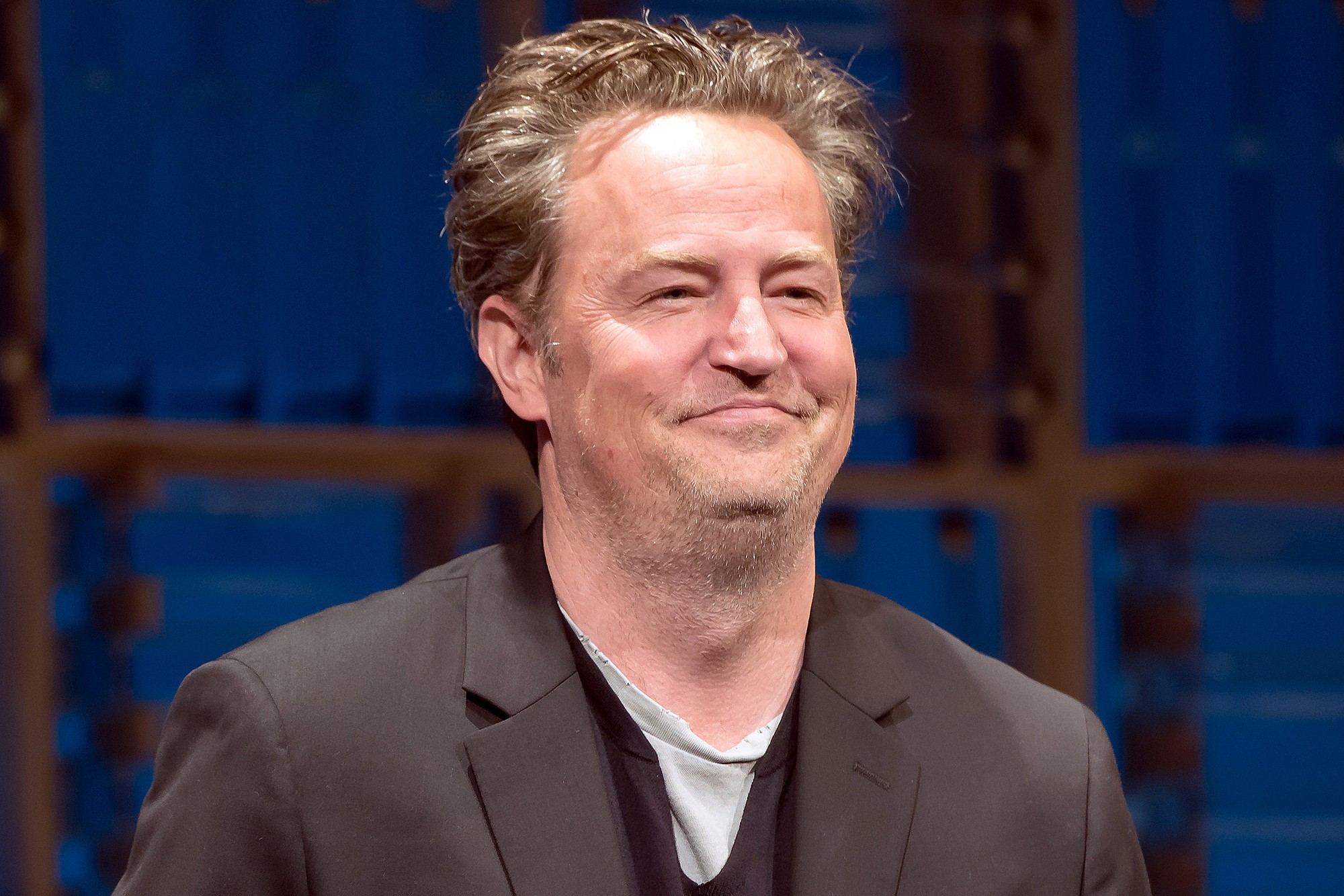 George Floyd was to be detained, and the police officer pinned him down, followed by keeping his knee on George's neck. Even after telling the police officer that he can't breathe, the officer refused to pull back his knee, and the black man died due to breathlessness. The video footage of this whole scene got viral, and many people, along with some public figures, came on the streets demanding justice for George. However, the protest turned into a movement, which is against racialism and injustice and equality faced by Black people.
Matthew Perry is well known for his role in American Television Series, FRIENDS, as Chandler Bing. Matthew recently shared a post on his Instagram account, which clearly showed his support for the Black Lives Matter movement.
How Matthew Perry supported the movement?
The actor posted a full black picture on which Black Lives Matter was written in white letters. The whole nine yards star also shared another image in favor of the movement and captioned it as followed, 'It is a pleasure to get to learn racism, rather than experiencing racism.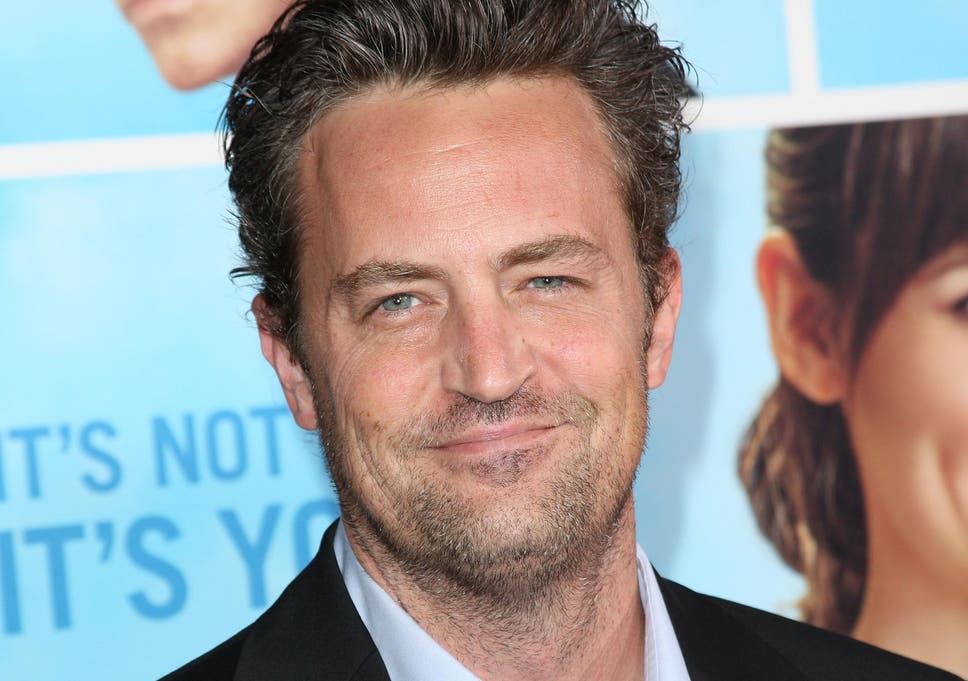 Apart from this, Matthew Perry captioned his picture, saying out what's in his heart for this movement. He said that he is from Canada and a white man l living in America, which means he is privileged. He doesn't know how to fix what is wrong, but he surely wants to be an ally for every black person who is affected by the systemic racism, he added.