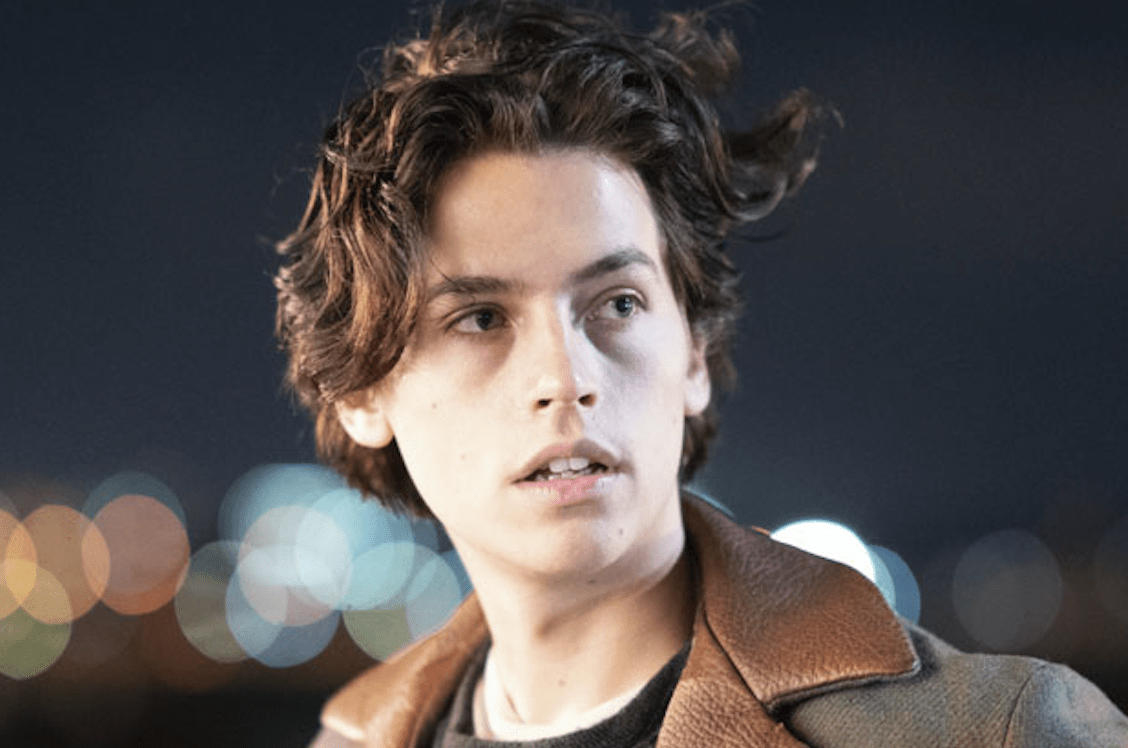 All of you must be aware of the things that are happening around the world. The city that has always been an attraction for the alien invasions in the Hollywood movies is threatened by the authorities that were supposed to protect its citizens. Yes, we are talking about the latest mishappening in New York City, where an American citizen was brutally killed by a police officer. Among several other protestors that are taking part in the protest for justice to be delivered, Cole Sprouse was also there.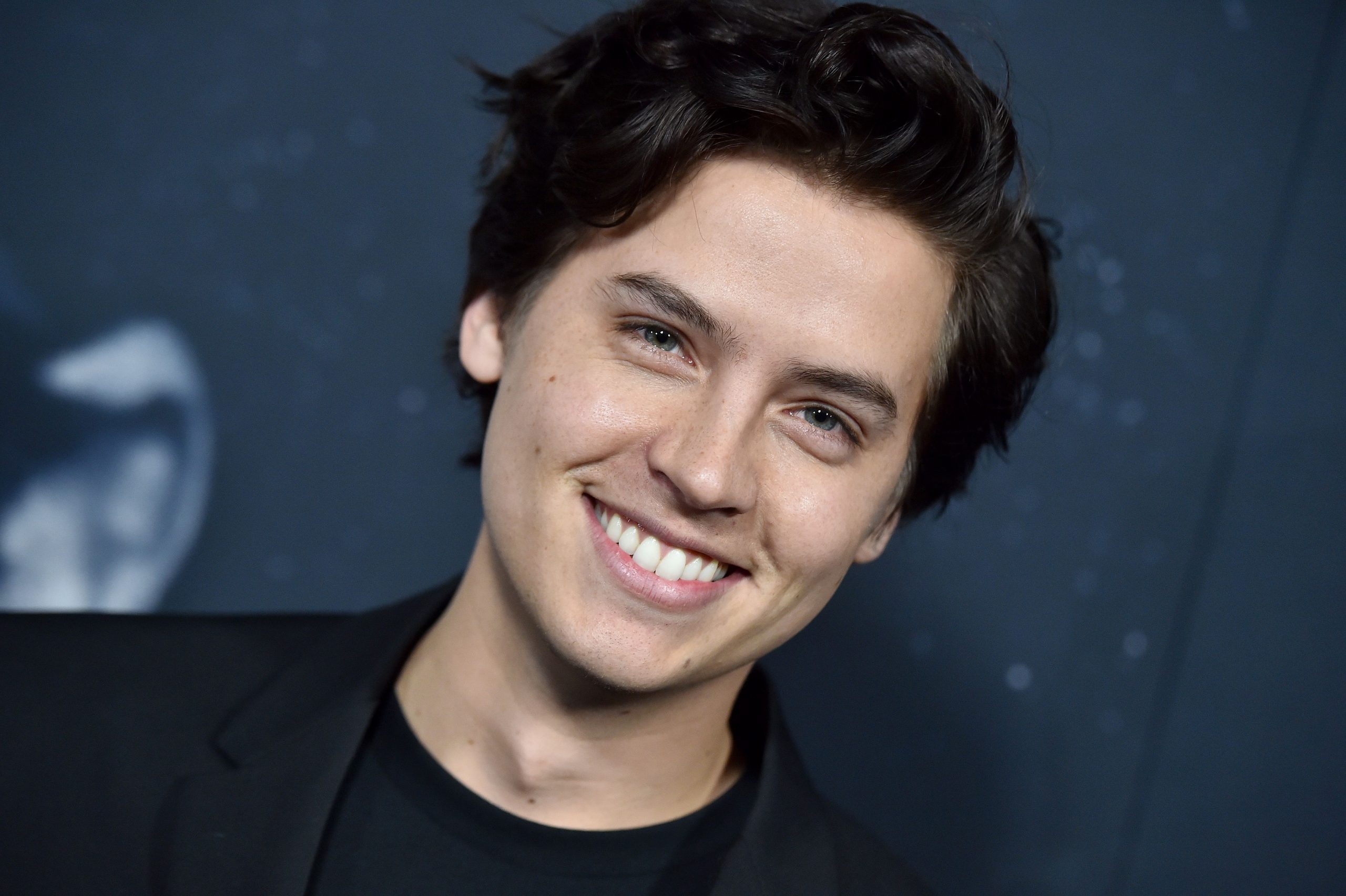 Cole Sprouse was reportedly arrested along with several other personalities that were taking part in the protest. A video went viral on the social media that showed that Georgy Floyd, an American citizen, was accidentally killed by a police officer while he was being detained. The officer was witnessed keeping his knee on the neck of George, which ultimately ended up taking his life.
The officials in the  United States saw protestors packed in many places demanding justice for George and strict action against the officials that are involved. The protest is against the brutality that U.S. police officers show while detaining a person.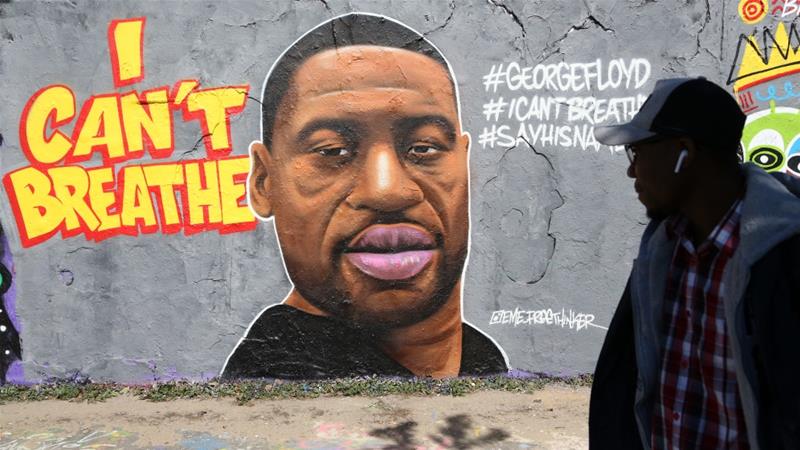 Soon, the protestors turned violent and started destroying public property in some areas, robbing stores that come along their way. As a result of this, police officers started arresting those who were heard shouting slogans in the streets.
What Cole Sprouse has to say?
The news of his arrest was revealed on his Instagram account by himself. In addition to this, he also shared an image saying, 'Black Lives Matter.' He wrote a very long paragraph mentioning the brutality that police officers show towards some specific sections of the society. Further, he added that he was unlawfully arrested along with other celebrities while peacefully protesting for justice to be given to George Floyd.