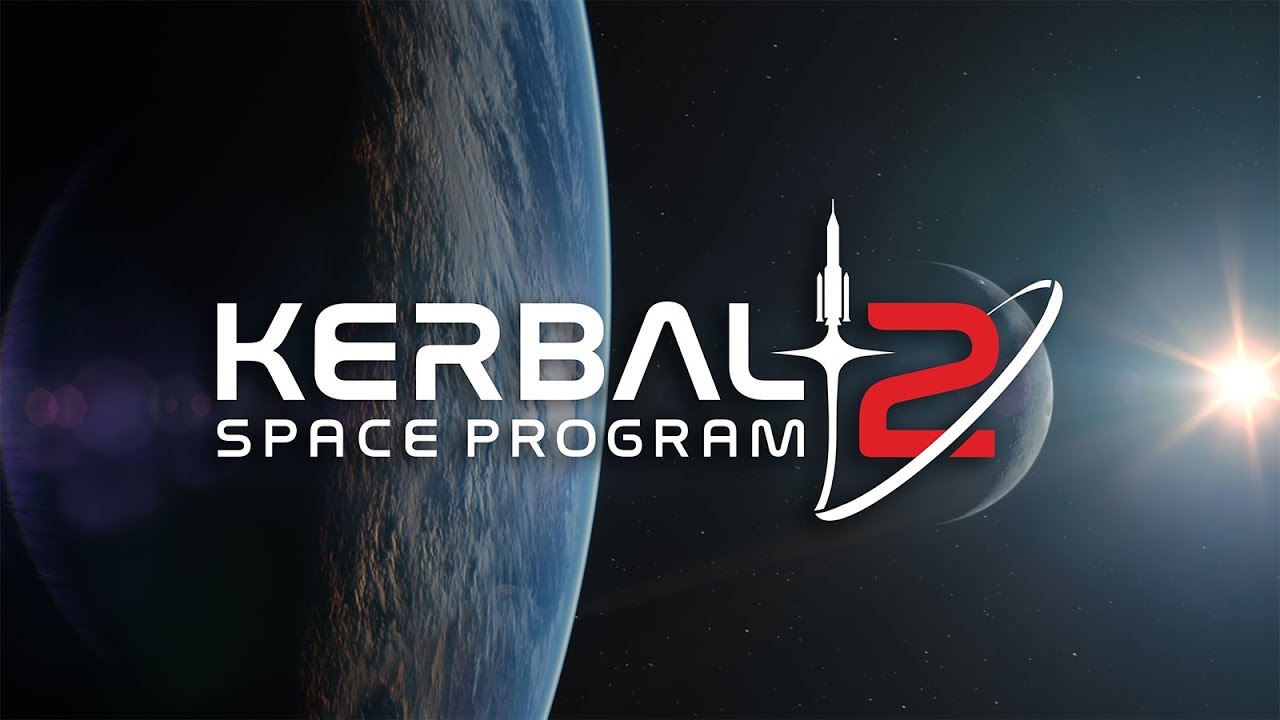 Kerbal Space Program is a space flight video game and since the time of its release, it has managed to grab the attention of video game lovers. Now, all the fans of this game are eagerly waiting for Kerbal Space Program 2. Well, there is good news for all the fans out there of this game, the sequel of this game has already been announced. The news of the development of the sequel was revealed at the Games Dot Com event in 2019. If some updates are to be believed, then the sequel of this game is expected to be far better than the first part.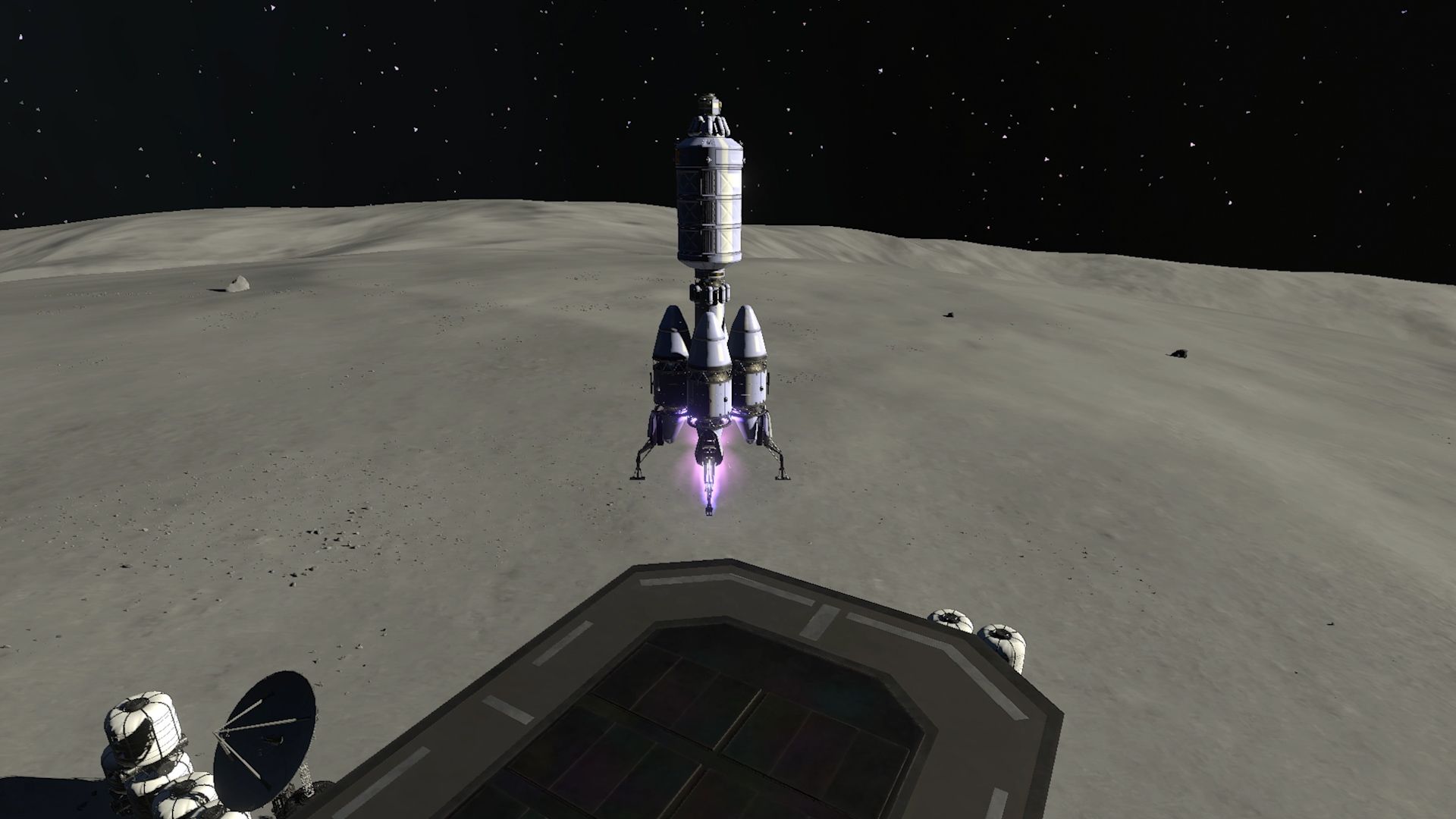 With the passage of each day, new updates are being revealed. For your convenience, we managed to gather all the required information in this post.
Facts and Updates regarding Kerbal Space Program 2
Out of all the updates that are being revealed to date about the sequel of the game, fans were amused by one update. The sequel will be developed by different developers and not from the ones who worked on the first part. The original game was designed by a Mexican video game developer, Squad. Let's see how the sequel manages to differentiate itself from the original game. Star Theory Games holds the responsibility of helming the sequel of Kerbal Space Program 2. The core team members including, Jeremy Ables, Nate Robinson, and Nate Simpson, will be repeating their inputs in the game.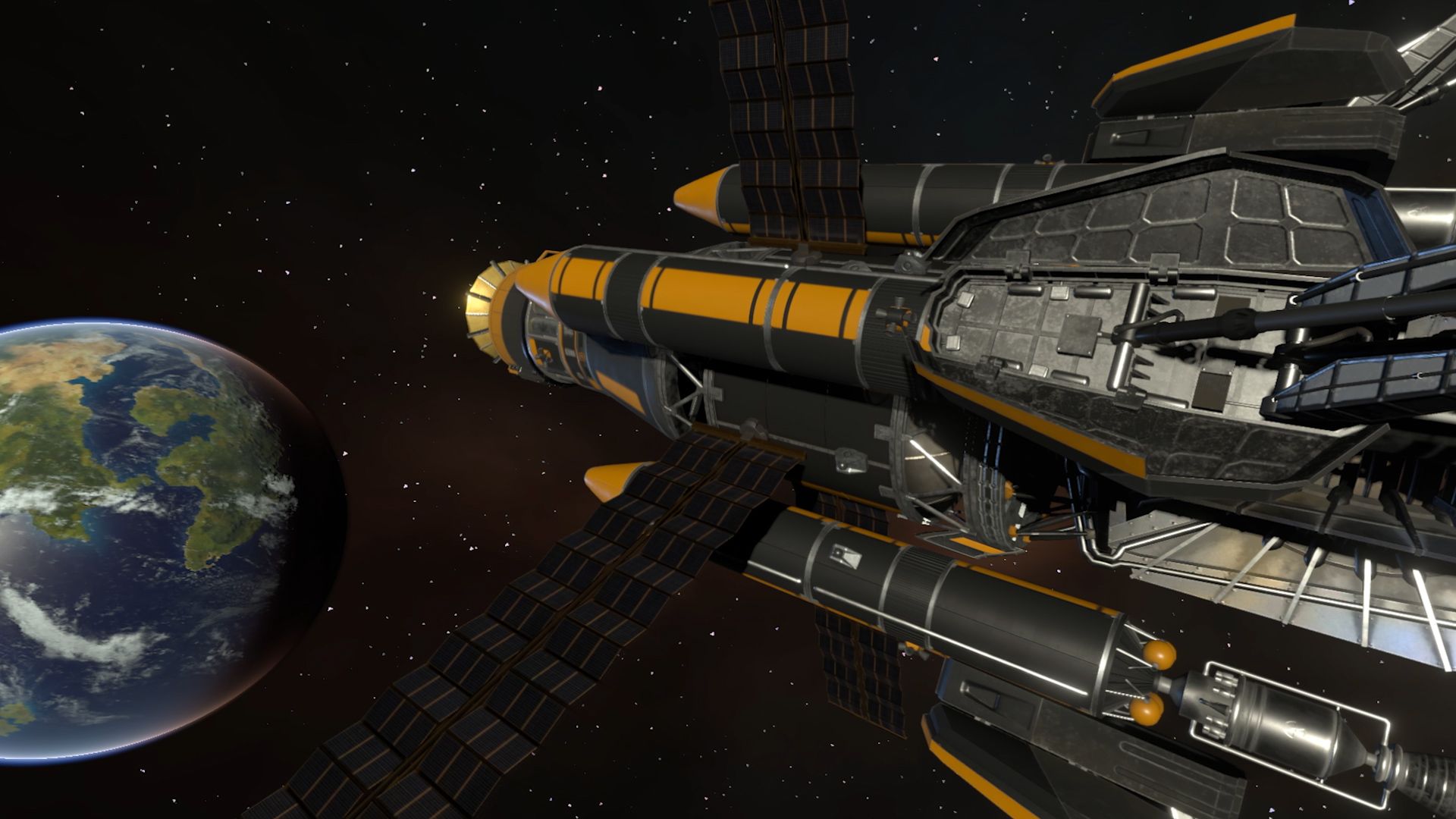 The sequel will also be supporting multiplayer gaming as the developers are well aware of the fact that game lovers are more interested in playing online nowadays.
Also, in addition to the multiplayer feature, the developers are making sure to design the tutorial a bit easy and detailed. However, the size of the game will be pretty big as compared to the previous part.