We all are aware of the discussion of Red Dead Redemption Remastered. From last many months fans are asking that, is there the single-player mode in the game. In the reply of the question, a fan revealed the fake news, and it went viral on the social media, which creates a controversy.
So here we are come up with all the information about Red Dead Redemption Remastered.
What is Red Dead Redemption?
Red Dead Redemption is a Western action-adventure game. Which is developed by Rockstar San Diego and Rockstar Games published it.
It is the part of Red Dead gaming series. It was released for Playstation 3 and Xbox in May 2010.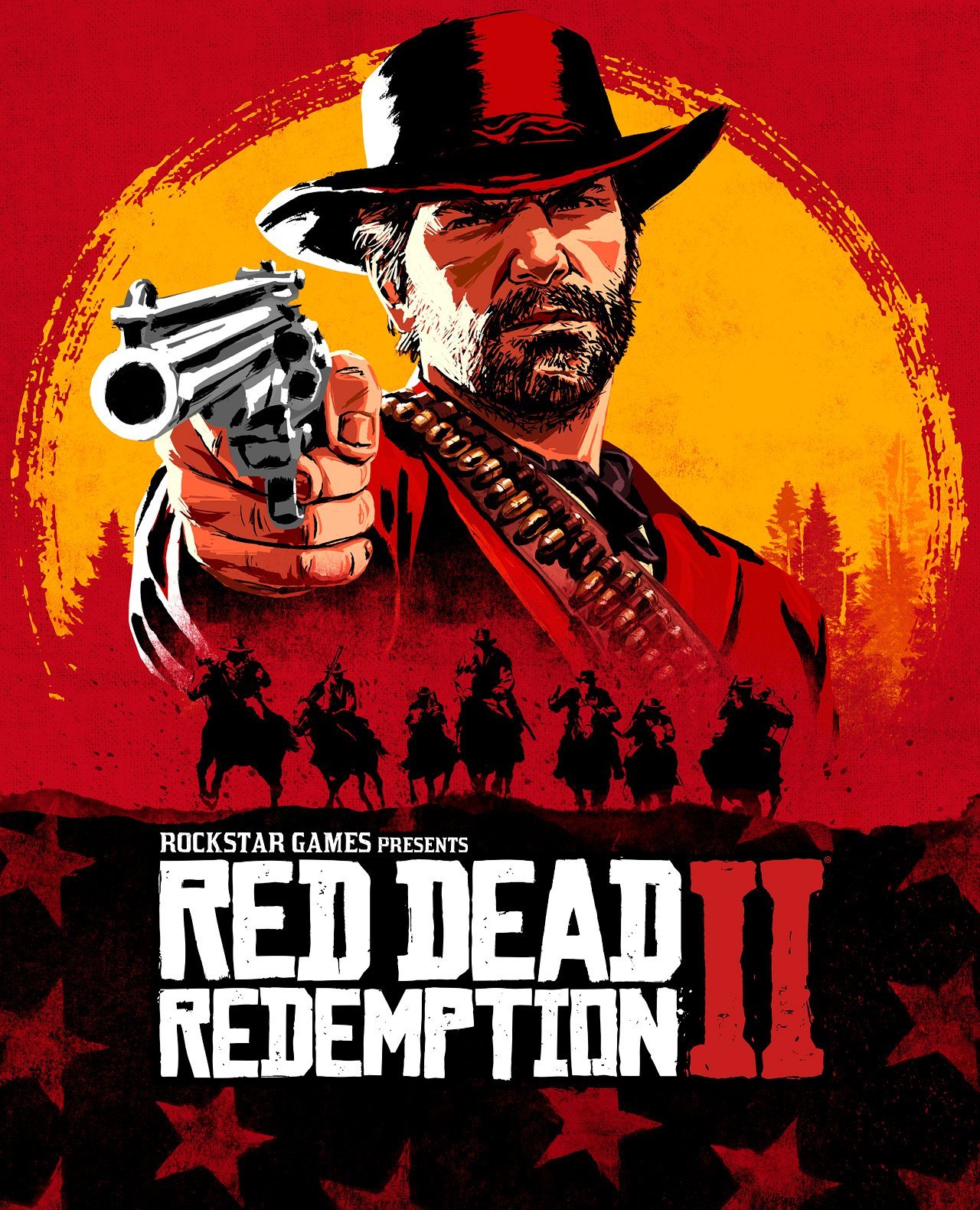 The game is based on a story which is, in 1911, there is a man in America called John Marston. The government took his son and wife in ransom for his services as a hired gun. So he made a group of people who can help him to get justice.
Is there any chances of remastered version?
It will be sad news for the people who are looking for a definite answer here. The story about Red Dead Redemption remastered has turned out to be fake. And the source who started spreading this news is admitting that this news was experimental with nothing wrong intentions. And also they apologies to the people who are still in the hope for it.
The developers of this game were entirely focused on making it an online game, and it is in the real. So it will be disappointing for the people who are looking for the single-player mode for this game.
To give this game many new features, they added many new character, activities and events. They made this game in the way that the lover of the single-player game will also love this game.
Why there is no option for single-player mode?
Also read, Spider-Man: Into The Spider-Verse Sequel – Everything You Need To Know [Updated]
Before this game rockstar gaming experienced that there is a bigger margin in multiplayer mode. So they choose not to give single-player mode in this game.
In my opinion, it's a wrong decision because it gives a negative impact on the fans. But We can not disagree with their perspective too.