Pearl Abyss is in the discussion of everyone because of the Crimson Desert. It is a video game developed by Korean developers. This game is so cool that many fans reveal their review on it. Many people are saying that the new upcoming game is the sequel part of Black Desert. It was also released by Pearl Abyss.
Well In 2015, Black Desert was released. It was very super hit game. After that in 2018, we got the news that Pearl Abyss began work on a prequel to the timeline of Black Desert, called Crimson Desert.
Recently the trailer of Crimson Desert got out and Pearl Abyss gave an interview to many reporters. In the interview, he cleared that Crimson Desert is very independent game and it is not based on any old games.
What do we know about Crimson Desert?
The game was going to be an MMORPG and on another side, they are building it with new tech to develop the game.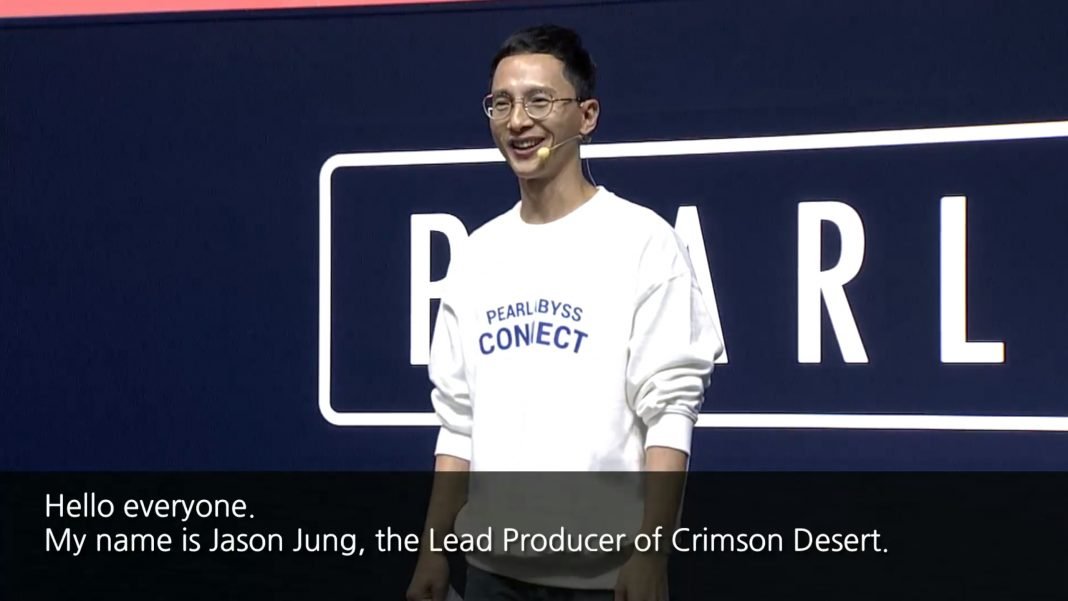 Just like all other games by Pearl Abyss, they haven't give any kind of presentation on the time of launching the trailer. so it will take some time to come out in the public.
Do we have a trailer?
Yes, we have the trailer of this game. In the review of the trailer, we can say it is so cool but this trailer didn't reveal much about the series. You can watch the trailer here:
This trailer was released on youtube by IGN on Nov 23, 2019. They stated that, "Watch the official game reveal trailer for Crimson Desert, an upcoming MMORPG and the second to be brought to you by Pearl Abyss, the creators of the Black Desert franchise".
What is new in the character and cast?
We have the information about the main character of the game. Pearl Abyss revealed the character called Macduff, son of Martinus.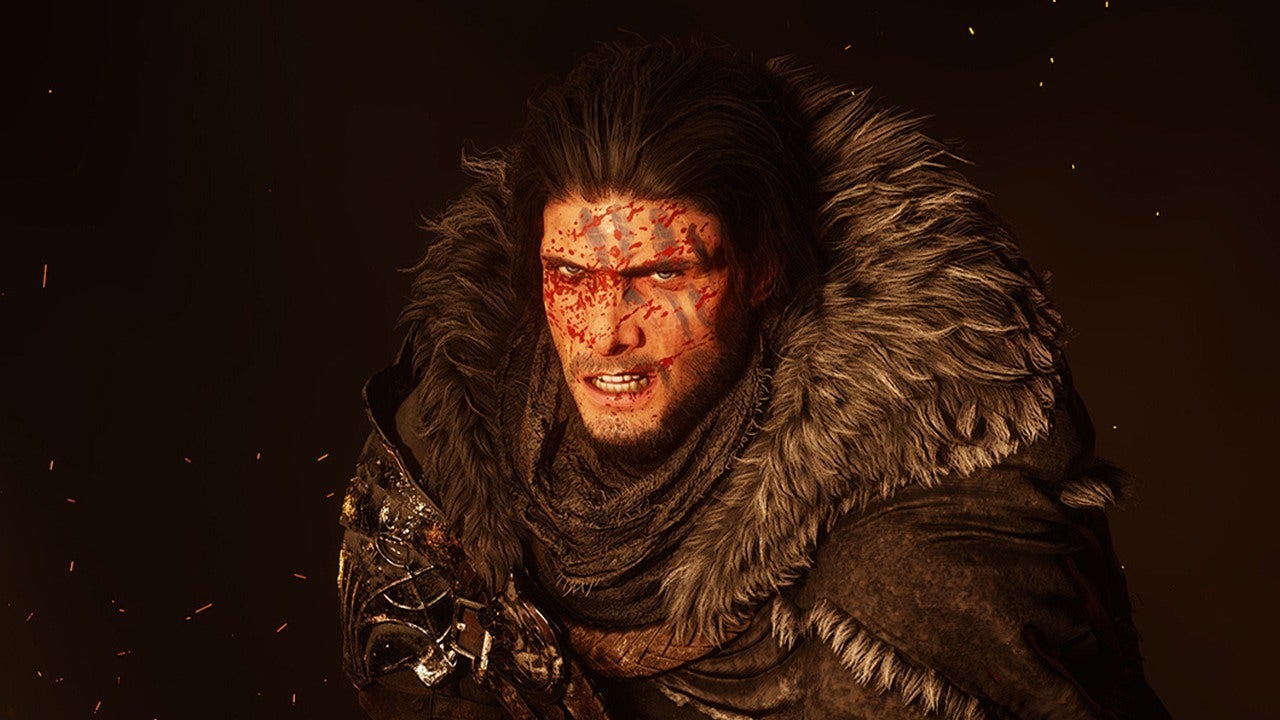 He is the leader of a ragtag band and the man with full of responsibilities and leadership. He has a tragic past and he cannot escape from it.
This one will be the new character and also some old character will remain the same.
Also read, Too Hot To Handle Season 2: Know Everything
Pearl Abyss said that "Crimson Desert tells the story of many different characters whose fates are entwined with the main character and his band of mercenaries".
You can download the game on the official website of Pearl Abyss Or also you can click here. Stay tuned for more updates.