The Chronicle Of Narnia is an adventures movie series, and now Netflix is going to make a series on it. There are three-parts in this movie series. Which are The Chronicles of Narnia: The Lion, the Witch and the Wardrobe (2005), Prince Caspian (2008) and Voyage of the Dawn Treader (2010).
The Chronicle Of Narnia is completely based on a series of novel by C.S.Lewis. There are a total of 7 novels on this which are:
The Magician's Nephew; The Lion,
the Witch and the Wardrobe,
The Horse and His Boy,
Prince Caspian,
The Voyage of the Dawn Treader,
The Silver Chair,
The Last Battle.
There are numerous fantasy creatures in the novels that makes it very interesting for children. Here we have some exciting news for all Narnia fans.
Here is the link for The Lion Witch And Wardrobe: Chronicles of Narnia
The Chronicle Of Narnia and Netflix
After the successful end of the Game of Thorns, Netflix is looking forward to any other movie or web series. In the hope that it will give them a huge audience and positive reviews. So They find the adventures novels and films (based on novels) called The Chronicle Of Narnia.
In October 2018, Netflix purchased all of the rights to C.S. Lewis's fantasy series, The Chronicles of Narnia. After that they announced that they were working on it and they were developing a Narnia Universe. They are looking to make many movies and series based on these novels.
What we can expect from Netflix for the series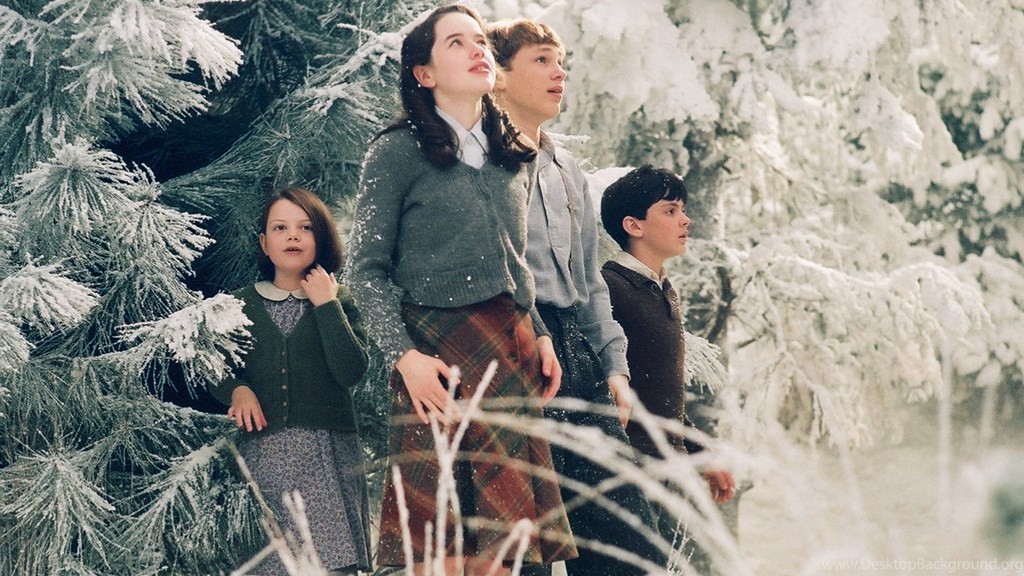 The deal between Netflix and C.S. Lewis shows us that Netflix has many huge ambition for this project. Although according to a Hollywood reporter Netflix paid a nine-figure for all the rights. By seeing all of these efforts, we can expect Netflix to make a fantastic series.
The deal contains many more information about the upcoming project. Douglas Gresham, who is the stepson of C.S. Lewis, will be the executive producer on the forthcoming projects.
Also read, Survivor: Winners At War: Who Is Out Of The Season In The Last Episode
In June 2019, Netflix confirmed on Twitter that Matthew Aldrich, who is the screenwriter for Coco(2017) would see the development of this project. They stated that, "oversee the development of all films and shows adapted from C.S. Lewis' beloved Narnia universe."
So keep calm and wait for the announcement for The chronicle of Narnia movie.