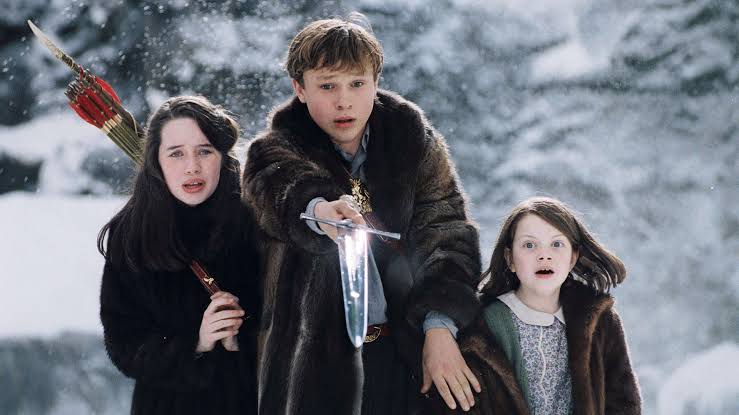 The last Narnia film released back in 2010. This was the third film of this franchise. Now, it has been a long time since the fans have seen anything from this film universe.
As per reports, a fourth movie with the title, The Silver Chair, was in the making, but was scrapped soon after. But, the best part is Netflix has already acquired the rights for Narnia. Also, now the news is, Netflix is producing multiple projects with an untitled TV Series.
Keep reading to know more about the show.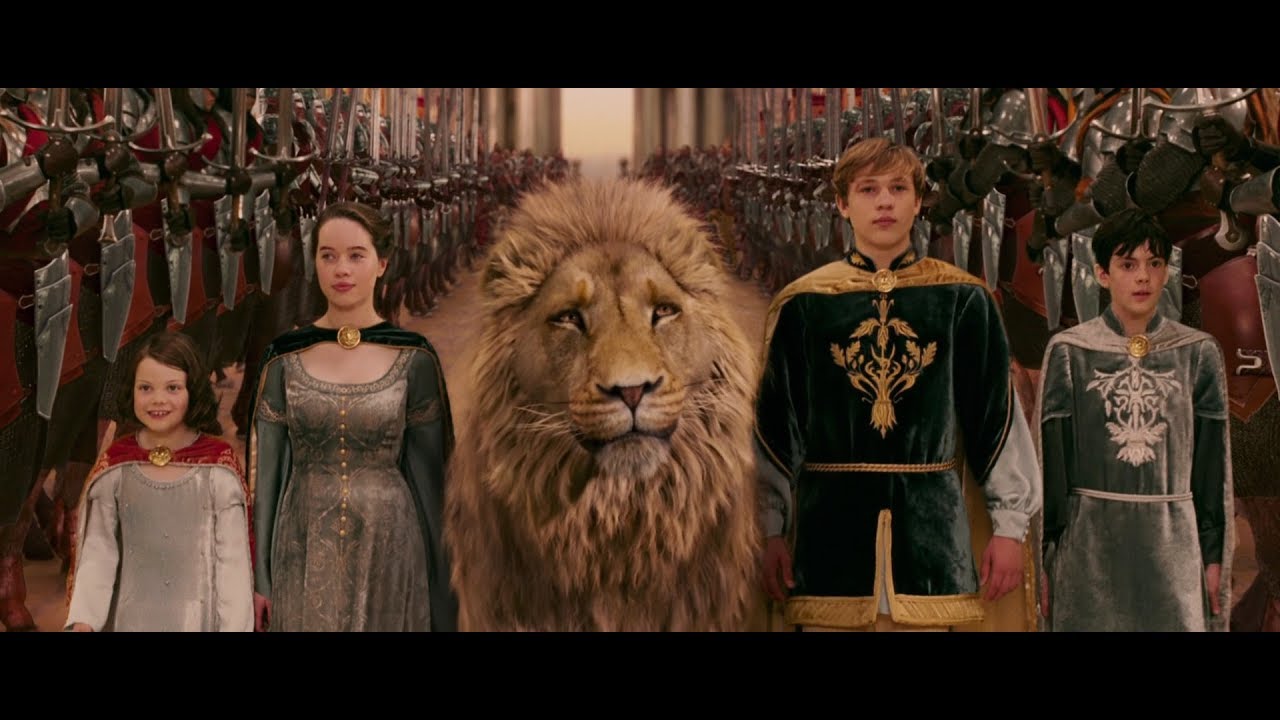 Is Netflix's Narnia TV series in production?
As per reports, back in 2018, it was announced that Netflix has got the rights to produce a TV series based on the Narnia novels. Also, Entertainment One is making the series in collaboration with Netflix. The executive producers of the show will be Vincent Sieber, Mark Gordon and Douglas Gresham.
This news comes just after The Silver Chair was canceled. As per the latest information, apart from the TV series, Netflix will also produce a film series inspired by the novels.
When will Narnia hit the screens?
As of now, Netflix has not announced any date for the release. The film is in its early stage of development at the moment. The writers are still working and improvising the script. But, it will take a much longer time to appear on Netflix.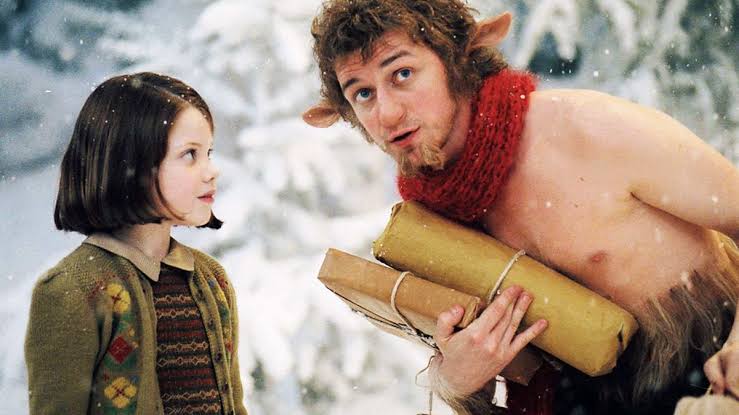 What is the show all about?
As per reports, the Narnia franchise is huge. It includes films, TV series, stage shows, radio programs, etc. We all know that the first TV series of Narnia was released back in 1967. Following that, the first film named The Lion, the Witch, and the Wardrobe came in 2005. Later, two more films released with the title 'Prince Caspian' and 'The Voyage of the Dawn Treader.' The three movies together earned over $1.5 billion at the box office globally.
Now, we know as Netflix has the rights of Narnia, the franchise will eventually grow. It will produce more movies and TV series.
Stay safe and keep reading for more updates.