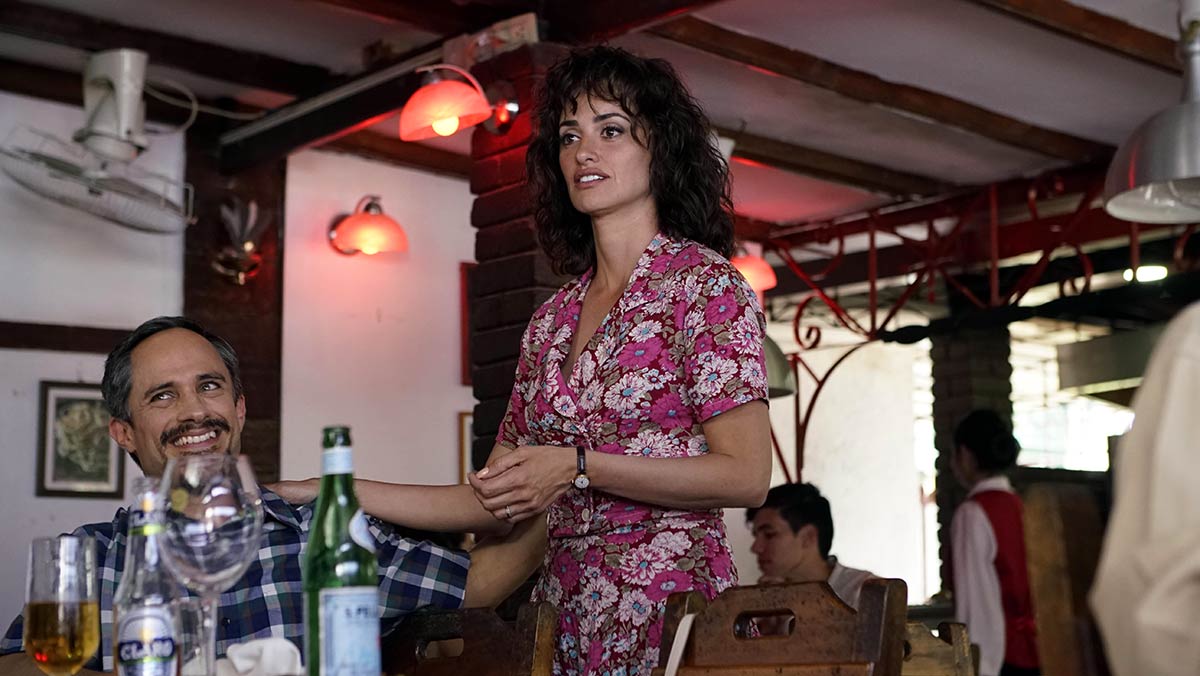 Netflix shared the first-look of its upcoming political thriller Wasp Network. The film comes from French director Olivier Assayas. It is based on a non-fiction book by Fernando Morais, titled The Last Soldiers on the Cold War.
About the Wasp Network
The film is a political thriller starring Penelope Cruz, Ana De Armas, and Edgar Ramirez.
The movie is based on the true story of five Cuban intelligence officers arrested in the '90s in Florida.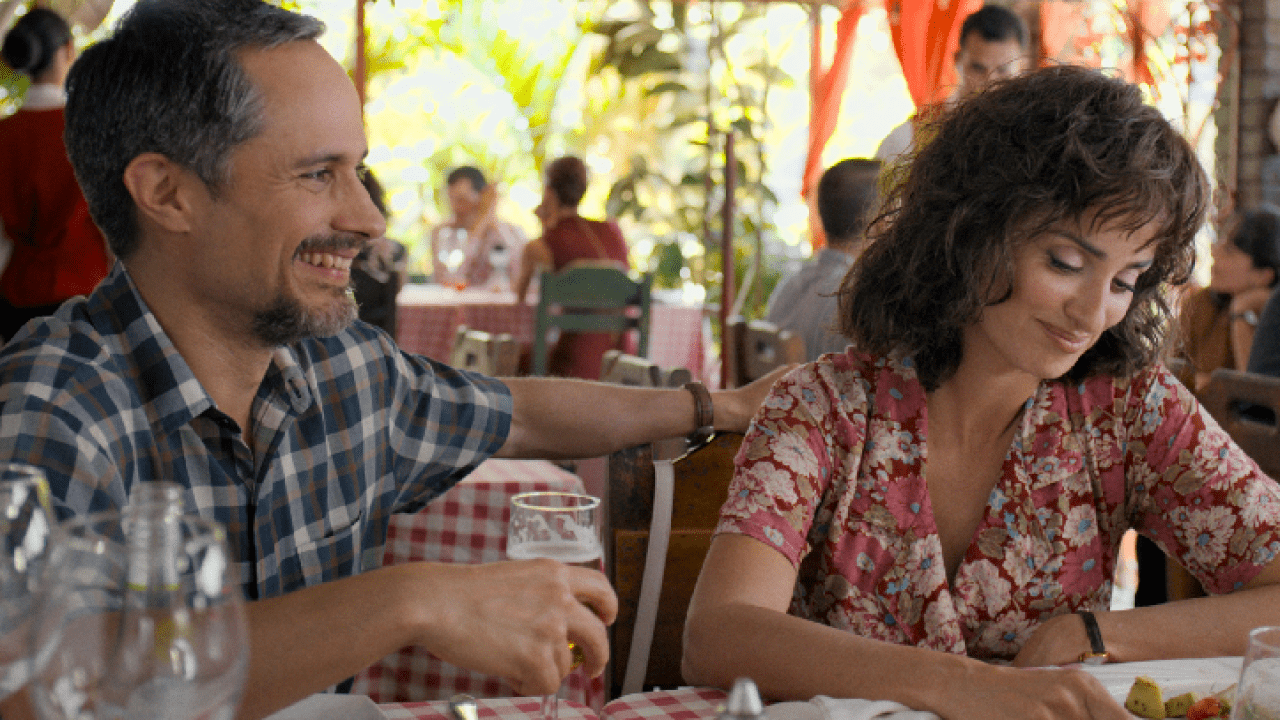 However, the movie received mixed reviews from critics.
The story revolves around the Cuban spies in the American territory in the '90s. It follows the life of René González (Edgar Ramirez), a Cuban pilot, after moving to Florida, leaving his wife and daughter back in Havana.
After leaving Havana, René joins the Wasp Network, a group of Cuban exiles.
When Will The Movie Release On Netflix
The film premiered at the Venice Film Festival in September 2019, globally.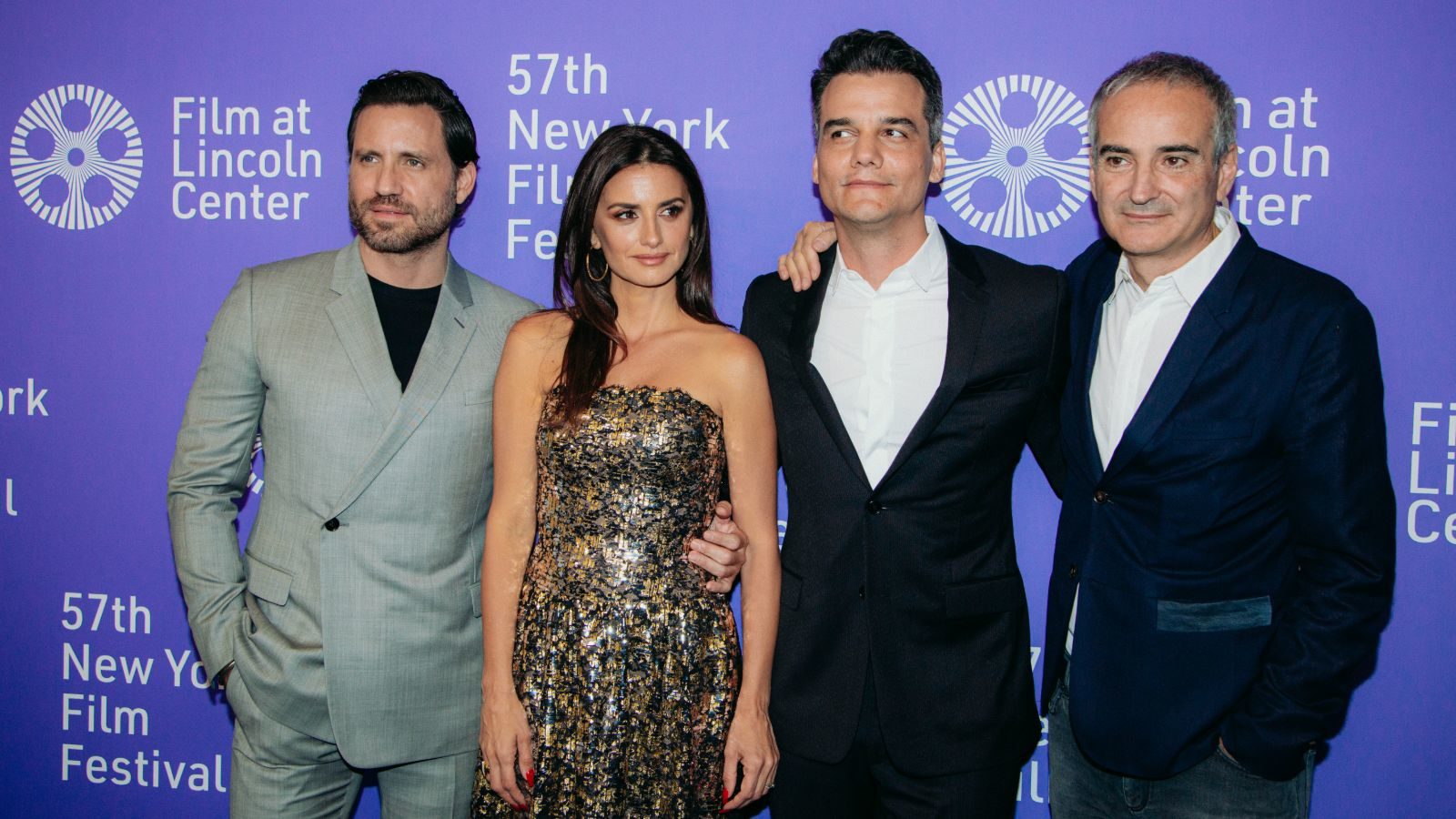 The movie also screened on many other film festivals like the Toronto International Film Festival, the Deauville American Film Festival, the New York Film Festival, and many more.
Netflix acquired the distribution rights of the film in January 2023.
The streaming service will drop the film on June 19, 2023, globally, except in China, Eastern Europe, Greece, Portugal, the Middle East, and France.
The movie will also feature Penelope Cruz, Edgar Ramírez, Ana De Armas, Gaël Garcia Bernal, Leonardo Sbaraglia and Wagner Moura.
Fans can stream this film only on Netflix from June 19, 2023.