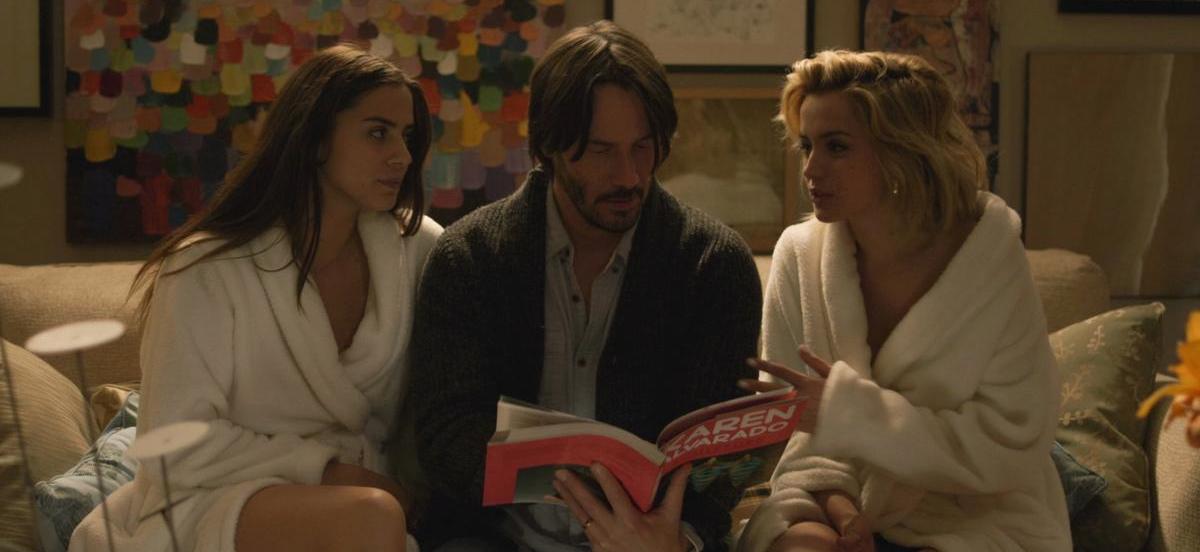 Knock Knock: There is no need to introduce Keanu Reeves after giving the fans a fabulous performance in the John Wick series. Netflix, just after Halloween 2023, is going to release a movie. A movie that will cover headlines on November 01, 2023, in the US. Well, good news for Reeves fans, Keanu Reeves is coming up with an old movie on Netflix. Let us jump in to know more about Knock Knock.
Keanu Reeves's: Knock Knock
Good nEws for Keanu Reeves fans. Netflix movie stars Keanu Reeves, Lorenza Izzo, Ana de Armas, and many more. Unfortunately, the movie missed the Halloween lineup 2023. But the film will be available to Netflix users in the US on November 01, 2023.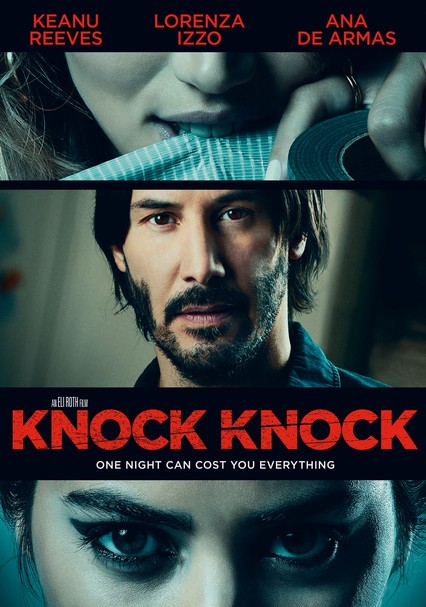 The movie released on October 09, 2015. The film is a redo of the 1977 movie, Death Game. Keanu Reeves plays the role of Evan. Evan is a happily married man. One rainy night, he finds two girls on his doorsteps. Both the girls were looking for a phone and a place to rest and dry off. Little did he know he was inviting two ladies into his home with evil goals. Eli Rother directs the movie. As well as both Eli and Nicolas are the scrip writer of the movie.
As we are talking about the movie, it is currently available on Netflix. The countries are Belgium, Romania, Netherlands, Turkey, and Germany.
The reviews for the movie differ according to the audiences. It scored 4.9 on the IMDb rating.
Cast Members of the movie
The movies is starring:
Keanu Reeves

Ana de Armas

Lorenza Izzo

Aaron Burns

Ignacia Allamand

Colleen Camp
When will the movie come o Netflix?
The movie will soon join a relatively limited list of films that are scheduled. The movie is expected to arrive on Netflix on November 1, 2023. 
Read more: Netflix's You Me Her: Whats Season 5 Bringing to Us?