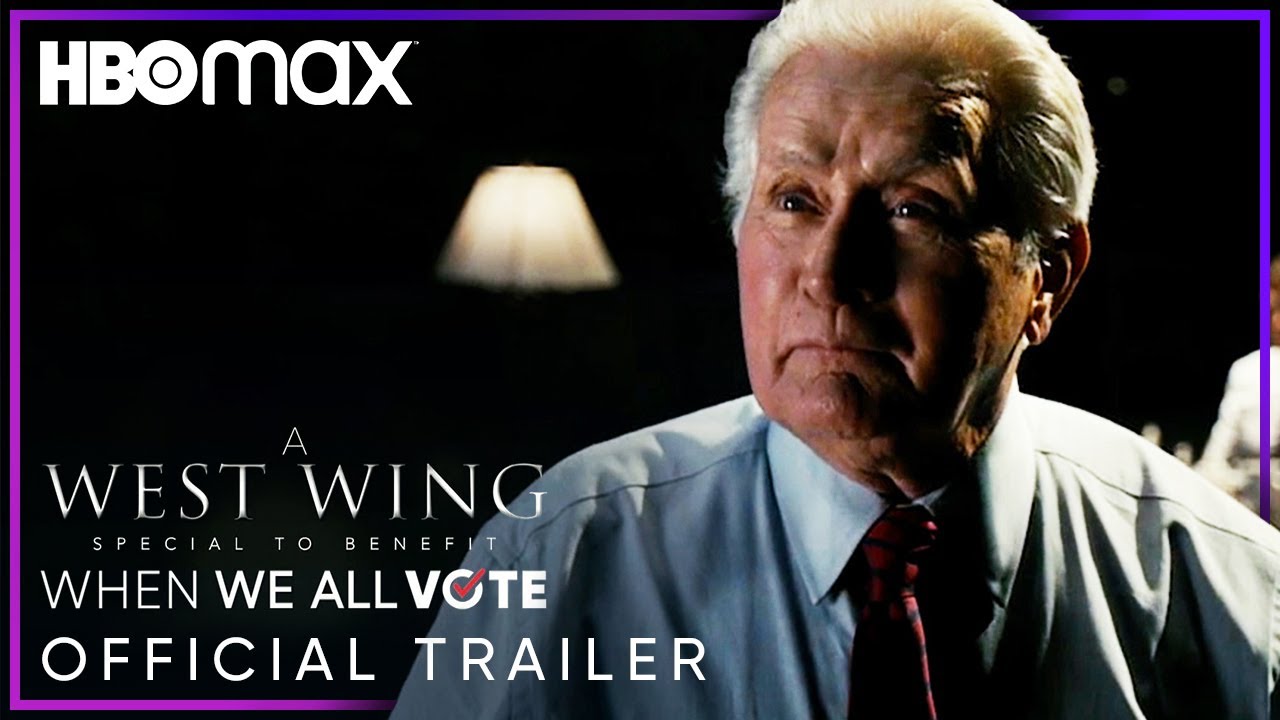 West Wing: Fight back the tears as the first cast of Aaron Sorkin's "The West Wing" reassemble for charity. Martin Sheen, Rob Lowe, Dulé Hill, Allison Janney, Janel Moloney, Richard Schiff, and Bradley Whitford are all together. And several different cast members have turned to film. And theatrical staging of the "Hartsfield's Landing" event in hopes of preparing the vote out.
West Wing: Who will be exclusive guests?
The unique, titled "A West Wing Special to Benefit When We All Vote," will debut on HBOMax on October 15th. Exclusive guests will also combine Michelle Obama, Lin-Manuel Miranda, Samuel L. Jackson, and President Bill Clinton. And, plus Elisabeth Moss will (briefly) reprise her performance as the President's favorite girl Zoey Bartlet.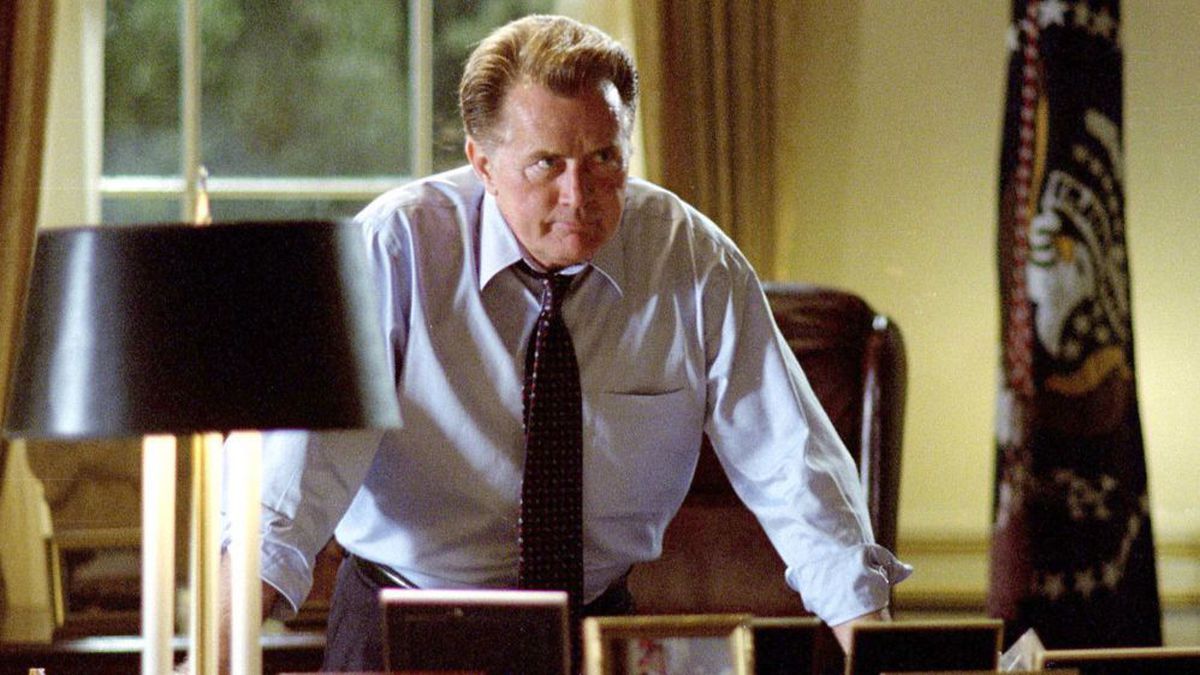 Executed at the Orpheum Theater in Los Angeles, the gathering hopes to raise awareness for the non-partisan, nonprofit organization When We All Vote. And co-chaired by previous First Lady Michelle Obama. Recorded in October with several COVID-19 rules in place. And also, numerous images from this gathering have already begun to leak on the internet. And they are including (spoiler alert) Ed and Larry's reconvening.
The "Hartsfield's Landing" event premiered in 2002 and was the fourteenth episode in term three. In it, President Bartlet (Sheen) performs both Sam Seaborn (Lowe) and Toby Ziegler (Schiff) in a sport of chess. And CJ Cregg (Janney) and Charlie Young (Hill) interest in a prank war. And Josh Lyman (Whitford) possesses over a vote in New Hampshire.
Some of the more nutritious lines include an appealing fight between Ziegler and the President. And where he commands Bartlet stop dumbing down his intelligence and pulling his punches: "You're the President, you don't have to seem like it." He goes on promoting President Bartlet to "make this election about intelligent, and not. Make it about interest, and not. Suited, and not. Present it about a heavyweight. You're a heavyweight." The squad meeting was just legit.
Read more: Knock Knock: When to expect Keanu Reeves' Next on Netflix?