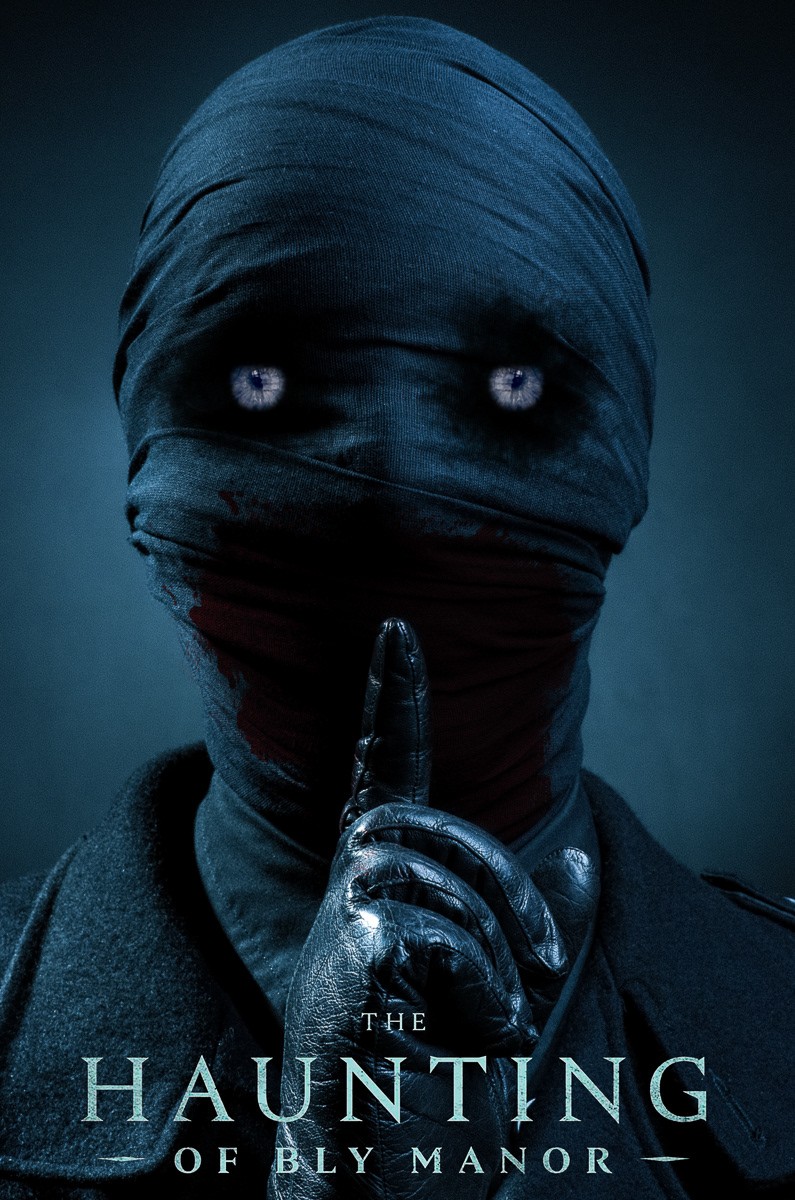 The Netflix series, The Haunting of Bly Manor has gone far from typical horror series/movies.
The follow-up series of Haunting of Hill House, tweeted a photo on twitter, asking a help for recruiting a nun captioning 'Help wanted' with a telephone emoji.
Help wanted. ☎️ pic.twitter.com/tJzkwLGPf5

— The Haunting of Bly Manor (@haunting) August 26, 2023
The newspaper notice reads, "Seeking au pair for two perfectly splendid children at the Bly Manor residence. Manor is in the English countryside. Position begins immediately". Following a United Kingdom phone number, this is to schedule an interview for the role.
Looking into it, we might think it's for recruitment for the role. But by calling, we find something tempting and chilling twist. We get to know that the number registers as Brighton landline, while calling you'll hear a voicemail, from one of the actresses of the series, Amelie Smith, playing a role as Flora Wingrave.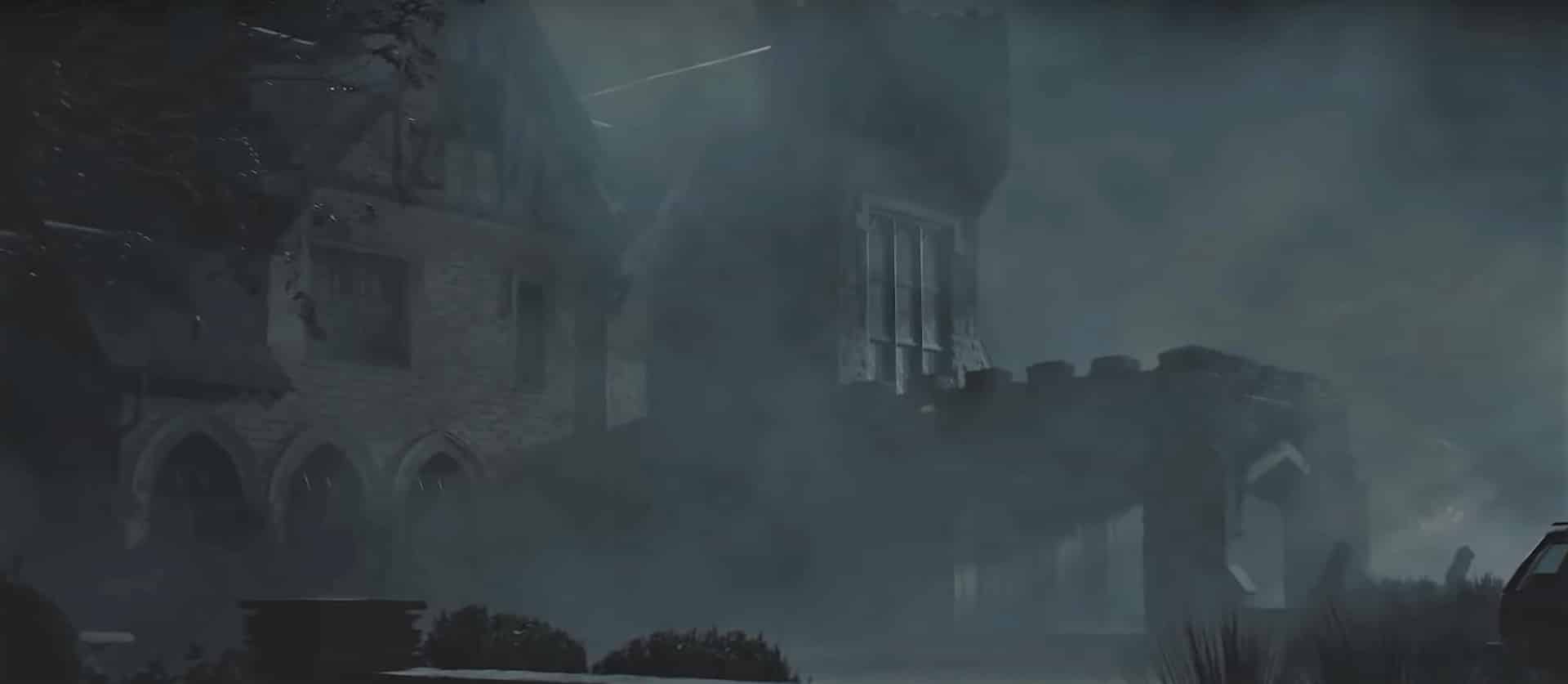 The voicemail says, "Hi! You've reached Wingrave family at Bly Manor. We are not here right now. If you're calling about the nanny position, interviews are conducted by Uncle Henry in five days. It'll be perfect, splendid. We can't wait to meet you".
The phone hangs up after Flora's humming sound.
The creepy twist gave fans more excited for the 'The Haunting of Bly Manor' second installment from Mike Flanagan and Trevor Macy's horror series. The series is based-on 1898 horror novel, 'The Turn of the Screw,' written by Henry James.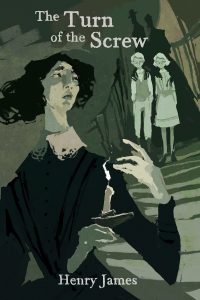 The story is about a young governess, who looks after Miles and Flora, but soon finds out that their house haunts. As series proceeds, Dani and Oliver join and help them.
Victoria Pedretti and Oliver Jackson-Cohen will be back as their original role of Dani Clayton and Peter Quint. Simultaneously, Benjamin Evan Ainsworth and Amelie Smith will join as adorable kids as Miles Wingrave and Flora Wingrave. Also, Henry Thomas (Henry Wingrave) joins the 2 nd installment.
Some of the other new faces we hope to see are: Kate Siegel, T'Nio Miller, Catherine Parker, Rahul Kohli, Amelia Eve, Tahirah Sharif.
Also read: The West Wing Season 3 Staged Version Will Bring The Original Cast Back!