Black Clover is one of the biggest names in the Anime universe. Yuri Tabata has created a world for the lovers of the fantasy adventure genre. Although, it did take a bit of time for viewers to accept the show out of the shadow of previously successful series'.
However, validation takes a back-seat, as excellence has shone through. The story will progress into newer avenues with buzz about a brand new "arc" in the plot.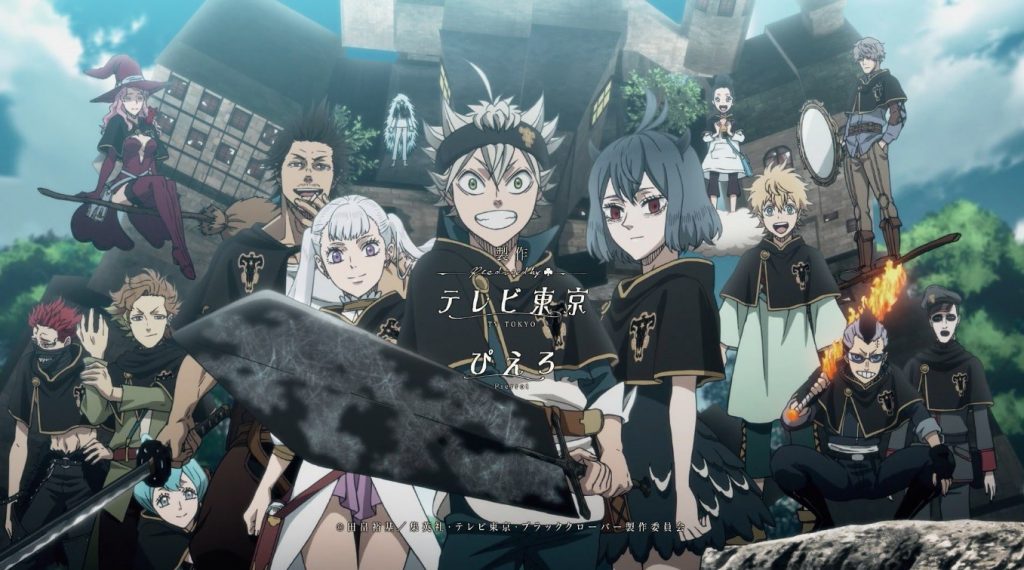 Black Clover enjoys a massive following, and the show on the brink of a new arc. The series has been revolving around the wide world of training arcs. But that story is about to come to life in a more significant way. After all, the franchise promises fans an anime-original training arc. Recently an official announcement has confirmed that next week a new era will begin.
Black Clover has come among the best underdog stories in Japanese shonen manga. After all, it turns out the series has no end in sight.
The announcement comes from Black Clover's Twitter handle. It's a cheeky way for franchisees to interact with fans on Social Media. In this case, they nonchalantly replied to a curious fan's tweet with such a big announcement.
When will we be able to see the New Arc?
Following is the snippet of the conversation that took place on Twitter. Official handle for Black Clover clearly announced the Arc's debut in response to a fan tweet. (Check out the original thread by clicking here)
What does this Arc mean to fans of the series?
This show has, controversially, avoided the traditional arcs. But, at the moment it's a two-edged sword. Meanwhile, every fillr-arc delays them even more. Those arcs do not have much of a reputation. However, other anime like Naruto and Bleach have released a lot of filler arcs. The filler arcs are more in number than the original adaption. Now for the upcoming change, fans are expecting that this can become a canon arc. Not a lot is in public about this mysterious arc, by Yuri. However, one thing for sure it that it will pull viewers in with more excitement an thrill.
Check out more articles like this on The Nation Roar:-
'Gilmore Girls: AYITL' Season 2 On Netflix: Happening Or Not?