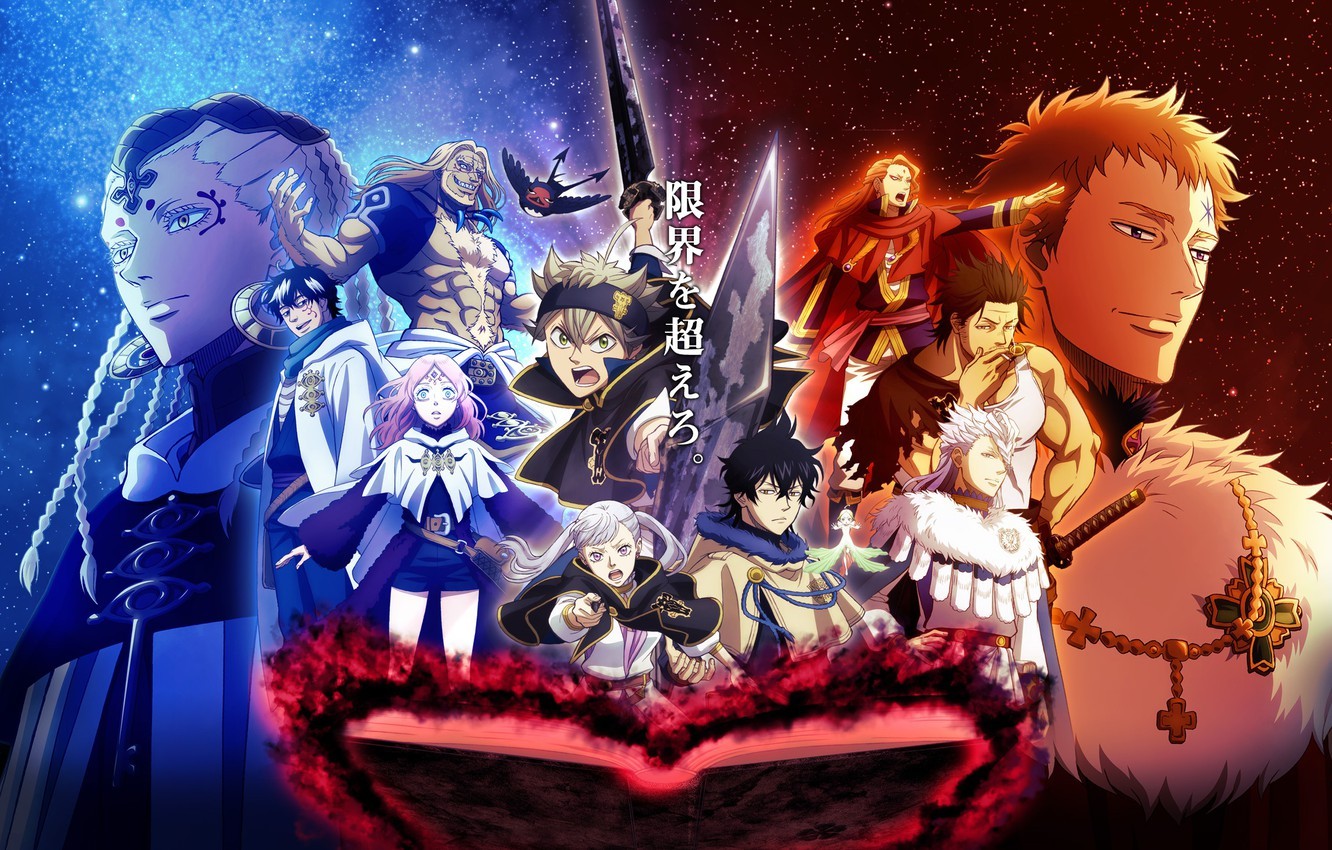 The Coronavirus pandemic has not only halted the business sector, but it has also paused the film industry and the comic world too. Manga Plus, the official platform for Shueisha & Shonen Jump, announces a break in their weekly manga releases. It includes some of the major manga series, including Black Clover chapter 248.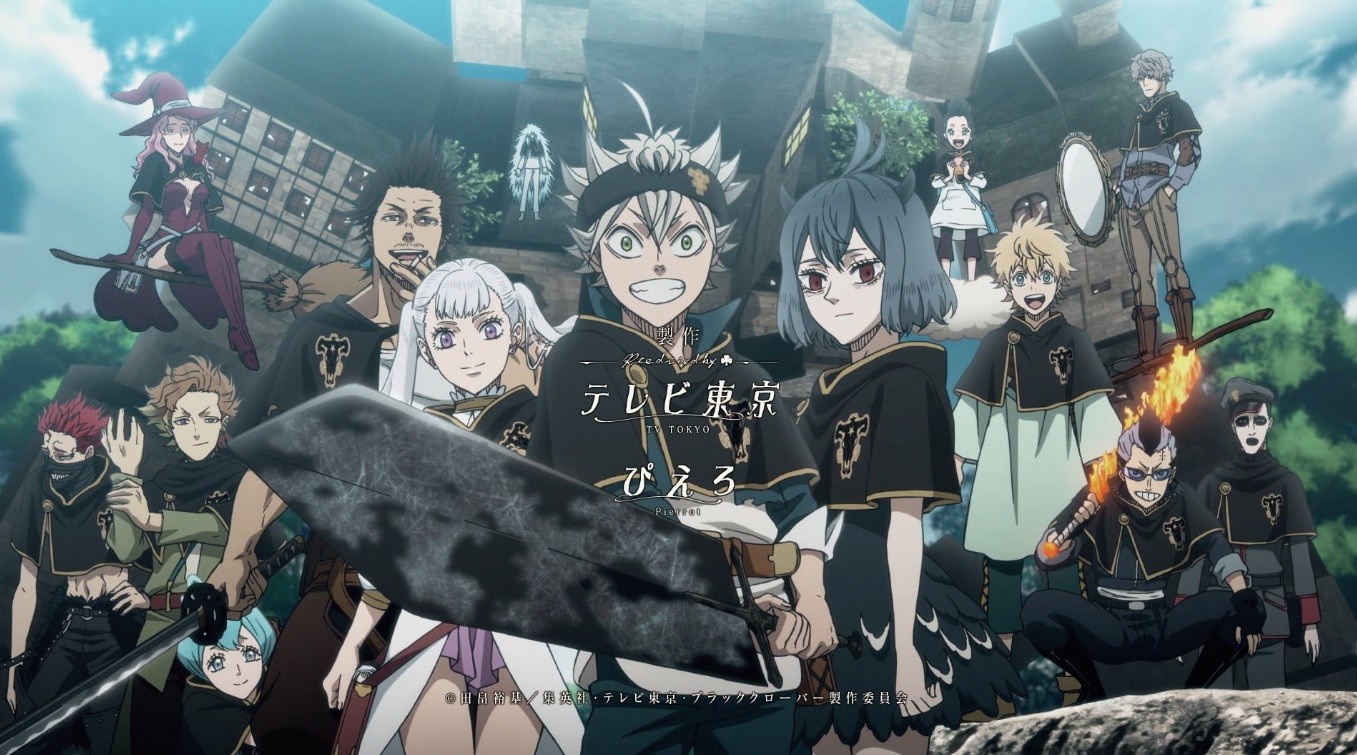 Black Clover is a popular Japanese fantasy shonen manga series. Yuki Tabata writes the series. The protagonists of the series are Asta and Yuno, two rivals. Asta is born without powers whereas, Yuno blessed with mana. The story revolves around their journey of becoming the strongest knight.
Black Clover is full of magic and adventure. Its magic gives a feeling of freshness to the readers. The story arcs rule because of its conciseness and being to the point.
Recap of Chapter 247 (Spoiler Alert!)
Black Clover Chapter 247 reveals an unusual, compelling character from the Dark Triad. The Henchmen on Vanica, namely Svenkin, possesses 50% devil powers. Because of which, Svenkin defeats all four guardian spirits of Princess Lolopechka all by his own.
Noelle, Lolopechka, and Mimosa are way far away from the Heart Kingdom. When Lolopechka realises the situation, she asks Noelle for help. Then, Noelle contacts Luck and asks him to protect the Heart Kingdom.
While Svenkin was creating destruction in the Heart Kingdom, Luck reaches in time to save the Kingdom. Then starts the fight between Luck and Svenkin. Even though Luck is the fastest, he was not able to defeat him. Svenkin uses skin magic to fight against Luck. Skin magic can counter-attack Luck's speedy attacks. Luck is severely injured in this episode.
Schedule After the Delay
The official website of Viz released a schedule of the revised release dates. It gives the information for both April & May chapter releases of Black Clover.
| | |
| --- | --- |
| Chapters | Re-Scheduled Release Date |
| Black Clover Chapter 248 | April 26 |
| Black Clover Chapter 249 | May 10 |
Black Clover is published in Shueisha's Weekly Shonen Jump, Manga Plus website, and it's app.
Expected Plot of Black Clover Chapter 248
In the end of chapter 247, Svenkin, defeats Luck. Hence, the ball is in the villain's court. Luck might recover after the fight with the new dark disciple, Svenkin.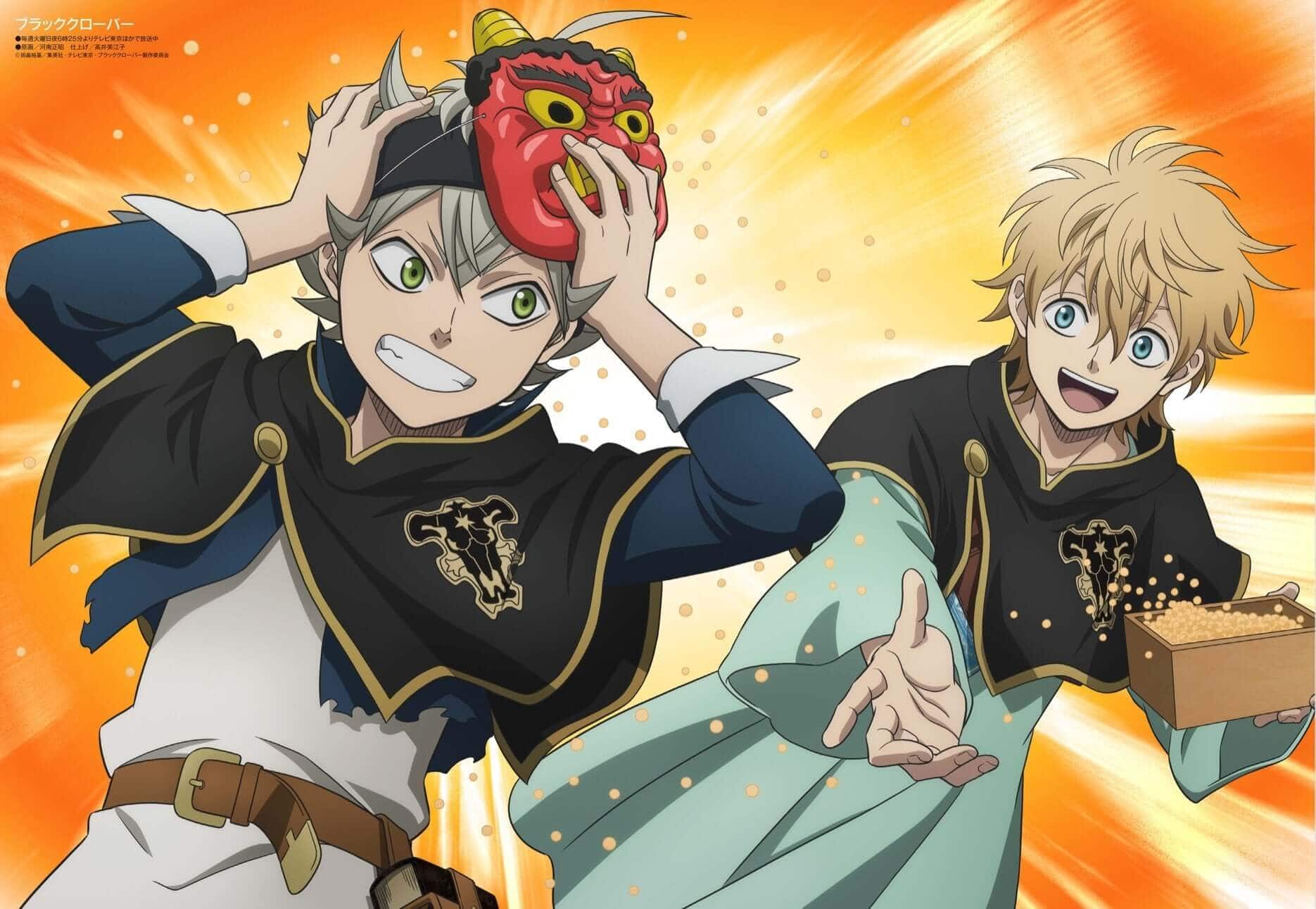 Asta may also appear with some power-ups after the fight against the dark forces of the Spade Kingdom. Meanwhile, Lolopechka and others will face Vanica.