Cole Sprouse, the very hot actor from Riverdale, has recently clarified all the allegations about his relationship with Lili and him cheating on her.
Cole, in his Instagram stories on April 19, put an end to all that was being said about his relationship. There were rumours that the on-screen couple from Riverdale, who also went on to become an off-screen one, have broken up. Speculations about Cole cheating on Lili with model Kaia Gerber were being made for long.
Cole Sprouse, who played Cody in the famous Disney Channel series 'Suite Life of Zack and Cody', expressed a certain kind of anger and feeling of invasion into his personal life. He mentioned how death threats, baseless accusations, and his friends being bashed for no reason is all very insane. Furthermore, he stated that these people who claim to be his fans feel entitled to his life.
Must read: Riverdale Season 4 Everything from cast to storyline.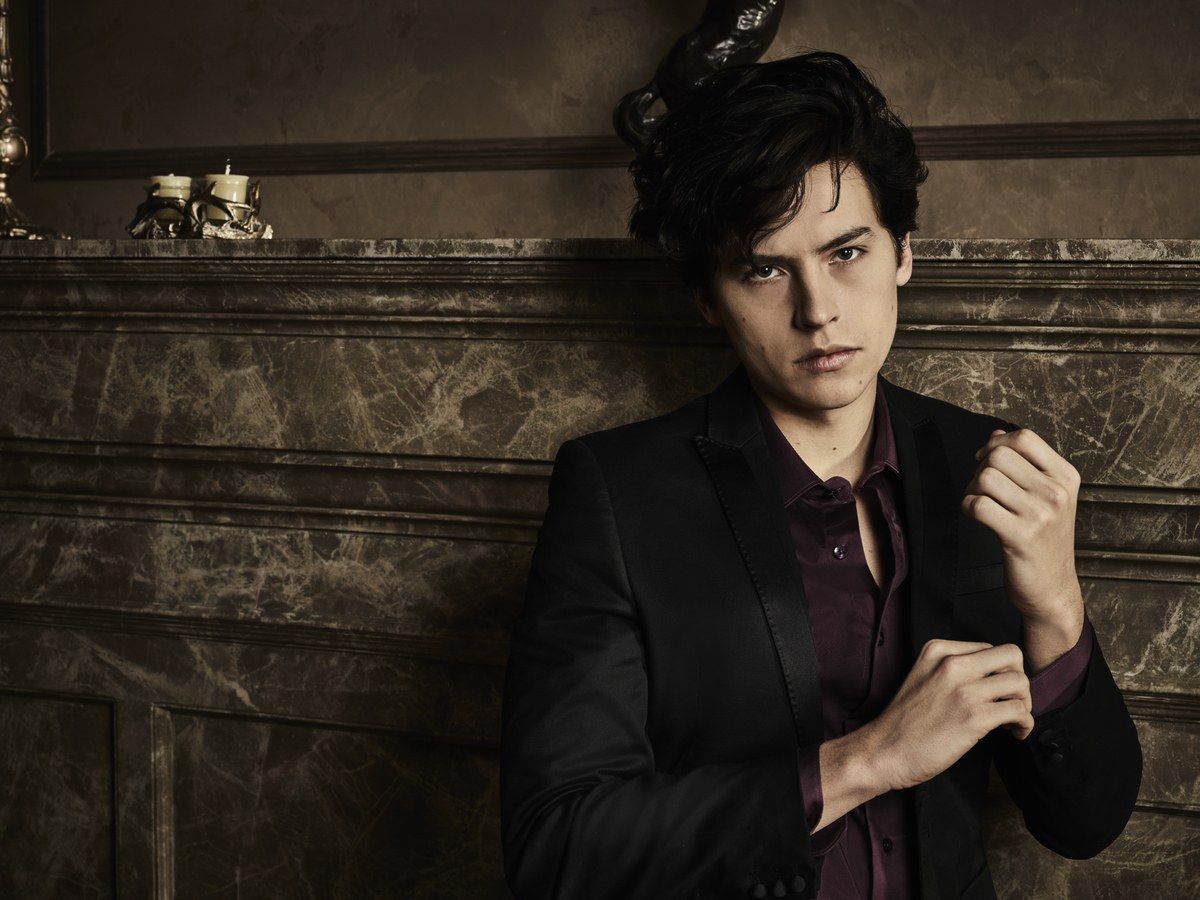 Cole Sprouse's take on his relationship
Sprouse has always tried to make sure that he keeps his relationships private and separate from his work-life. Despite that, his life has always been the center of discussion.
He says that he isn't a person who likes to give others the opportunity of feeling control over his personal life. So, Cole takes this matter very seriously. He says, he is entirely aware that speculations are being made and will always be made. But, he thinks that nobody has the right to know what it is in reality.
Furthermore, he believes in keeping special things of life private and protected. We agree with this approach!
Lili Reinhart and Cole Sprouse
Firstly, the couple was seen together and was much admired on-screen as each other's love interest in the series Riverdale. Code Sprouse played Jughead Jones, and Lili Reinhart was seen as Betty Cooper in the American teen drama TV series.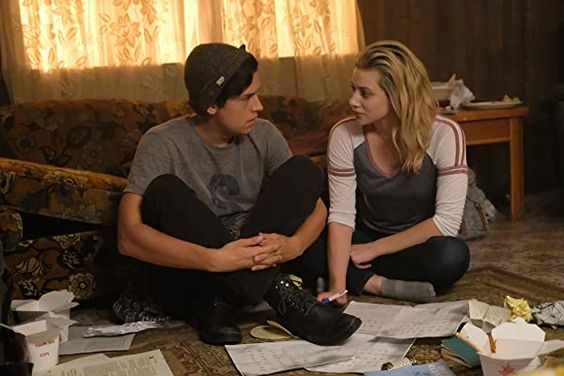 This on-screen chemistry gave rise to an off-screen romance. They both finally admitted their relationship in 2017 after an endless round of questions and gossip around it. Though they didn't publically announce it, sharing of flirty comments on social media and making sporadic public appearances suggested they were together. After that, the relationship has continuously been the focus of attention and rumours.
Breakup rumours
Cole Sprouse and Lili's relationship has always seemed like an on-off kind of affair. For the first time, there were talks of their separation in July 2019. Finally, Lily proved the whole 'Lily and Cole breakup' story wrong by posting a picture of them on the W Magazine cover page. The caption says it all!
Have a look.
Wasn't that the wittiest way of getting things clear!
And now, without even mentioning Lily or the relationship, Cole Sprouse has again hushed all the rumours through his Instagram stories.
Hence, this remarkable couple is together, and the relationship is going nowhere. We hope this continues to be their way always!