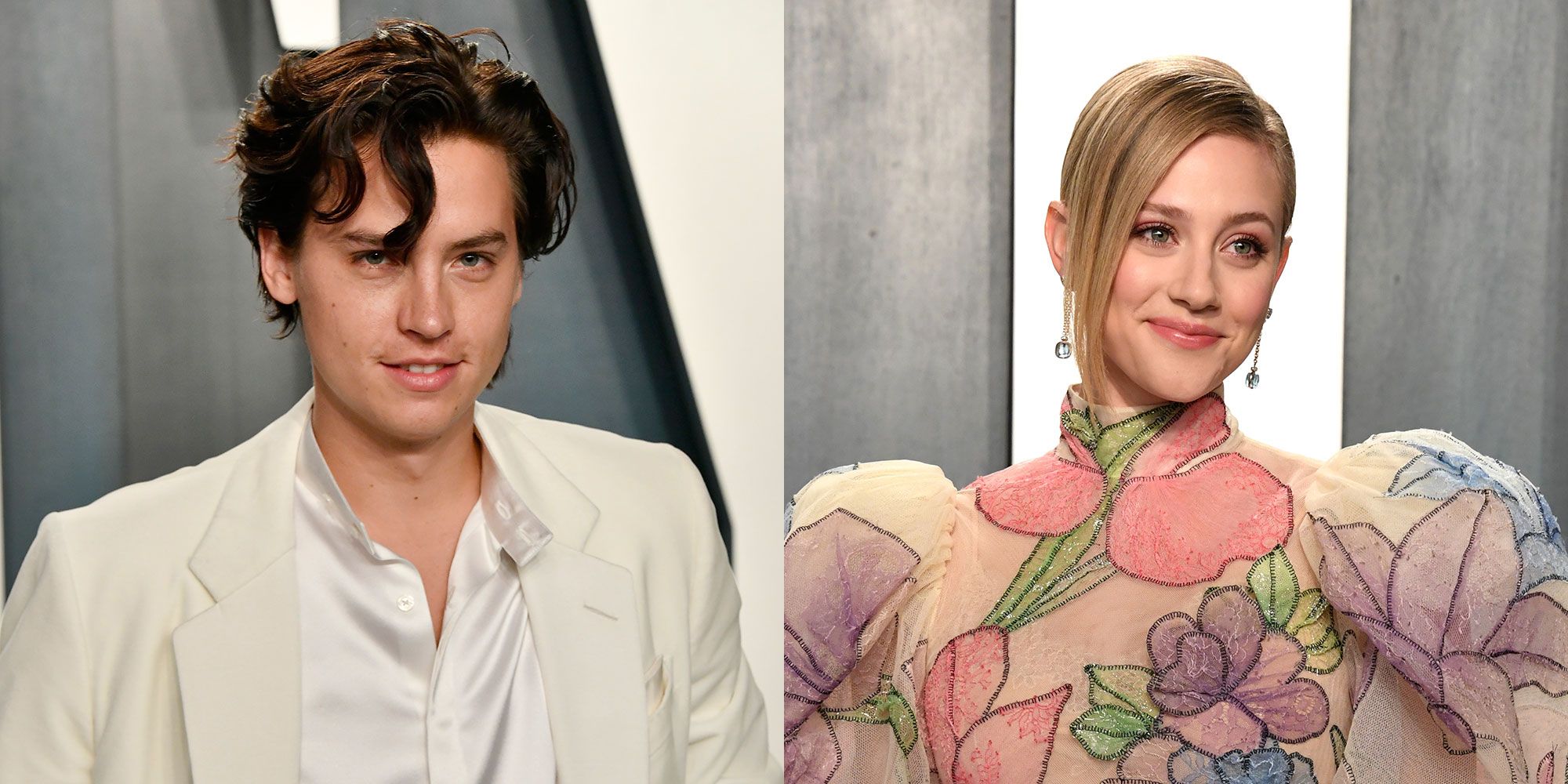 Cole Sprouse and Lili Reinhart are currently starring in The CW's 'Riverdale'. They are the on-screen power couple of Jughead Jones and Betty Cooper aka Bughead. But fans have started wondering if Cole & Lili are still together or not?
Keep scrolling to know more!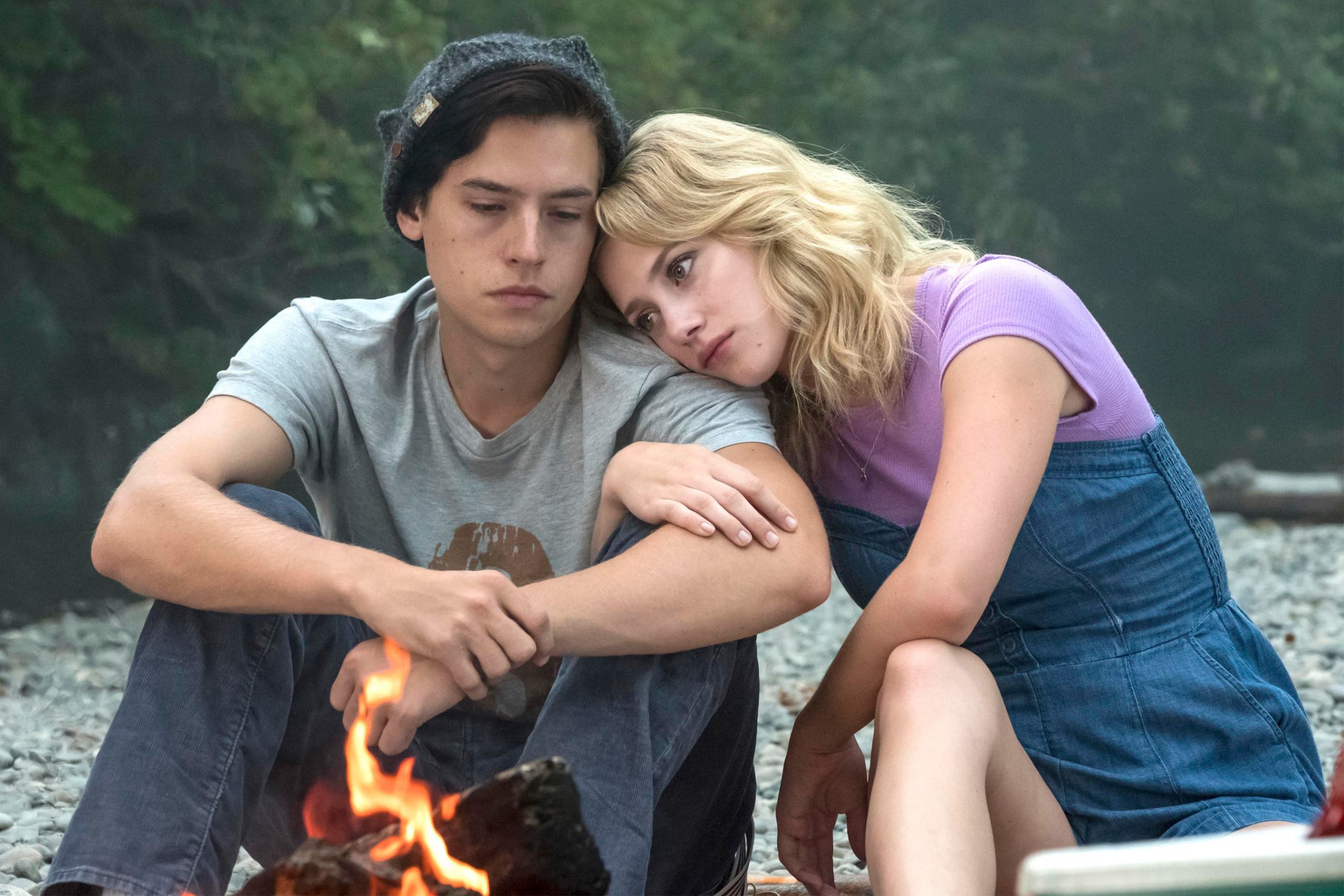 After a month of shooting, the couple started dating in real life too. Both Cole and Lili never accepted, denied, or talked about their relationship publically. But the couple has some pictures together on the individuals social media account.
What Escalated The Rumours of Cole & Lili's Breakup
Many pictures of Cole and Lili proves that they are together. The attended some significant events together.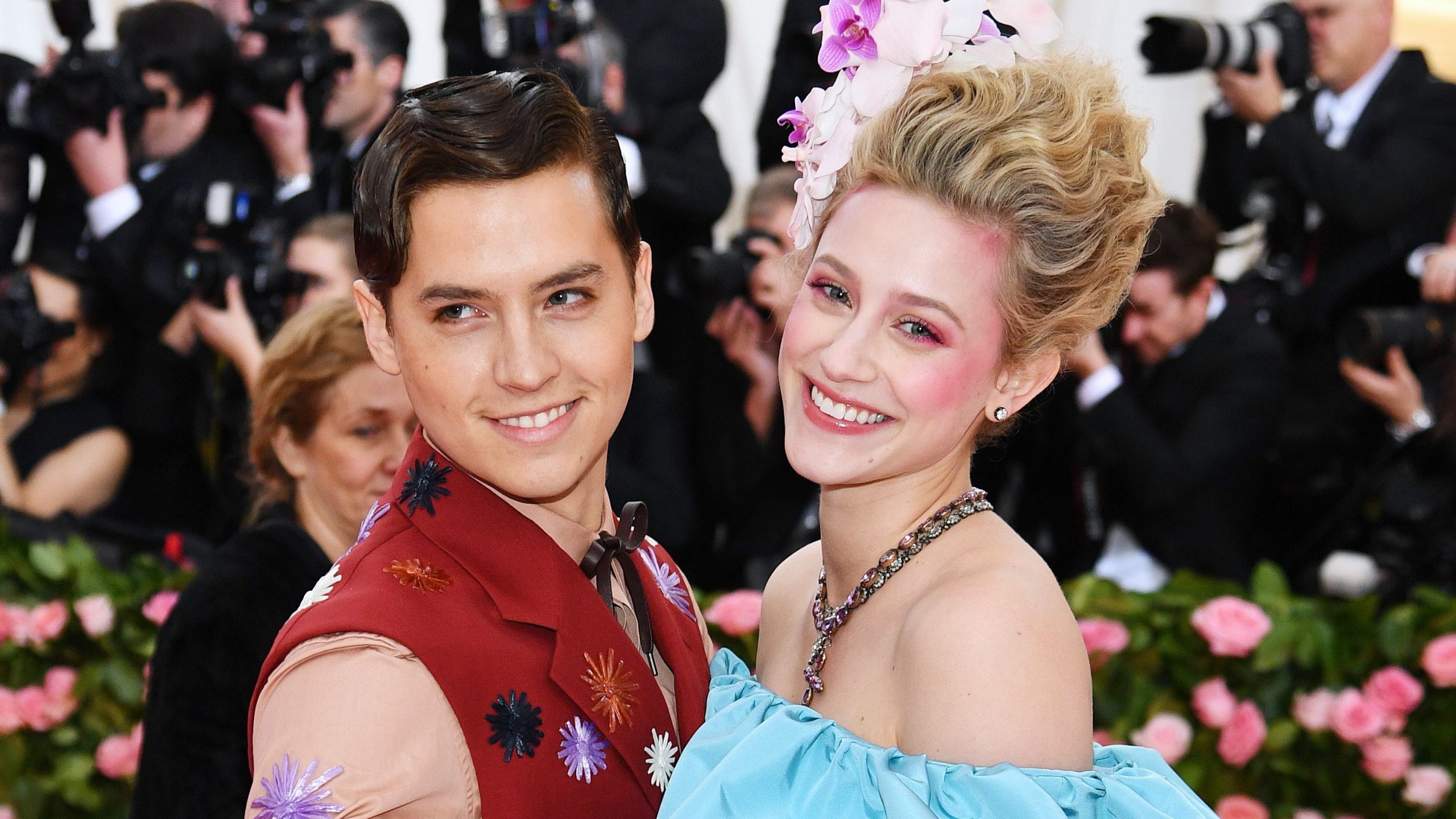 But, in the Vanity Fair Oscars After-Party 2023, Lili and Cole arrived separately. Cole was pictured with his brother, Dylan Sprouse and "Riverdale" co-star, KJ Apa.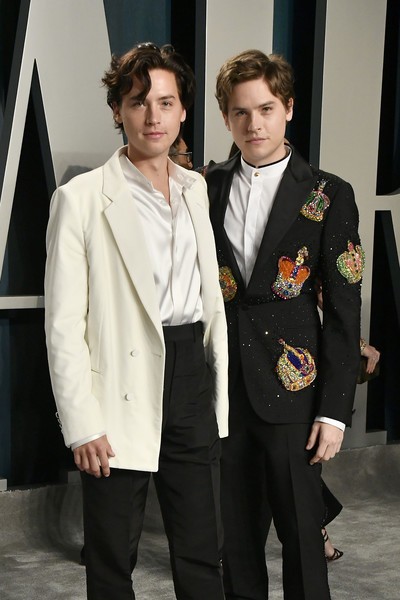 Whereas, Lili was seen with her "Riverdale" co-stars Camila Mendes and Madelaine Petsch. This was the first thing that fans noticed.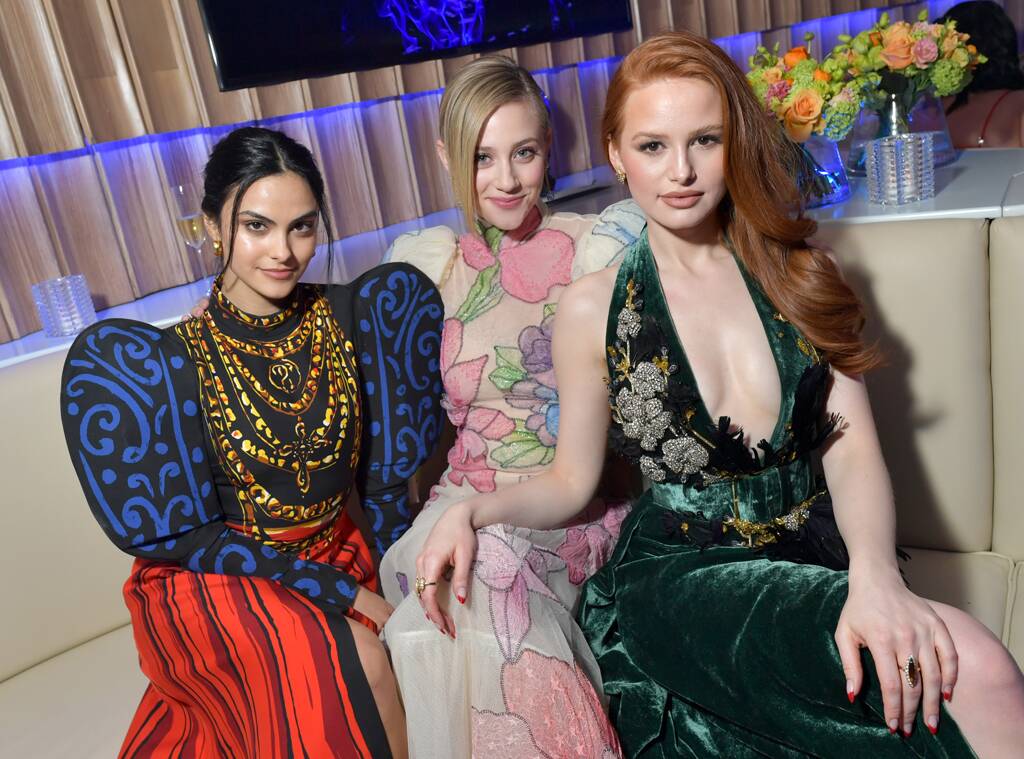 Both Cole and Lili are quarantining separately. This fact also made fans wonder if they are together or not. The pair have also been very quiet about their relationship recently. They are also absent from each other's social media accounts.
But when supermodel, Kaia Gerber went live on Instagram, fans speculated that house is of cole. Fans think that cole is quarantining with Gerber and eventually cheating Lili.
Both Cole and Lili called these rumours baseless. Lili was the first one to speak against the talks. Lili took Twitter to do so. But later she deleted that tweet.
Cole also hit out at rumours he'd cheated on Lili with Gerber. Cole posted a series of Instagram stories about regarding this.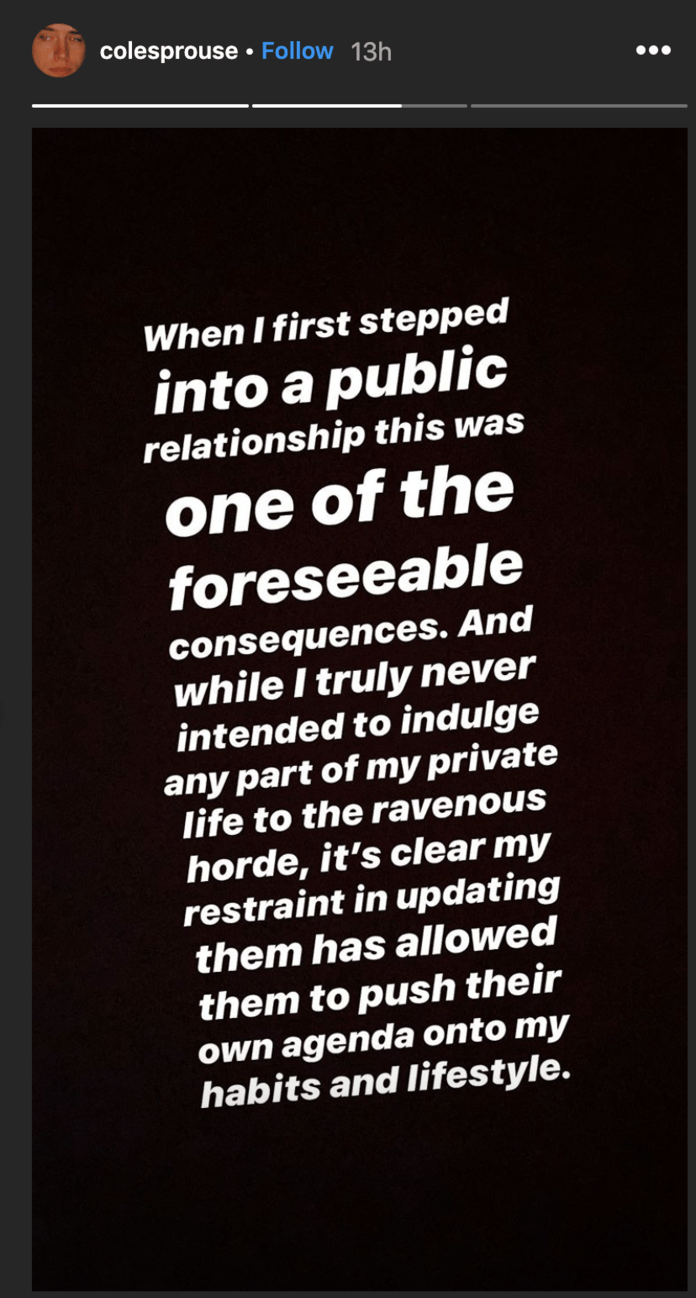 However, he didn't say whether they're currently still together or not. All this is eventually making it difficult for the fans to clear things up.
E! spoke to a source who told that Cole & Lili are not quarantining together but, they are still together. Their relationship saw many ups and downs. They are trying to keep their relationship more low-key.
Riverdale Season 4 is currently airing on Netflix. Because of the on-going pandemic, this season will be shorter as the productions are halted.