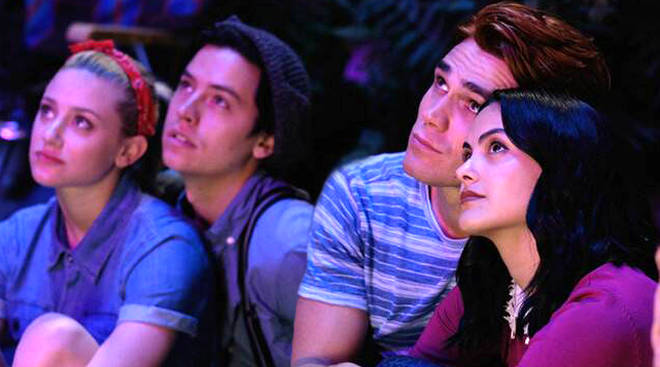 RIVERDALE is back with yet another season to stir things up. With the ongoing mystery of the videotapes haunting the town, there is a new seed of doubt sown in the show. Will the red-headed River Vixen Cheryl Blossom find out about Betty Cooper and Archie Andrews' kiss?
It was pre-planned that Riverdale will be away from the screen for about a month. Thankfully for the fans, The CW and Netflix teen drama came back with a bang last week, i.e. April 16. This episode was a musical episode which was a dedication to Hedwig and the Angry Inch. But, what caught fans attention was the much-awaited romantic tension between Archie and Betty.
Before the comeback of the show, we saw Jughead Jones (Cole Sprouse) coming out of hiding. The plan of his fake death was to figure out the plans of Stonewall Prep students' and what their teacher, Francis Dupont (Malcolm Stewart) had to do with it.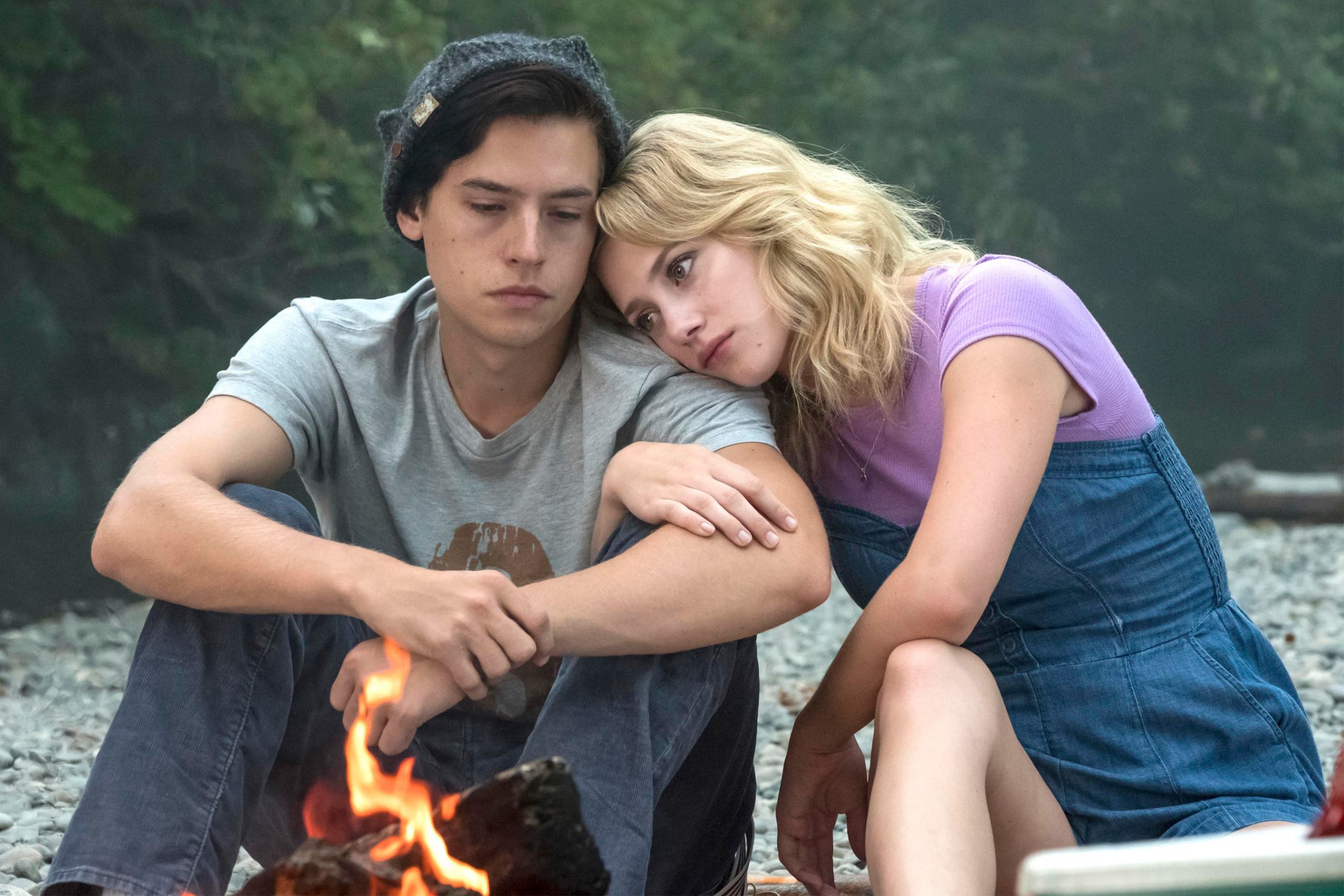 The mysteries were solved in The Locked Room, with a little help from his girlfriend Betty (Lili Reinhart), Archie Andrews (KJ Apa) and Veronica Lodge (Camila Mendes). But, this was not it, a bigger storyline was waiting for the fans.
Must read: Riverdale Season 5-everything you need to know about it.
To convince everyone Jughead was dead, Betty and Archie had to pretend to be a couple. When Donna Sweett (Sarah Desjardins) of Stonewall Prep's thought she would find Jughead inside the bunker, she went there and caught Betty and Archie kissing. The biggest twist in the tale is, both Jughead and Veronica knew the plan and had faith in their partners.
But, that faith was misplaced after both of the couples underwent a fight. Then, while singing Origins of Love from the classic cult musical, Betty and Archie kissed for real. This secret has been safe with them until someone knows about it.
Will Cheryl discover about Archie and Betty's affair in Riverdale?
When Betty and Archie were faking a secret kiss in the music room to convince everyone that she has moved on from Jughead, Cheryl Blossom (Madelaine Petsch) was the one to spot them.
She even took their pictures and sent it as evidence around the school so Veronica can "find out" about this.
Later, when Jughead revealed about himself, everything was fine, he went back with Betty and Archie went back with Veronica.
But, Cheryl was not so convinced about the "fake kiss".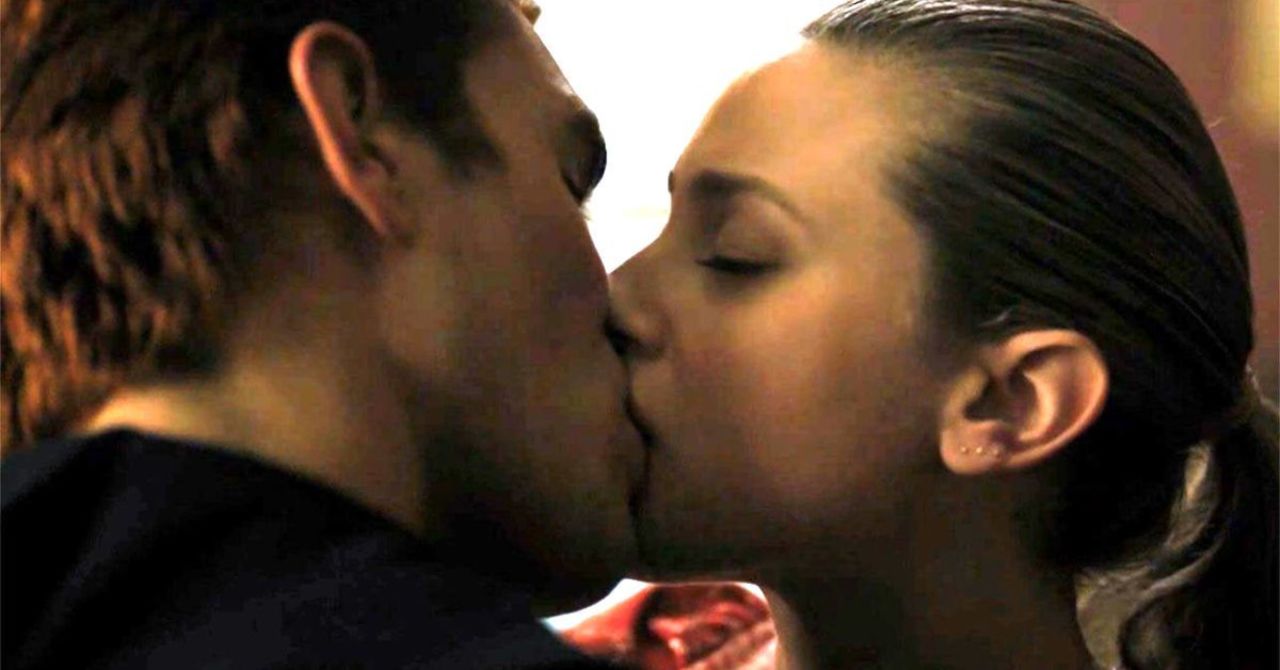 Later we saw in Riverdale, Betty and Cheryl having a conversation in the hallway about the kiss.
While talking, she asked: "What about you and Archie canoodling?"
Betty's answer was: "Yeah, that was just pretend".
Cheryl said: "I don't know, cousin, that looked pretty real to me".
Being defensive, Betty said: "Yeah that was the point".
Cheryl then ended with a bang before walking away: "Right. All I'm saying is your secret's safe with me."
For Cheryl, this was not the first she saw them kissing. In season two, when Jughead and Betty had broken up temporarily, she was almost ready to take on the Black Hood(Lochlyn Munro) with Archie. Before that happened, they have a "scared for my life" kiss, which Cheryl said she saw.
After all these instances, Cheryl seems to be the only one to notice the apparent chemistry between the childhood friends. Will she be able to find out that they kissed again? Also, after saying that Betty's secret was safe with her, without even knowing that the kiss was a fake one, Cheryl published it everywhere.
What will happen when she finds out about the actual kiss? Will she betray her cousin(Betty) and help her business partner Veronica Lodge?
Stay safe and keep reading for more updates.