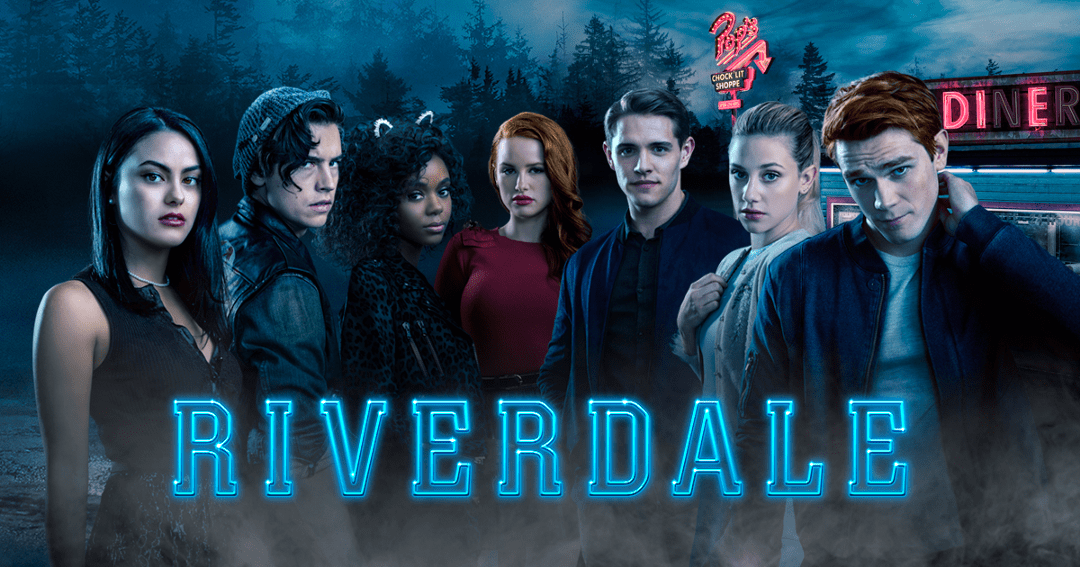 One of the most popular teen-dramas on the CW, their adaptation of the classic Archie Comic, Riverdale is back with its season 4.  This season is full of suspense, surprises and shocks.
To know everything, keep reading this post, people. (Spoiler Alert!!)
A huge romantic shake-up is coming on Riverdale season 4. Archie is dating Veronica and Betty is with Jughead, but the final episodes of Season 4 will forever change these relationships. Archie and Betty take their forbidden romance to the next level.
During the musical episode, the two kissed during their duet performance. After the kiss, both of them are in their feels. Archie spends his time thinking about Betty and write a song for her, and Betty spends her time thinking about Archie and reading her old diaries. While reading her diaries, she had flashbacks on how she fell in love with the boy next door.
The two meet in the bunker & discuss how confused they are. Both of them love their partners, but they don't come to any decision. Later, Archie sings the song he wrote to Betty in the secret bunker.
Archie and Betty in the bunker
Image: CW
Betty and Archie lie in bed together, down in the bunker. Archie asks, "This is nice, right?" as they hold hands.
At last, neither of them wants to hurt Jughead or Veronica. So, they decide to end whatever was or is between them.
After all his, Archie confronts his mom that he's ready to apply to the Naval Academy, while Betty tosses her old diaries into the fire.
Ethel Muggs makes her first appearance in Season 4
Image: CW
The latest episode "Lynchian" has many twists and turns. One of the old characters, Ethel Muggs, also makes an appearance. She last appeared in the Season 3.
Also, Veronica started a budget-friendly version of her rum for college students called "Maple Claw" and faced threats because no one likes competition!
Stream all the seasons of Riverdale only on Netflix.