In the last episode of Riverdale, we saw Betty Cooper and Archie Andrews kissing. It was quite a surprising event as both of them are in a relationship with different people. This event will change the relationships between the core four characters of Riverdale.
Watch the sneak peek of Riverdale 4X18 "Lynchian."
The past few episodes of the series teased about their secret relationship. Now we know for sure that something is definitely steaming between Archie and Betty. It looks like they are not just besties anymore.
The next episode of the series will show us that Archie and Betty are alone in Jughead's bunker. They were even looking at each other's eyes for some time. It definitely looks like something is going to happen.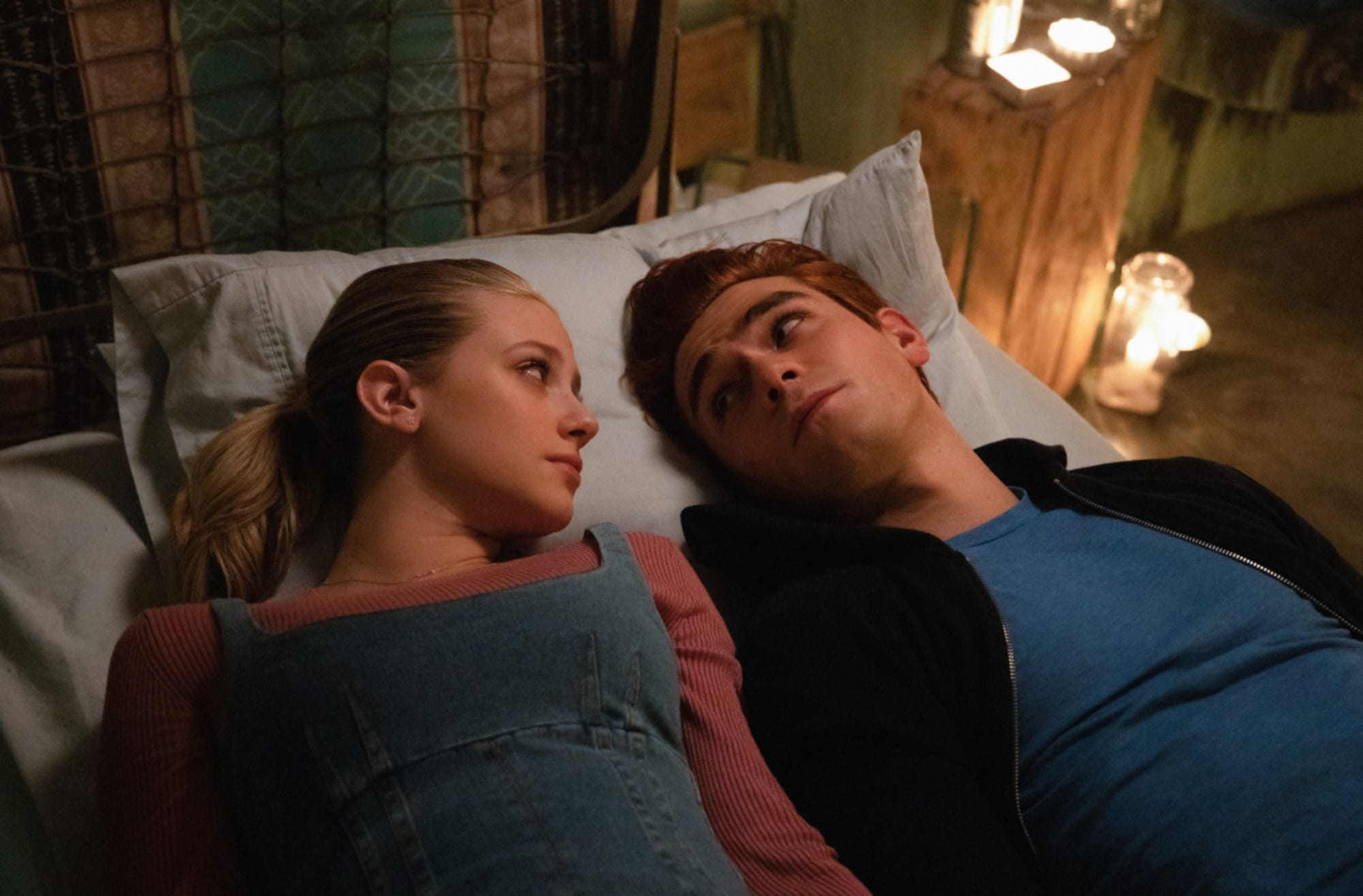 We will see in tonight's episode if something will happen between them or not. If it does then both of them are betraying Jughead and Veronica. The series is going to take a new turn from here for sure.
What we are interested in now is how the core four will change from now on. Other than that we will also see a new alliance being made and a surprising return of an old character. Stay tuned to know what happens next.