Chris and Bri are the two contestants who've been getting a great deal of attention for their excellent chemistry. Here's what the show has in store for Chris and Bri's fans.
The show Listen to Your Heart is a spin-off of The Bachelor series, an American dating reality TV series. Twenty men and women have set off on a musical journey in search of love. The show was announced on January 8th this year and premiered on April 13th on ABC.
Chris and Bri in Listen to Your Heart
Chris and Bri had an immediate click right from the first time they met on the show. They gradually developed a strong connection. Sources have even confirmed that Chris went on to give a rose to Bri. Things are progressing fast! Reportedly, The fellow participants have also been playfully mocking the couple about coming up with their babies' names!
Their take on love and relationships
Chris Watson, who was also a participant in NBC's The Voice in the year 2013, said that he was searching for someone with whom he can grow old. He wants a partner he can sing to, and it would be an add on if she has a musical nerve as well! Sweet, isn't it?
Likewise, Bri says that she always thought of ending up with a musician as she believes that they would have a great understanding. She also went on to mention that she had a positive experience on the show. Bri Stauss seems to be able to fit well. In Her Listen to Your Heart bio, she has said that she's tired of commitment issues and immaturity.
Their views on love and relationships surely make space for a charming love story to flourish between them. Fingers crossed!
Will Chris and Bri win Listen to Your Heart?
Okay, so now it's time for the spoiler. The answer is "YES!"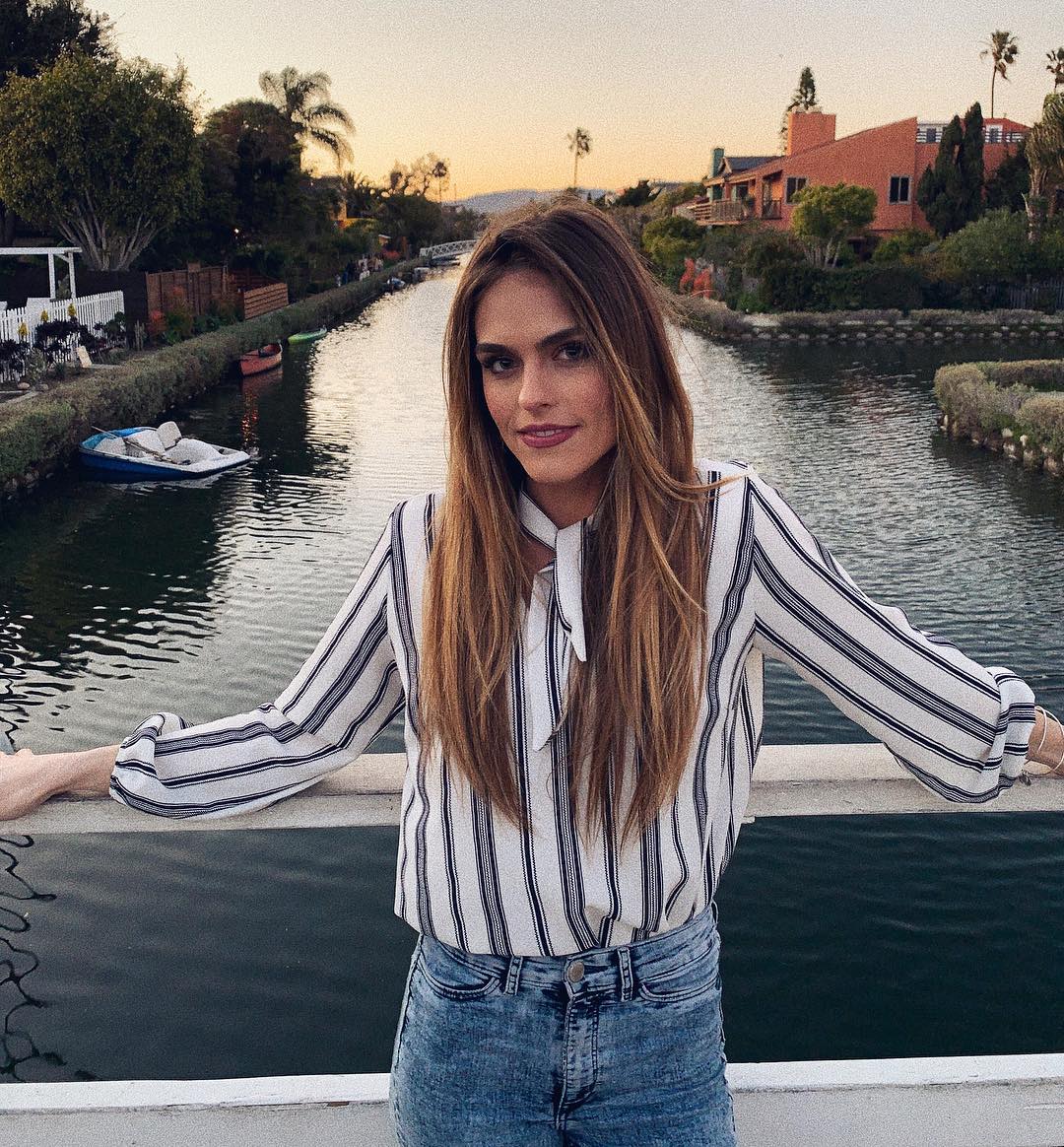 As per reports, the couple will not only make it to the finale but will also be the winners of the show. Not just that, there is going to be a massive blast before their finale performance. Their finale performance which will possibly include songs like Ed Sheeran's 'Give me love' and 'Make me feel my love' by Bob Dylan.
But, just before that, Bri and Chris are going to say those three magical words to each other. Yes, you read that right. They are going to say "I love you"!
Will they remain a couple after the show ends?
Well, we have only heard all things positive about the couple and their relationship. After the end of the show, there has been no speculation about them splitting up or staying together either.
So, sit back and watch their chemistry unleash as the show progresses!