The Bachelorette is a spin-off of an American dating show, The Bachelor. Rules for the show are similar to the root show. Both shows air on the ABC channel.
In this dating show, the male beaus go after the single girls.
Did the show change Hosts!?
Chris Harrison, posted about his son, Joshua Harrison, getting into a college in Texas. When he comes back, he'll have to get quarantined for a fortnight. During the time he is isolated, there'll be no one to host the show. So, JoJo Fletcher will host the show until Chris shows up!
Sources tell us that the Bachelorette host, Chris claimed to have maintained social distance. He stated that he just left his son off at the dorm and stayed safe the entire way home. The crew decided to let him back if he tests negative for CoVid. So, Harrison can come back to host the show early too. Until then, Jojo will host the show instead of Chris.
The fans and everybody remain excited to have The Original Host back soon!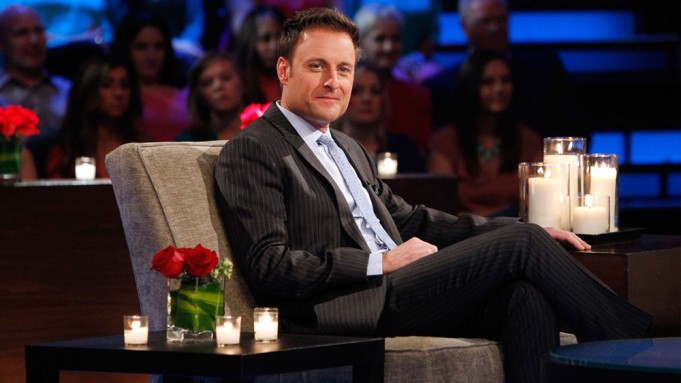 If you, too, are excited to have Chris back, put a "Yes!!!" in the comments down below.
What else is there for The Bachelorette!?
Due to the pandemic, the show shooting location is at La Quinta Resort in Palm Springs. The cast and crew arrived before the spread. Every person here, wears masks and keep themselves protected. The Resort acts like a quarantined spot for the whole team. Safety protocols are a must here. Medical staff too are available on the set when 24/7. Everyone gets tested regularly as a precautionary measure.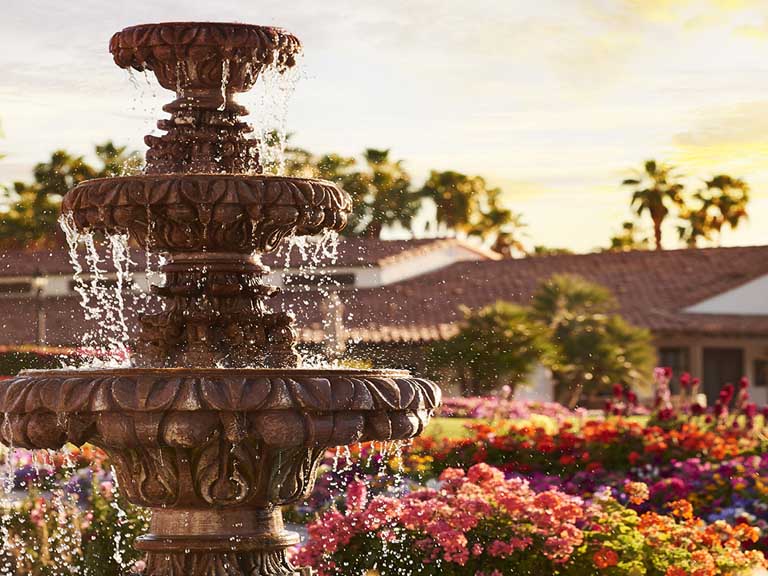 Some other news regarding The Bachelorette! 
Clare Crawley, of this show, got replaced by Tayshia Adams. But, she's spotted by some at the La Quinta Resort chatting with the producer. Will she be filming something for the show? We'll keep you guys updated for more news and sizzlers!
Click here to know more about GLOW Season 4!