Wondering if the sizzling couple from Too Hot To Handle is still together? Check out what we found out about Harry and Francesca!
Francesca Farago and Harry Jowsey are a pair that has been catching everyone's eye of late. They can be seen in Netflix's latest dating show Too Hot To Handle all steamy and naughty. The show features single and sizzling people staying together in a posh mansion in Mexico.
Everyone has been obsessing over a lot of contestants and potential love birds. Francesca and Harry are, for sure the favorites of many. The show has a simple rule- any intimate act or kissing will lead to a reduction in the prize money of $100,000. So, no naughty stuff for the hotties!
Must Read:  Too Hot to Handle: Francesca says she didn't care about losing money on the Netflix show!
Francesca and Harry in Too Hot To Handle
This couple seemed to care least about the prize money and others around them. This can be inferred from their spicy makeout sessions. They ultimately came forward as unbothered and chose to let their inner voices flow!
This did lead to unfavorable consequences, dropping of the final prize money!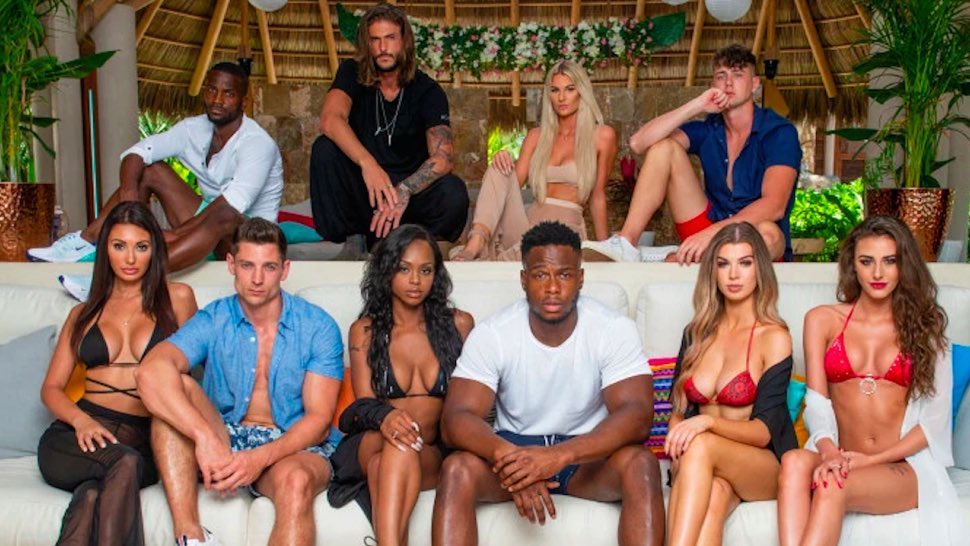 Their relationship and what they have to say about each other
There was a talk between them in the show about moving to each other's cities. Harry seemed to be approving of that idea. No one knows if any of them shifted or not. But, speculations hint that they visited each other after the filming finished. Their Instagram posts prove this to be true.
Harry mentioned that he gradually connected with Francisca on a deeper level, and the feeling kept growing. It was not just any usual fling kind of a thing, and the feelings were explosive. Francesca also admitted that she felt it to be a 'spending life together' sort of connection and not only a physical one.
What happened after the filming of Too Hot To Handle finished?
They were seen in the same wildlife sanctuary with the same kangaroo! Not just that, they have also posted pictures posing with the same car. They dropped subtle hints last summer. As a result of delayed production and release of the show, they couldn't have openly admitted anything that probably exists or had existed between them.
Take a look at Farago's Instagram post from Queensland, Harry's state.
And here's what Harry posted just the day after Francesca posted a picture posing in the same wildlife sanctuary.
 Are Francesca and Harry still together?
Well, Too Hot To Handle was filmed around March and April last year. There is a possibility that several changes might have occurred in the lives of the contestants. Furthermore, these suggestive posts are from June and July last year. After that, no significant signs of them being together or separated have surfaced.
So, we won't know unless a reunion episode for Too Hot To Handle is planned or they talk about it themselves.