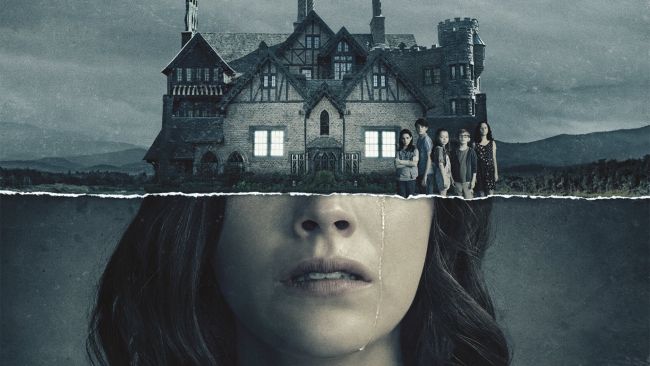 Note: Contains spoilers for The Haunting of Hill House season 1.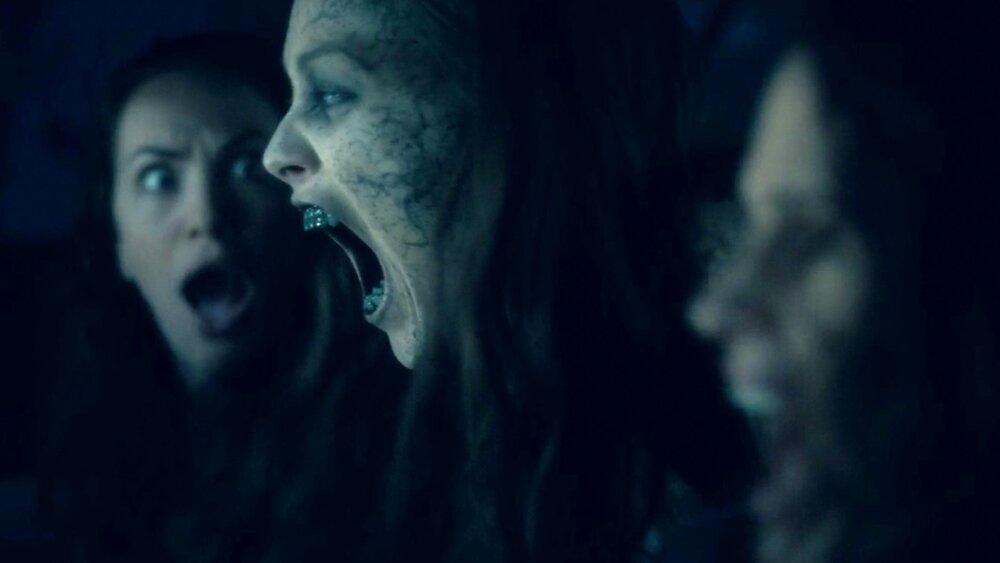 Originated from Shirley Jackson's 1959 novel of the same name, Netflix's 10-episode adaptation The Haunting of Hill House follows the Crain family as they settle in their new house.
Parents Hugh and Olivia –including their five children Steven, Shirley, Theodora, and twins Nel and Luke – want to re-establish the dilapidated property and sell it on for significant earnings. But exceedingly dark things start occurring, and it suddenly becomes apparent that Modern Family is not.
Release date
The Haunting of Hill House season one was released on Netflix last October, so we would anticipate that the new part should land around a similar time (it is Halloween all things considered). Since we know The Haunting of Bly Manor will authoritatively drop one year from now, we envision it will show up in the blink of an eye before October 31, 2023.
You guessed it. The HAUNTING OF BLY MANOR, a new chapter in the Haunting series based on the works of Henry James, is coming in 2023. pic.twitter.com/nvhRBEfH2E

— The Haunting of Hill House (@haunting) February 21, 2019
Cast: Who's in it?
From the outset, it wasn't sure whether The Haunting of Bly Manor would bring back any unique cast individuals from season one. Notwithstanding, we've since discovered that future installments will work likewise to American horror Story, recasting built up on-screen characters in new roles each season.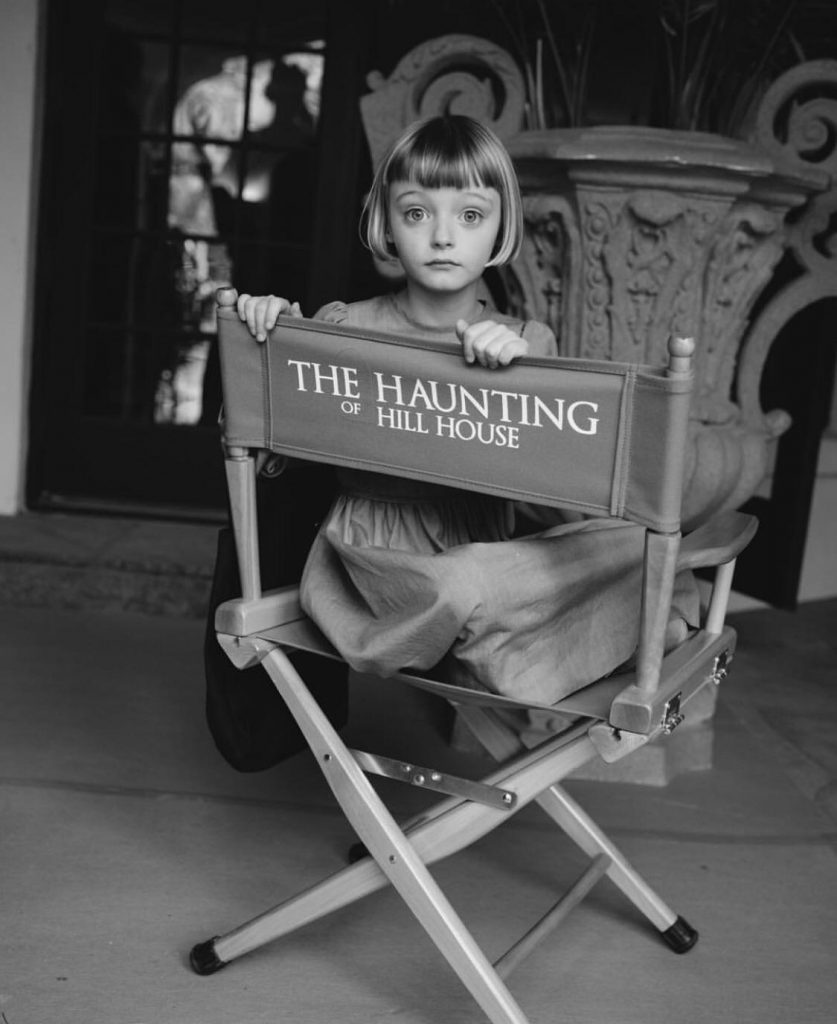 Up until this point, various entertainers from season one are set to return, including Victoria Pedretti (Nell Crain), Oliver Jackson-Cohen (Luke Crain), Henry Thomas (Hugh Crain), and Catherine Parker (Poppy hill).
What's season 2 all about?
The Turn of the Screw is told from the perspective of a tutor. He goes fully open to a settlement with two little kids, and a small girl, who've been left in their puzzling uncle's charge after their parents passing. Through the span of her stay in the large, spooky house, the tutor starts to believe she sees ghosts—and becomes convinced the kids see them, as well, yet won't let it out. She keeps on spiraling descending until the story's end.
Yep, they've been through enough. https://t.co/JGe3swta8R

— Mike Flanagan (@flanaganfilm) October 24, 2018
Comparatively, with the haunting of hill house season 1, "is it ghosts, or is it psychological instability?" is a significant subject of The Turn of the Screw as Flanagan disclosed to Birth Motion pictures. Death, "It's a cool method to develop some of the things I cherished about season one, yet inside the structure of another story, without being limited by the choices we made last time."
During an interview with the 'Entertainment Weekly' about the upcoming show and plot, creator Mike Flanagan said: "The story of the Crain family is told. It's done. I think that there are all sorts of different directions we could go in, with the house or with something completely different. I love the idea of an anthology as well.
"But to me, I felt like the Crains have been through enough, and we left them exactly as we all wanted to remember them, those of us who worked on it.
"We toyed with a cliffhanger ending, and we toyed with other ideas, but ultimately, in the writers' room and with the cast and everything else, we felt like the story demanded a certain kind of closure from us, and we were happy to close the book on that family."
"The show is about haunted places and haunted people, as Steve says," added Flanagan. "And there's no shortage of either. So, there's any number of things we could do, in or out of Hill House."
Flanagan also revealed to 'Birth.Movies.Death'  that The Haunting of Hill House season two will be completely different from the story that's based on The Turn of the Screw, a classic gothic horror novella by Henry James.
Flanagan said, "We're looking at all the ghost stories of Henry James as the jumping-off point for the season, so it very much is a whole new deal."
Flanagan also said that: "It's a cool way to expand on some of the things I loved about season one, but within the framework of a news story, without having to be restrained by the decisions we made last time."