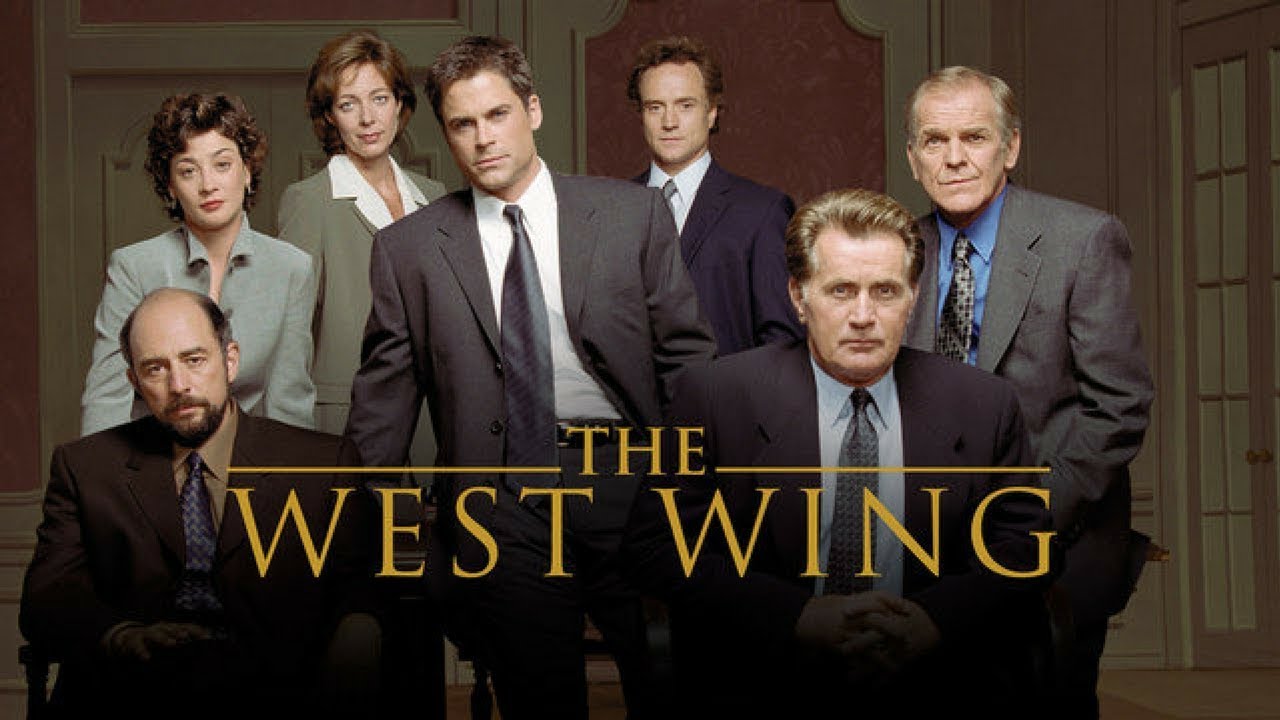 The West Wing is an American serial political drama television series. Aaron Sorkin worked as the creator for this drama initially broadcasted on NBC from September 22, 1999, to May 14, 2006.
The drama mainly plots the West Wing of the White House. The Oval Office and Offices of Presidential Senior Staff stay in this wing. This arrangement remained during the dramas Democratic administration of Josiah Bartlet.
Why the sudden Reunion!?
The cast of The West Wing will reunite for a staged episode. It will stream anytime during fall on HBO Max5.
The Reunion mainly got set to promote Michelle Obama's When We All Vote, a nonpartisan, nonprofit organization. This organization aims to increase voter participation. It also tries to include everyone in their right to voting.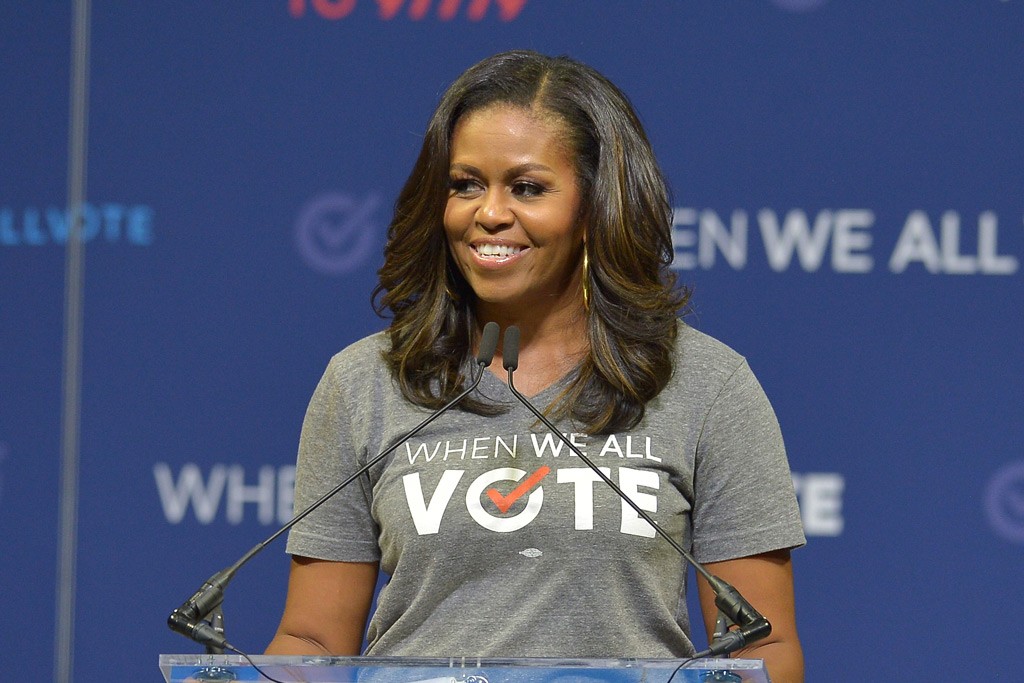 This play title got declared, A West Wing Special to Benefit When We All Vote. With goals set to aim all aged (those who have voting rights), all genders, and all the population.
What will we see in this Reunion of The West Wing!?
Wing's cast members Rob Lowe, Dulé Hill, Allison Janney, Janel Moloney, Richard Schiff, Bradley Whitford, and Martin Sheen along with their dear creator Aaron Sorkin, and director and executive producer Thomas Schlamme will remain present for this huge event. This Reunion will also include a renowned guest with and a message, Michelle Obama, the former first lady.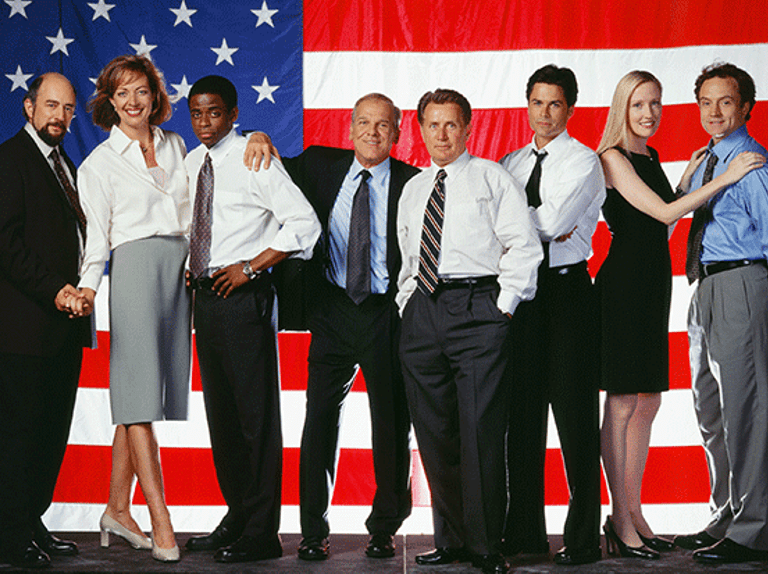 The West Wing reunion will show the cast executing the season three episode "Hartsfield's Landing." The Reunion will also add some new twist in the story, written by Aaron Sorkin. "Hartsfield's Landing" episode premiered in February 2002.
The West Wing episode shows us President Bartlet having Sam and Toby invest time in chess games. This event happens to uphold stakes with the Chinese government. Josh remains away to secure the results of the primary voting of New Hampshire town. Whereas, C.J. and Charlie pull stunts against each other.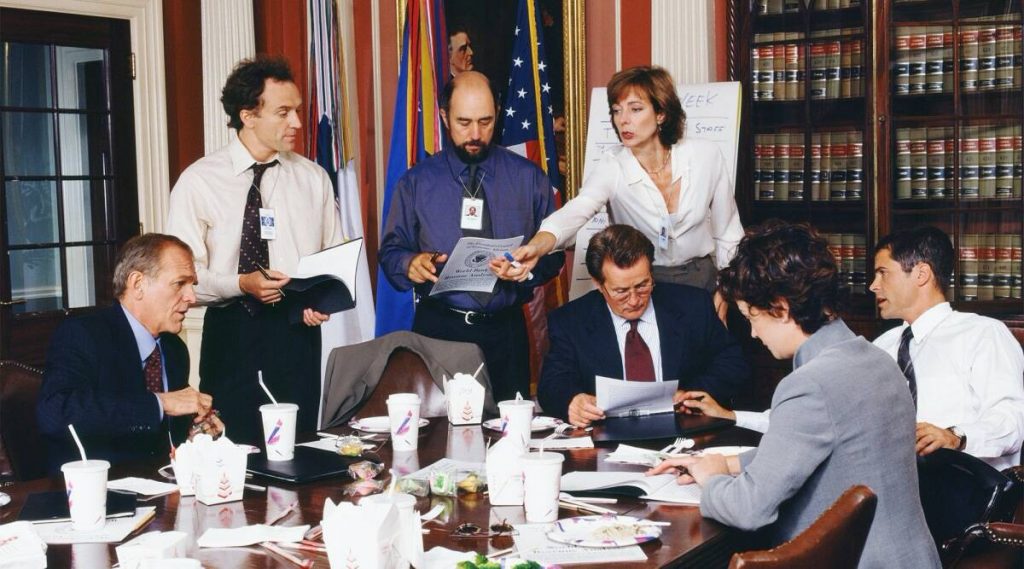 The appearing cast and crew have exclaimed their appreciation and excitement for this Reunion. Even the fans feel exhilarated for the event.