If you haven't watched Yellowstone's finale, you might want to read further. Well, this will contain many spoilers as well as Yellowstone Season 3: All the Fans' Favourite Moments. Here, we will be going to discuss Season 3 highlights.
Yellowstone Season 3: All the Fans' Favourite Moments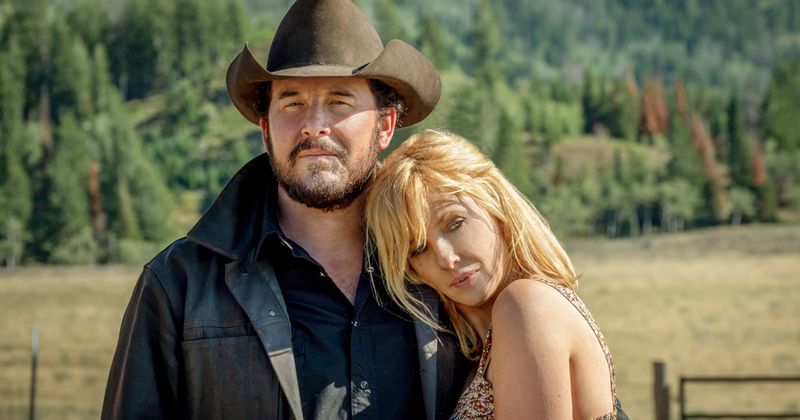 The list goes very long, first we will start with the plot were Beth dropped her guard and cooped with the role that she hoped to play in Rip's future. So, it finally happened, Beth got her father's approval to marry Rip. Another thing is the marriage. It is a pretty big thing. In the episode, we saw that Rip told Beth that we couldn't go to the courthouse as his every record of existence is destroyed.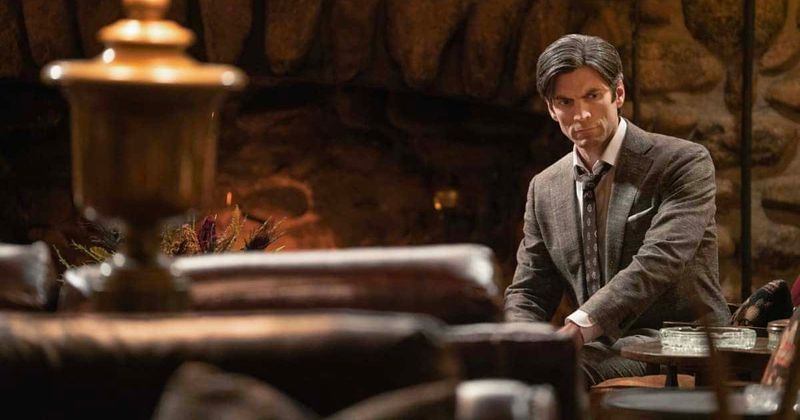 Jamie's accidental discovery that he was from the Dutton family. As he was the Dutton family's black sheep, he discovered Dutton family was not his real family. So how did Jamie came to know the truth? Well, his secretary asked for his birth certificate for the election commission. So, Jamie took off to another office, where he found that he had been adopted by the Duttons when he was 3-years old. He also learned about his parents. His bio dad, Garrett Randall, was behind bars for killin' his biomom.
As we are all thrilled that Beth and Rip are getting married. I have two upcoming issues. First, Beth hiding the truth about Jamie and that she couldn't have Rip's children. Rip is still unaware of this entire situation.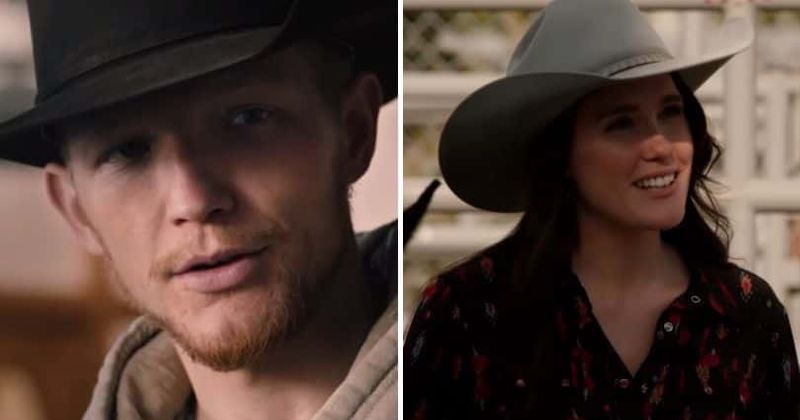 Moving to Jimmy, he realized that being hospitalized with a broken back is the best thing that will ever happen to him. Earlier in the episode, Jimmy has a rodeo accident that laid him into hospital with a broken back. Meanwhile, Jimmy's new girlfriend, Mia, walks into the room and takes a look at his exposed genitalia. She gets impressed when the nurse says, that it's not "swollen."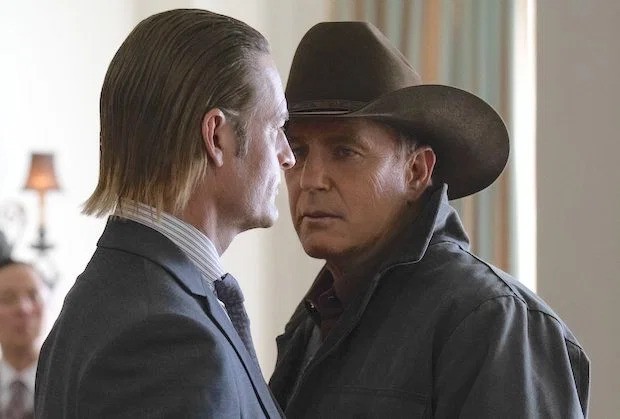 Season 3 Episode 7, "The Beating" was a really emotional, worthy episode. In the episode, we see John learned the almighty truth about his children's grudge. John learned a bitter truth in season 3. Beth told her father, that when she was 15, she went to his older brother Jamie to help her in abortion. Jamie didn't tell Beth that Indian Health Services required abortion patients to be sterilized.
Therefore, Beth was really angry for a long time on her brother for taking away the ability to have children and without her permission. John was furious and confronted his son.
Read More: Yellowstone: Know about the veteran Wilford Brimley