Paramount Network's drama series Yellowstone is all set to come up with its third installment in June. The show is all about a family patriarch John Dutton and his family while they are fighting to save their Montana ranch.
We can confidently say that Yellowstone is never short on drama with the complex relationships between the family members and the local Native American Community.
One of the unique relationships that came into notice in Season 2 was the one between John's daughter, Beth, and her brother, Jamie.
It is an understatement to say that they don't like each other. But, as the season ends, the fans are left with one question, Why does Beth hate Jamie so much?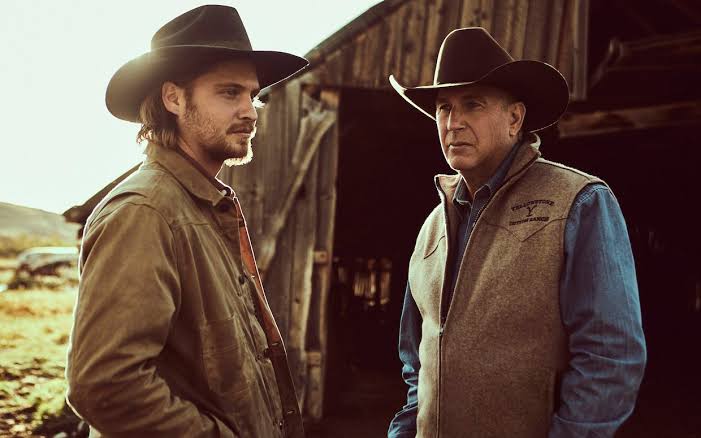 Now, as two seasons have passed, the fans have kept on thinking that what went wrong between Beth Dutton and Jamie. For answers, keep reading.
Why does Beth hate Jamie so much in 'Yellowstone'?
As far as the show's storyline goes, we all know that Beth is not an angel. She has shown that she will do anything for her family. But, after all that we saw on Yellowstone, we know that she hates Jamie.
Her hatred for him is so much that in an argument with him, she asked him to kill himself. The worst part is, it looked like she wasn't joking.
As per reports, the fans will soon know about the real reason for her anger once the show moves forward, and the story unfolds. But, for now, specific predictions have been dropped by the fans of the show.
One of the predictions is that, In Yellowstone, Jamie Dutton is not a Dutton after all. This question about his parentage takes us back to the conversation between Beth and John. In that conversation, she tells John that she does not love Jamie like her other children.
Now, John's silence to her confession can predict two things. One, his silence can say that he was in shock after hearing that, or even better, he knows the reason why she is saying that.
Anyone who watches Yellowstone can believe what she says. They must have noticed that Jamie never looked like a Dutton. His behavior and actions are different from all his siblings. If this prediction is right, and he is a child from another affair, it will explain Beth's behavior.
A different prediction from this one is that Beth hates Jamie because he interferes in her relationship with Rip.
On the one hand, the fans have seen that Beth and Rip had an on-and-off relationship, but still, after so many breakups, they are together. So now, the fans are wondering that the break-ups are happening due to Jamie.
What are actress Kelly Reilly's opinions about Beth's feelings towards Jamie?
Kelly Riley, who plays Beth in the show Yellowstone, recently revealed why Beth hates Jamie so much in a YouTube video by Paramount Network. It was an official "BTS" video of the show.
She very openly said that the two most important things to Kelly are loyalty and selflessness. But, according to her, Jamie is incapable of both of them; that is why she despises him.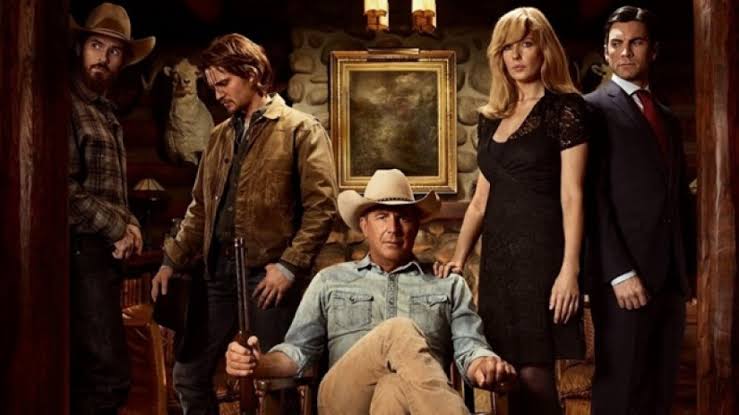 While Kelly could not reveal too much about the plot, we can predict that Beth thinks that Jamie is disloyal because he must have done something in his past.
As we have seen, fans have left no stone unturned to predict the reasons, but we still can't come up with the right reason until the creators of Yellowstone reveal that to us.
For now, the good news is, they have promised to reveal the real reason. In a tweet where there were multiple questions asked about Beth and Jamie's relationship, the makers revealed, "A lot of you are asking about their history. We can't say!! (Fear of the Duttons and all.) But there IS more to the story. Bear with us on this one".
As per reports, the Season 3 of Yellowstone returns on Sunday, June 21 at 9 p.m. on Paramount Network.
Stay safe and keep reading for more updates.