Dirty John is an American real crime television series that was first aired in 2018 in the US and then to the world in 2019 via Netflix. The first season gained recognition at award functions. The season got many mixed positive responses from the critics.
Dirty John is an anthology series, which means separate stories for each season.
Storyline of the Dirty John series –
Season 2 will tell the story of Betty Broderick. Betty Broderick was a convicted criminal for murdering her ex-husband and his 2nd wife. As per the USA Network, the plot of the series is –
"Married to her handsome college boyfriend Dan, Betty charms everyone she meets. After years of sacrifice and suffering, while supporting Dan through both medical and law school until he exploded into the San Diego legal community as a superstar, Betty finally is enjoying the fruits of their labors.
That is, until Dan hires Linda, a bright, beautiful young woman without a baggage with whom he can happily forget the whole struggles of his past. Betty's attempts to fight back and also her enraged refusals to accept the reality that only serve to isolate and destabilize her until she loses her very identity. And Dan's cold confidence blinds him to the bear that he has created, and he won't stop poking—until it's too late."
Watch the trailer here –
Release Date of Dirty John Season 2 –
The official release date of Dirty John Season 2 is June 2, 2022. It will premiere on the USA Network.
It is unclear when the series will be released on Netflix as Netflix has not given a release date for the series yet. However, we can expect it to be on Netflix by 2022.
Also Read – Details of Dynasty season 4 to be out soon?
Cast of Dirty John Season 2 –
Season 2 casts are – Amanda Peet as Betty and Christian Slater will play the role of her husband, Dan.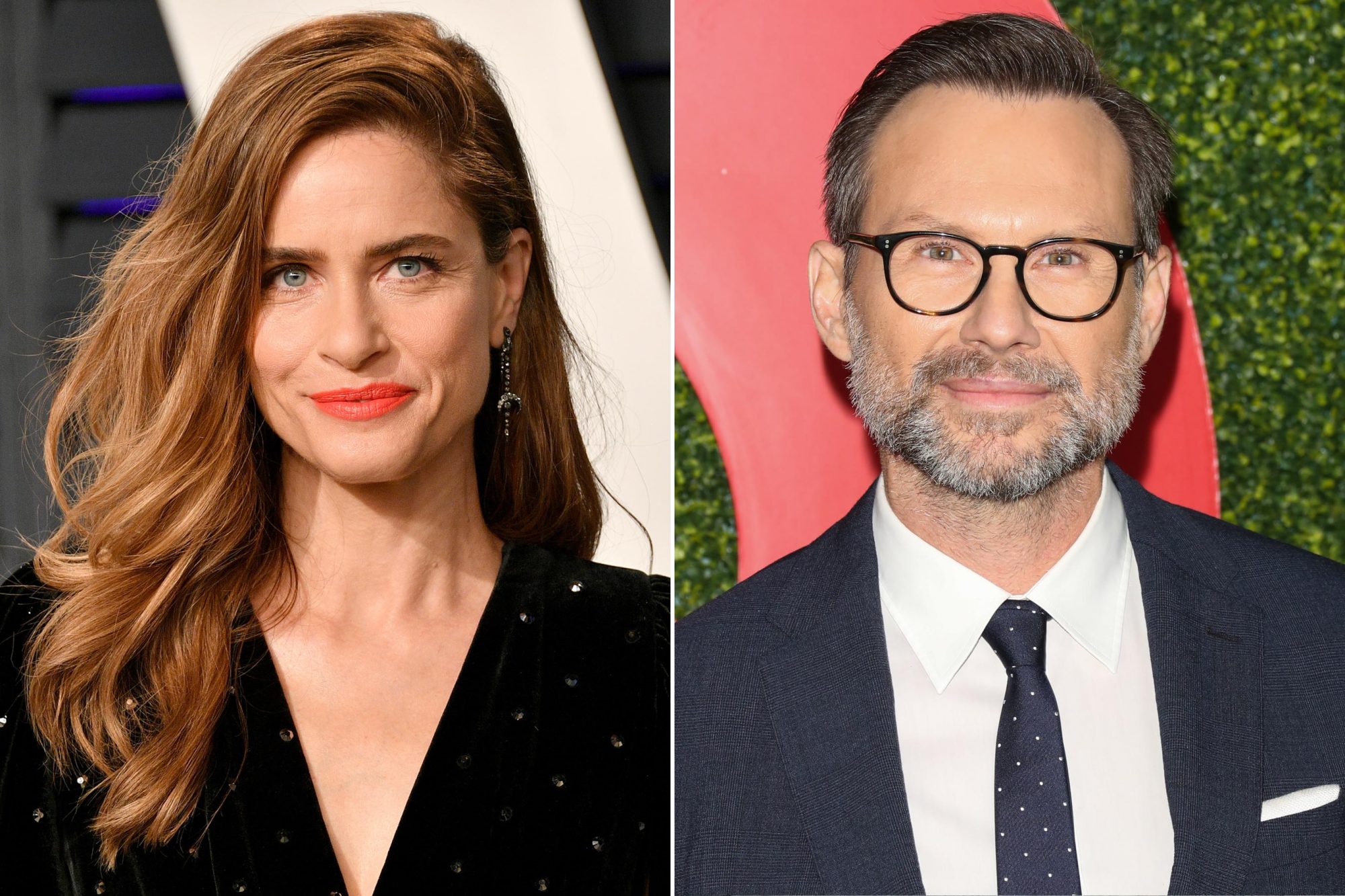 Stay tuned to us for more information.