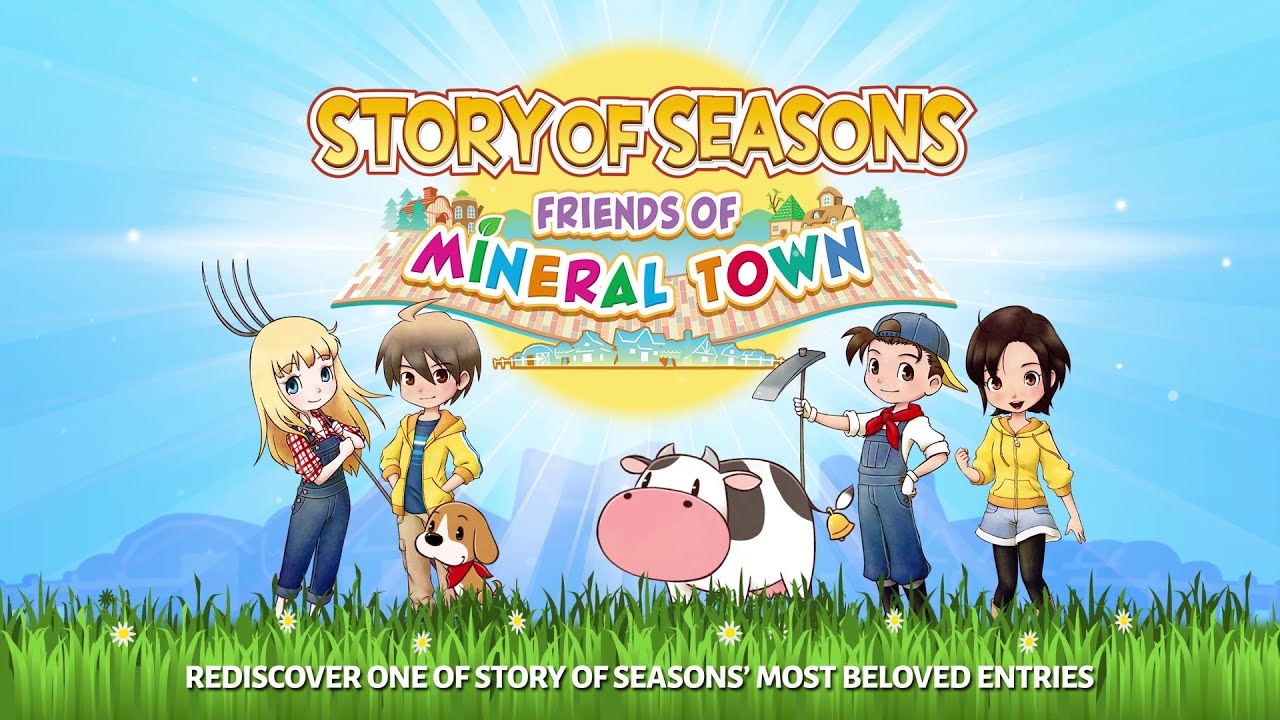 When we talk of hobbies we like to pursue in our pass time, video games are always on the top of the list. Whether a kid or a teen or an adult, surely one can't deny playing video games once in a lifetime.
And viewing the current situation, video games are like saviors to all of us. And guess what, to make our lockdown more enjoyable, XSEED Games is going to release an all-new series for us. The name of the new game edition is Story of Seasons: Friends of Mineral.
When will the Story of Seasons: Friends of Mineral Town release? 
Last Friday, XSEED Games made the announcement regarding a new launch. The statement tells about the Story of Seasons: Friends of Mineral Town's release on 14th July in North America for Nintendo Switch.
Previously, XSEED made a similar announcement of the same version on 10th July for Europe and Australia.
The new game edition is a remake of combination Harvest Moon: Friends of Mineral Town and Harvest Moon: More Friends of Mineral Town. These two are the game specially designed for Game Boy Advance games(GBA).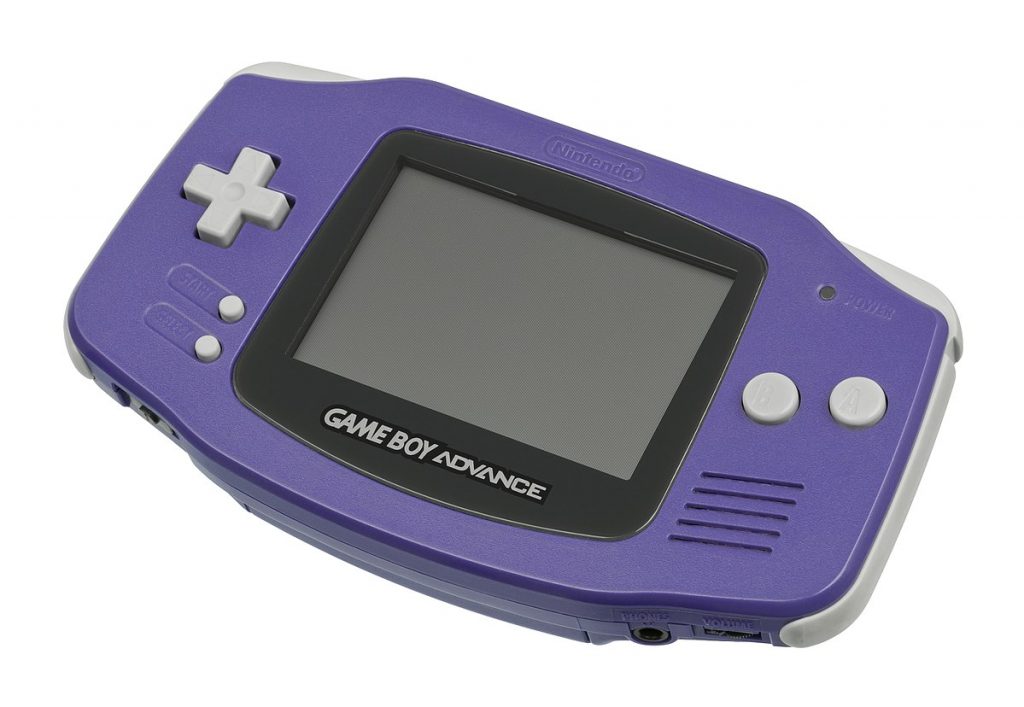 XSEED Games also shared a teaser announcing the release of the new gaming edition on Youtube on 15th May 2023.
The video's caption read: Story of Seasons: Friends of Mineral Town is coming to Nintendo Switch in North America on 14th July 2023!
Online pre-orders are already available for the European version of the game. For the pre-order of the game, visit the official web-store of XSEED Games Store. Story of Seasons: Friends of Mineral Town is currently available for $49.99.
As an offer, along with the purchases of the game at XSEED Games Store, a "Strawberry Hanako" pocket plushie is also being given. This pocket plushie is based on the in-game Strawberry Cow animal. The plushie is available until the stocks last.
For North America, online pre-orders will begin sometime at a later date. The purchase will be including an additional gift, the "Cow Costume" downloadable content, as part of a bonus. If anyone wants to purchase the costume, they are available separately for $1.99.
What is the game all about? 
The game is a simulation of famous farming life. Story of Seasons: Friends of Mineral Town is a remake of the harvest game. Along with some cute characterization, chillaxing activities, and heartwarming stories to entertain everybody from kids to veterans.
The game comprises of various activities like raising livestock, harvesting crops and even has a romantic touch as well. We can also experience real-life activities like helping out a neighbor in need or even falling in love. The simulation of Mineral Town will offer its players the opportunity to become a part of this virtual community.