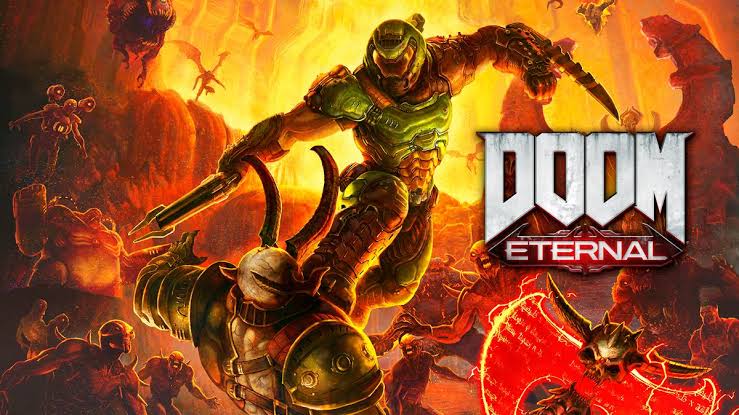 We all know that Doom is a top-rated video game series and a media franchise in the industry. At present, this video game is a hot property. It is also demon-smashing, hi-octane, and heavy metal. Doom Eternal, the sequel of this popular video game, released recently. Although the sequel did not gain a lot of positive response, but it still is in demand by the fans.
The journey from a Video Game To A Movie
As of now, we can see that the movies based on video games have been gaining quite a significant amount of success. As per reports, Universal Studios is considering rebooting the popular video game franchise. For now, Universal is planning a movie along with a TV show based on this video game.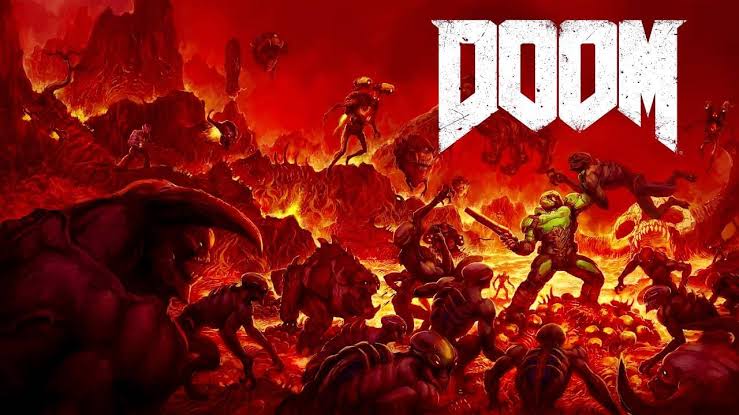 Are there any previous Doom Movies?
It is not the first time that Doom has been adapted to movies. A movie based on these games released in 2005. This movie turned out to a failure at the box office. Also, the most recent film of the franchise Doom: Annihilation hit the screens recently.
The creators wanted this to do a profitable business, but it was doomed at the box- office. So, then the creators of the game disassociated from the video game. As of now, we know, Universal is planning how to reboot the previous unsuccessful movies.
What is the plotline of the Doom movies?
The story of the game dates back to 1993. At that time, MS-DOS was new to the world, which is an obsolete operating system now. The words of the creator of the game, John Carmack was that the story of the games straightforward anelementalic. Although there will be a story, but it is not that important.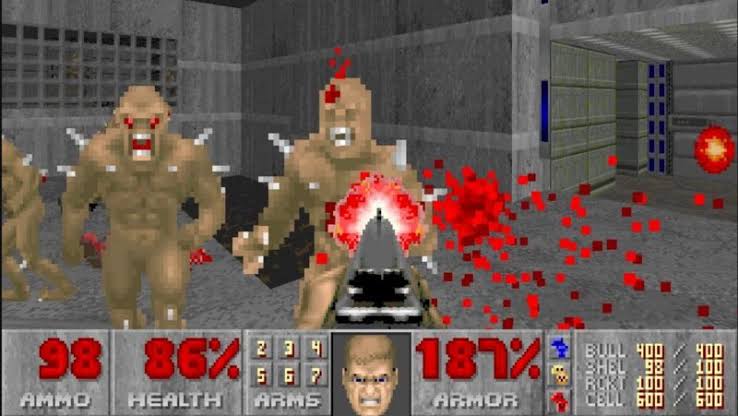 The plotline, for now, is expected to be based on the planet Mars. The planet is run by demons of hell who currently need a chainsaw for their faces. Also, the movie should keep Doomslayer at the front and center. It will always be interesting to see this game working in the modern world.
Stay safe and keep reading for more updates.