A video game, like Legend of Zelda in the modern era, is undoubtedly an excellent prospect for a TV show. Animes are the name of the game, and the current market is ready for this incoming prospect. The universe of Zelda is creative imagination at its finest, and even the thought of a plot based episodic format sends chills down the spine.
The game itself is an absolute classic with over Thirty years of top-tier experience. Developers of the video-game seem to be building towards an eventual time like this with the development of so many interesting characters.
The game is a deep fantasy action-adventure franchise by Japanese game designers Shigeru Miyamoto and Takashi Tezuka. Nintendo can take full credit of putting the game into the public eye, initially. However, since the inception, other versions have come through Capcom, Vanpool, and Grezzo.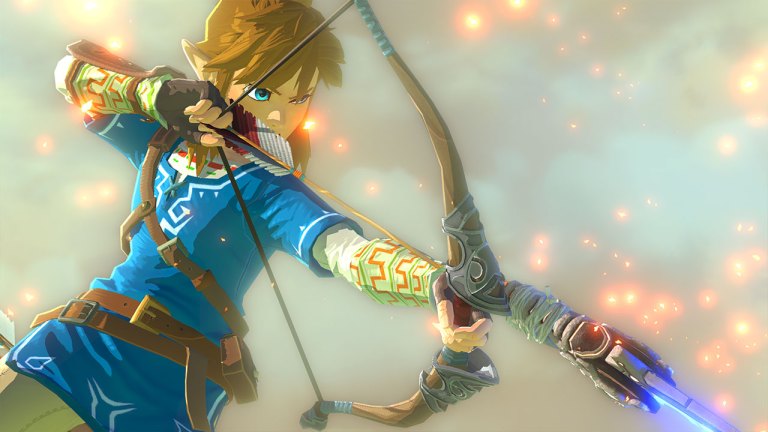 Current status and schedule for the Zelda series:-
At the moment, no recent official statement is coming out concerning the project. Almost two years ago, Adi Shankar, the probable choice to play the protagonist, had this to say regarding the series.
"Working with an iconic Japanese gaming company to adapt one of their iconic video game series into a series"
However, the problem is that neither Netflix nor the copyright owners for Zelda are letting anything out of the meetings. Every single detail until now has meticulously kept under the wraps. Projections do come out very often, but nothing seems to materialize.
Maybe the company is changing its mind, or it's all to cause a significant element of surprise. For now we can inform everyone that if initial projections are to be trusted, the project is set for a three-season run.
Why do people still believe a Legend of Zelda adaptation is in the works?
The IMDb page for the fantasy Zelda series is the most formal evidence for the much-awaited show. If we believe in the IMDb Pro descriptive page, The Legend of Zelda series is in production at the moment. Nintendo is the production company according to the same page. Also, Netflix's description is given as the distributor.
Check out more articles like this on The Nation Roar:-
The Westing Game Novel Is Getting A Series On HBO Max! Know What's The Plan