Resident Evil is a mythical, action-adventure film series. It got inspired by the Japanese video game franchise by Capcom.
In January 1997, a German studio Constantin Film purchased the rights for the adaptation of the video-game as a film-series. Then later, in 2001, Screen Gems acquired distribution rights. Paul Anderson played his parts as the writer, producer and director for Resident Evil (2002), Apocalypse (2004), Extinction (2007), Afterlife (2010), Retribution (2012), and The Final Chapter (2016).
Netflix Release!??
The most famous horror game Resident Evil got adapted as a film series at the beginning of this millennium. There happened to be a lot of complaints regarding the movies. Fans and the audience felt that the actual horror of the game lacked itself in the film. They thought that they saw more of action rather than the spectacle.
So, now Netflix will take its series incredibly satisfying the audience with an excellent plot.
When the Wesker kids move to New Raccoon City, the secrets they uncover might just be the end of everything. Resident Evil, a new live action series based on Capcom's legendary survival horror franchise, is coming to Netflix. pic.twitter.com/XWh5XYxklD

— NX (@NXOnNetflix) August 27, 2023
Plot~
The plot of Resident Evil will show the proper spread of two evident chronologies.
The first chronology will have 14-year-old sisters Jade and Billie Wesker. The sisters move into their new home at the New Raccoon City. Jade and Billy get to know that there is more to the new town that it looks. Their father conceals dirty little dark secrets that will put us Earthlings in grave danger.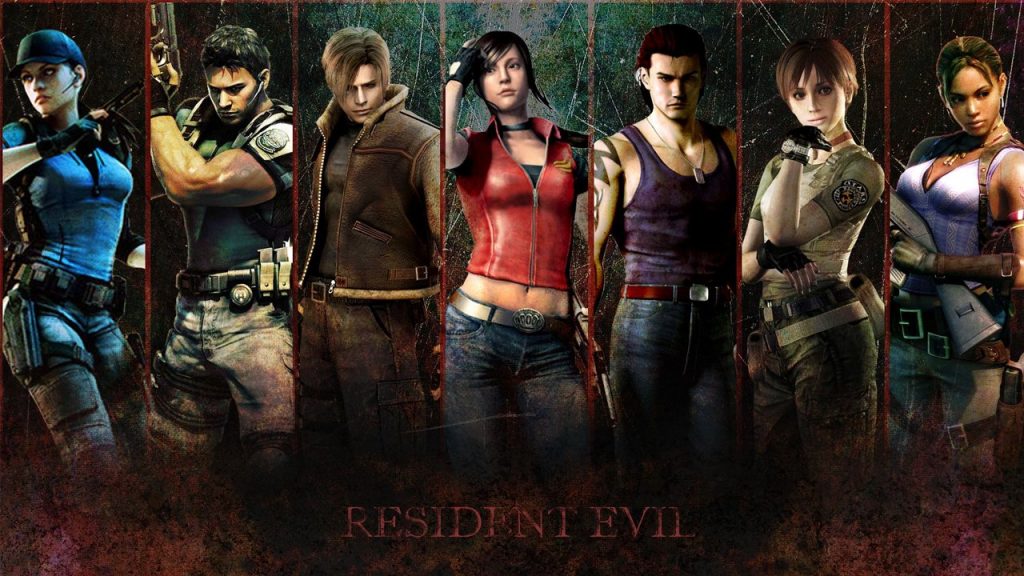 The second narration of the Resident Evil will feature Jade as a 30-year-old. She struggles to fight in a world now with a population of just 15 million. Over six billion others now have transformed into zombies. All this happened due to the T-virus. The virus made the world now look like hell. Jade's demons happened to make things far worse than it seemed.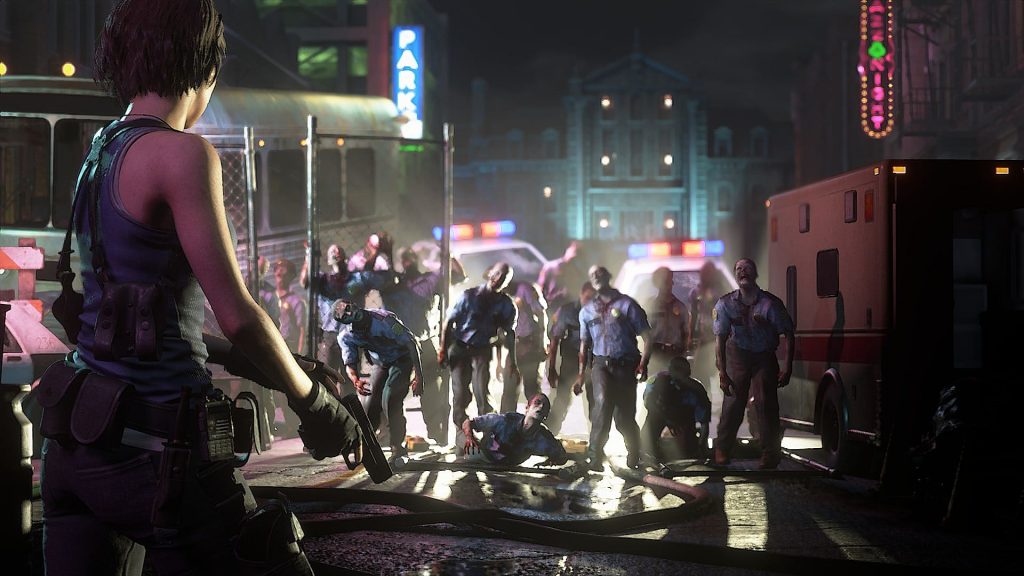 Release of Resident Evil!
Due to the unending spread of a virus-like in the game and series, the filming has not yet started. According to some officials, the filming might begin sometime in early-2021. So, we can hope for Netflix to air it in late-2021 or early-2022. 
Click here for more about Kingdom Season 3!