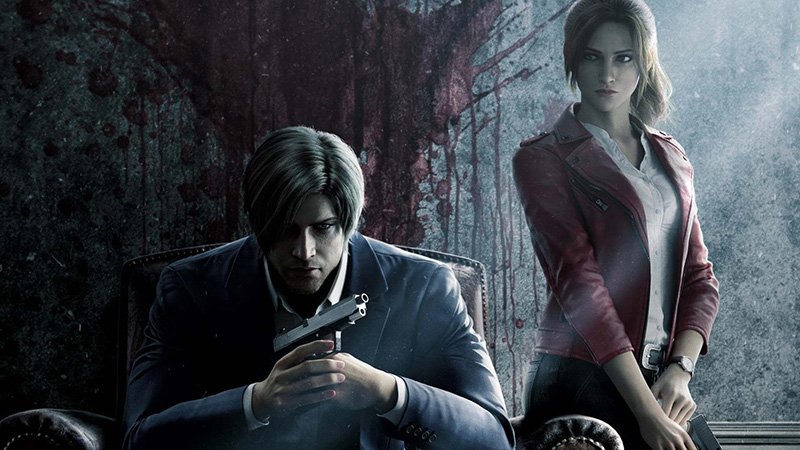 While the Resident Evil franchise keeps the classic theme alive, new content keeps flooding in. Netflix is now all set to unveil the brand new installment of the franchise in the anime version. Resident Evil: Infinite Darkness is the upcoming arrival on the extensive collection for the streaming service. Also, fans have been longing for the better anime version of the franchise after the 2008 disappointment Degeneration. That's another Japanese adult biopunk action horror movie by Makoto Kamiya, but the execution was poor and not very popular.
People at Netflix know how the market is playing out, and the fusion of anime and Resident Evil might be an explosion. However, the speculations time is over, and the parties are coming out with official promotional content.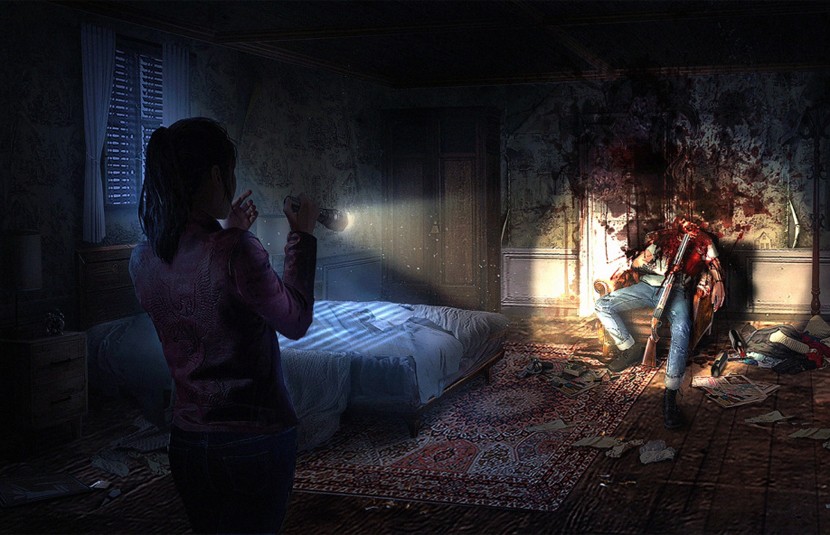 Status of the Resident Evil Anime debut on Netflix:-
On the eve of the 28th, Netflix Portugal initially uploaded the teaser, but interestingly, it got pulled almost immediately. However, this teaser trailer wasn't the "latest" promo for much longer with another, more extended trailer dropping soon after. Of what we've seen and heard, Zombies might be the factor of horror for the upcoming show.
The loyalists immediately began demanding more information, and the official part was happy to oblige. NXOnNetflix unveiled a longer and much more authentic version of the sneak-peek for the brand new installment. Promotions will continue, and we'll move towards an extended trailer soon.
Infinite darkness is fast approaching. Are you ready? pic.twitter.com/PXfhUNjPE4

— NX (@NXOnNetflix) September 27, 2023
Legacy of the Resident Evil franchise and popularity:-
It is important to remember that these are purely fan content. However, No critical acclaim is the objective for wither the movies, games, or the upcoming anime. For the long-time audiences, it is great fun to reunite with characters that we all once saw in the games. Much to its defense, this production stayed more faithful to the atmosphere in the games that recent flicks, something every franchise fan will recognize.
Obviously, some people feel like the creators overdo everything and are ruining the legacy of the classic video game series. However, it's a clean slate every time a filmmaker coins a new concept and approaches a new story.
Check out more articles like this on The Nation Roar:-