Amidst all the negative news regarding Corona there is a good news for all gamers.  The Evil Dead Fame Bruce Campbell spilled the beans regarding release of new video game franchise based on this famous horror film will be released in 2023.
Most probably on platforms such as Xbox series X or PS5. The Evil Dead originally released in 1981, with Bruce Campbell starring in it. The makers of the film turned Bruce as face or icon of the movie.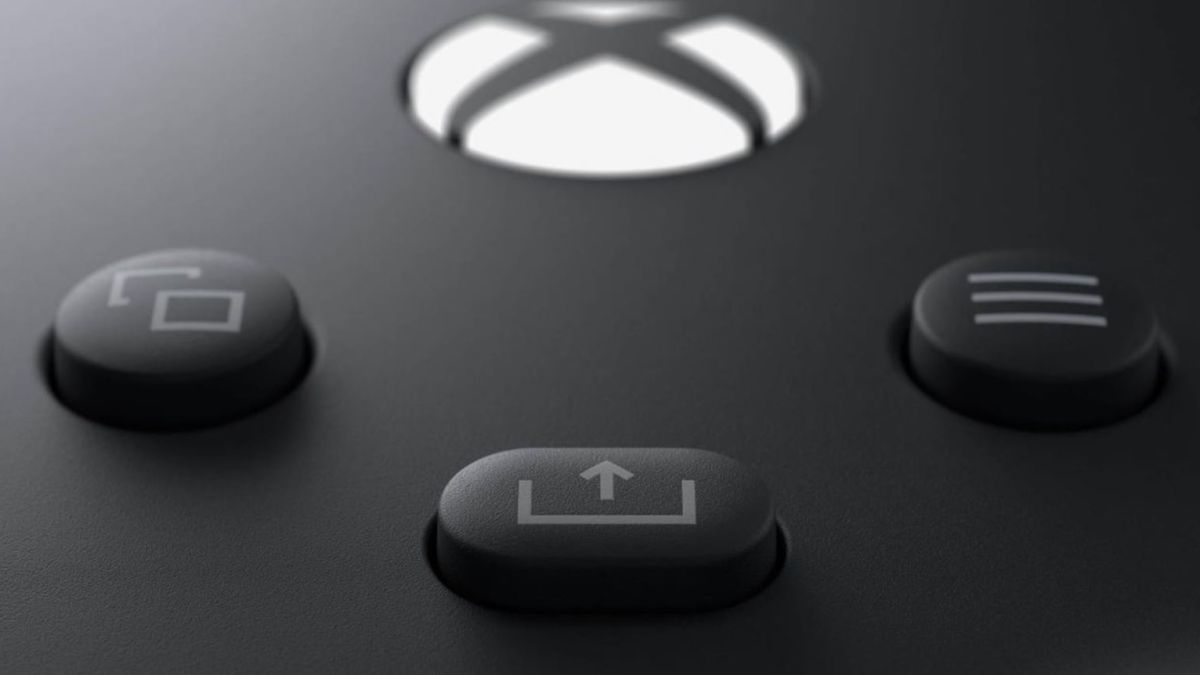 Who all will return in the game?
It was unclear that whether Bruce will make a comeback as Ash Williams after the end of Ash vs Evil Dead. Even last year during the NYCC he declared to be available as producer but nit as actor in the upcoming Evil Dead Rise.
But anyway now he has returned as Ash not as actor but in the gaming world as the character. The long rumored game has now been confirmed and what more accountable than the Bruce himself.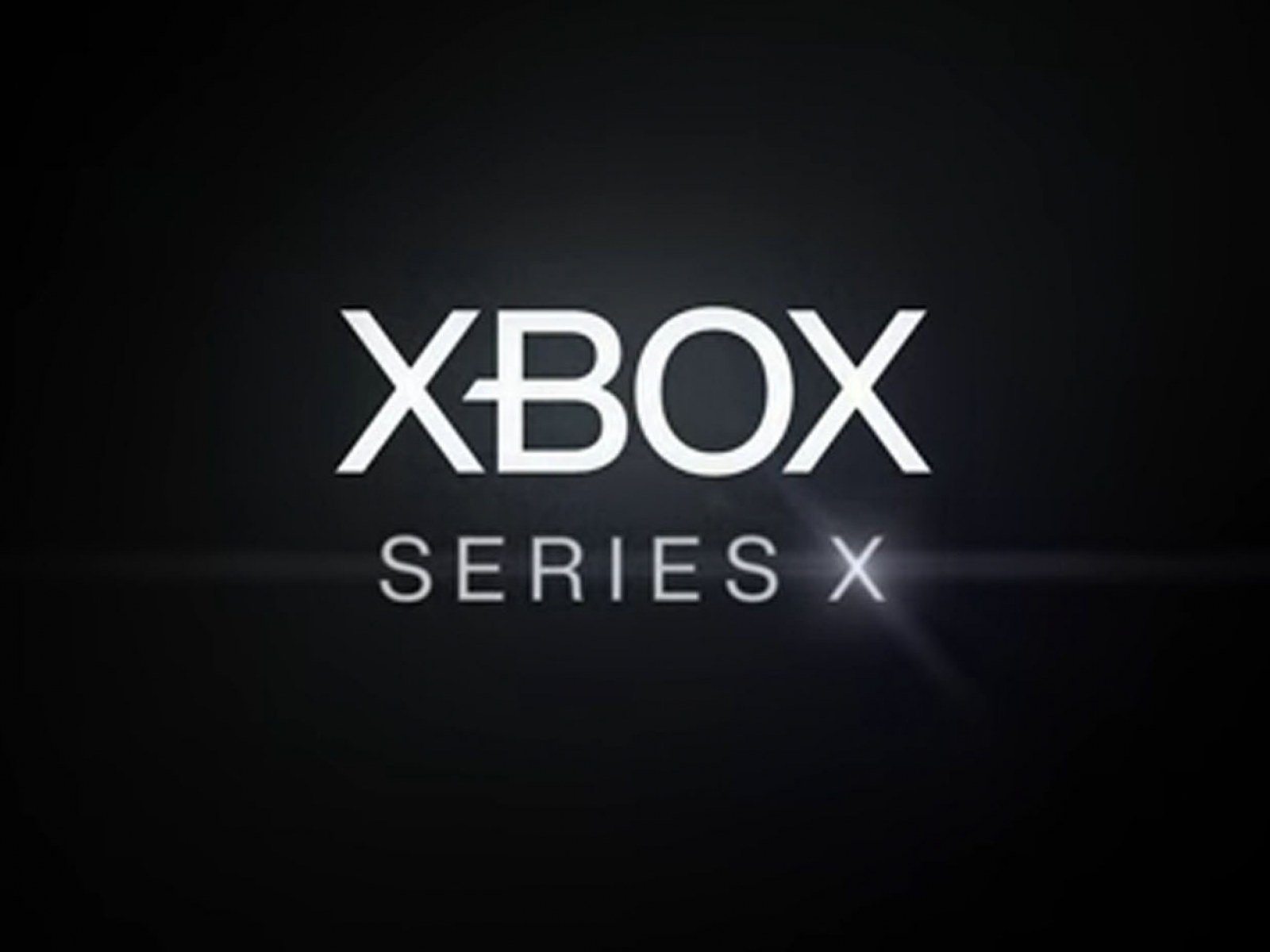 What did Bruce say about the game?
According to the reports, while addressing to Diabolique Magazine Bruce talked about various topics and issues including about his many appearance at the gaming conventions this year. All the gamming conventions were put down due to the current apocalypse situation. But game will release that is confirmed. As per Bruce it will be a next gen game and will be in the market in 2023.
As per Bruce their wqs change in the scheduled time of the game as people should change as per the changing time. So if we think about it may be the game was thought and made for the PS4 or Xbox one.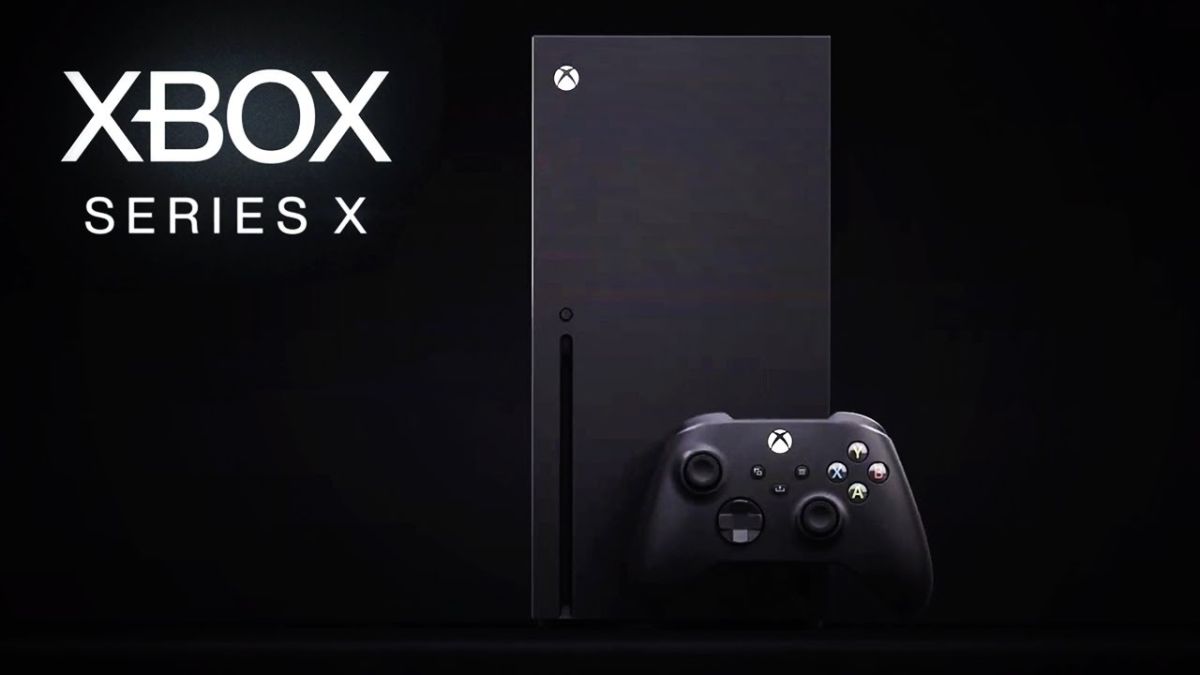 What are the releasing details?
There is no much detail regarding the game and its screenplay as well as the story line. There are a lot of speculations regarding its genre and major focus will it be horror or comedy? It is total mystery till it is released or any official statement is officiated.
The scheduled and much awaited E3 gaming summit was canceled due to the corona pandemic situation. Many major announcement regarding gaming was scheduled to happen there but Covid took all fun away. All these announcement have madr their way to the public by various means over the summer time.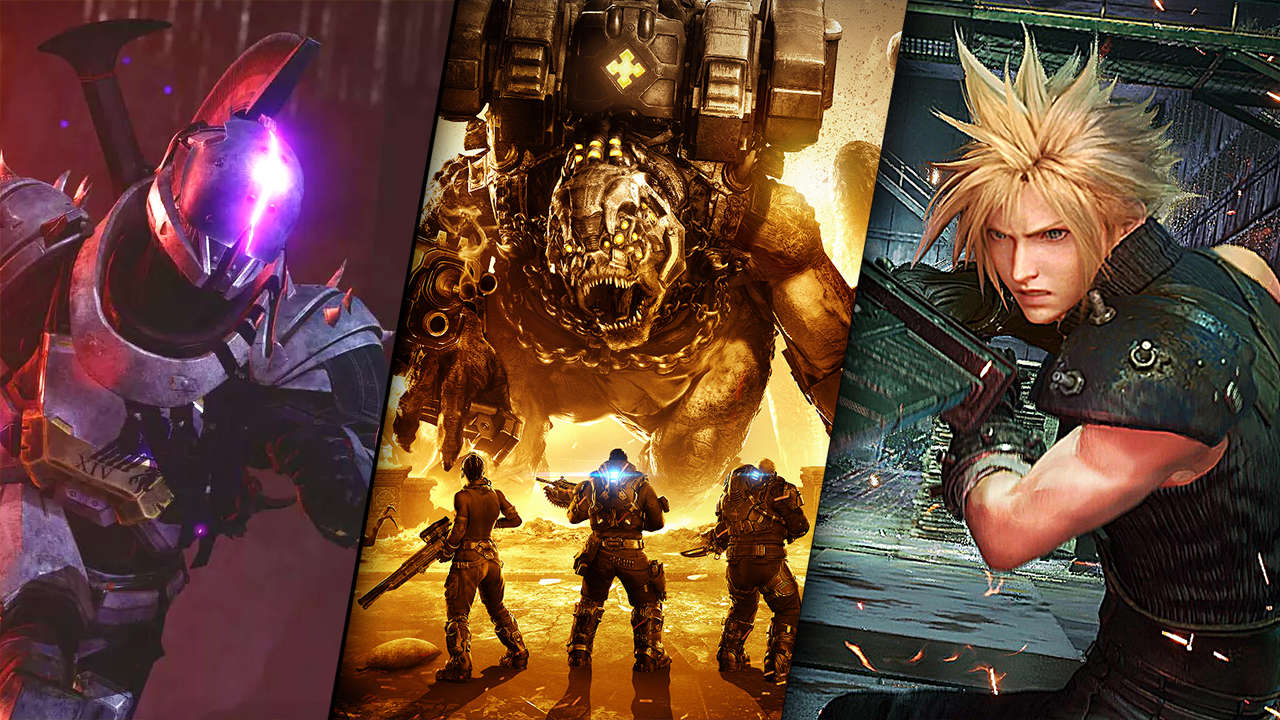 Till date there hasn't been any official declaration of the game The Evil Dead but Bruce is affirmative of it to happen . And if the release is delayed till 2023 there won't be any offici statement on the same before the end of next summer. Even though Bruce Campbell has been positive about its release, confusion regarding the same hasn't got over. Most probably the makers will put a full stop to these speculations soon.