#Alive or #살아있다 (#Saraitda in Korean/Hangul) is a 2020 South Korean zombie film directed by the famous Cho Il-hyung. Alone, a script by Matt Naylor and Cho Il-hyung, helped in making progress for this movie. This movie too remains another zombie hit like the Train to Busan.
Release Date!
#Alive film first got released in South Korea on June 24, 2023. Now, Netflix will entertain us with this apocalypse internationally on September 8, 2023.
South Korea released this film on June 24, 2023. The film wowed a total of 204,071 audiences on the very first day, and it took 62% of the box office. Hence made a record for the highest first-day viewership of any film since February 2023, before the epidemic in South Korea. Another film, The Man Standing Next, holds the title for the highest number of first-day admissions along with #Alive.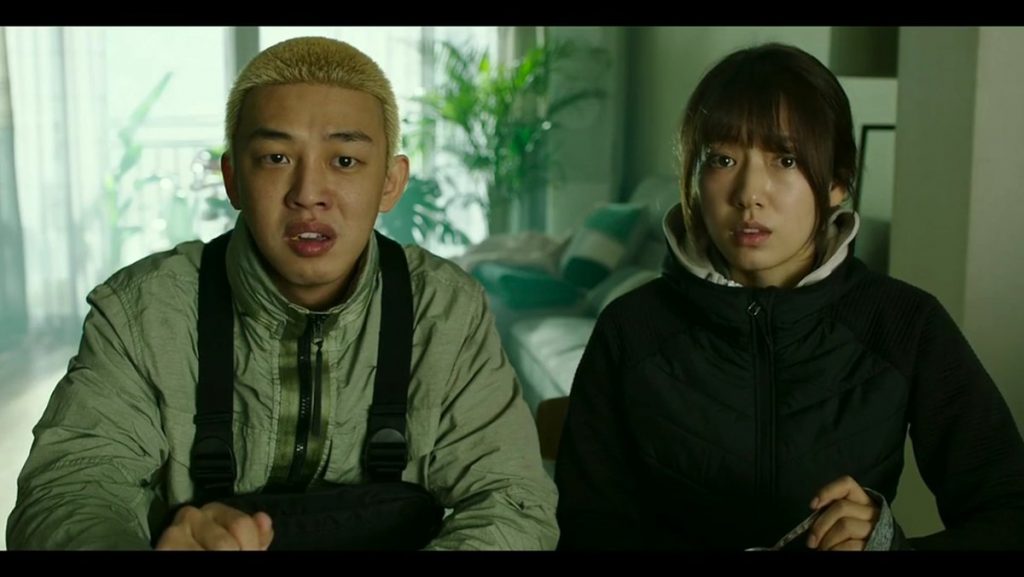 After five days, the movie exceeded 1 million entries. After the first weekend of its release, it finally had a total 1,001,802 viewers. This record led to #Alive securing the first place at the box office during just its first weekend.
This film set another record for the first film to surpass 1 million entries since February 2023. In its first three weekends, it acquired a total of then 1,901,099 entries alone in South Korea amidst the pandemic.
More Details: Cast of #Alive ~
The film has two main stars: Yoo Ah-in and Park Shin-hye. Both the stars remain very well known internationally for their acting in Korean cinema and K-Dramas.
Yoo Ah-in plays as Oh Joon-woo. He has starred as a main lead in a K-Drama: Chicago Typewriter as Han Se-joo and Seo Hwi-young. He also played in Descendents of the Sun (as a cameo) as an unsympathetic bank teller (in episode 13). Due to his contribution in a lot of movies, Yoo Ah-in got the second position in the Forbes Korea Power Celebrity list, 2016.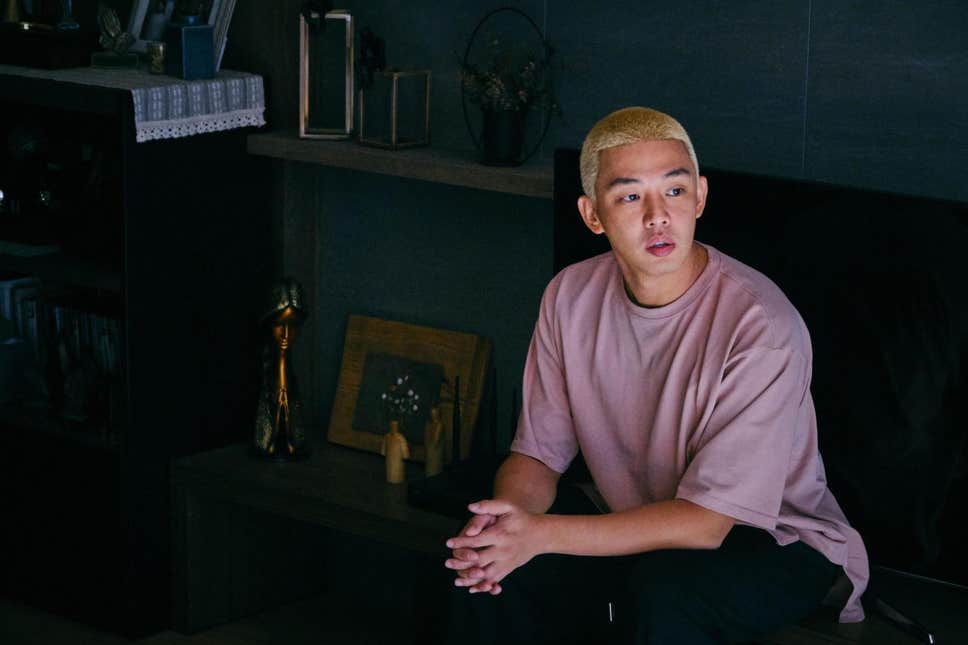 #Alive has another celebrity: Park Shin-hye as Kim Yoo-bin. She is well-known for her K-Drama works. Shin-hye starred in the famous The Heirs (2013) as Cha Eun-sang alongside Lee Min-ho, Pinnochio (2014-15) as Choi In-ha with Lee Jong-suk and Kim Young-kwang, The Doctors (2016) as Dr Yoo Hye-jung as primary surgeon with Kim Rae-won and in Memories of Alhambra (2018-19) as Jung Hee-joo and Emma along with Hyun Bin and Chanyeol of EXO.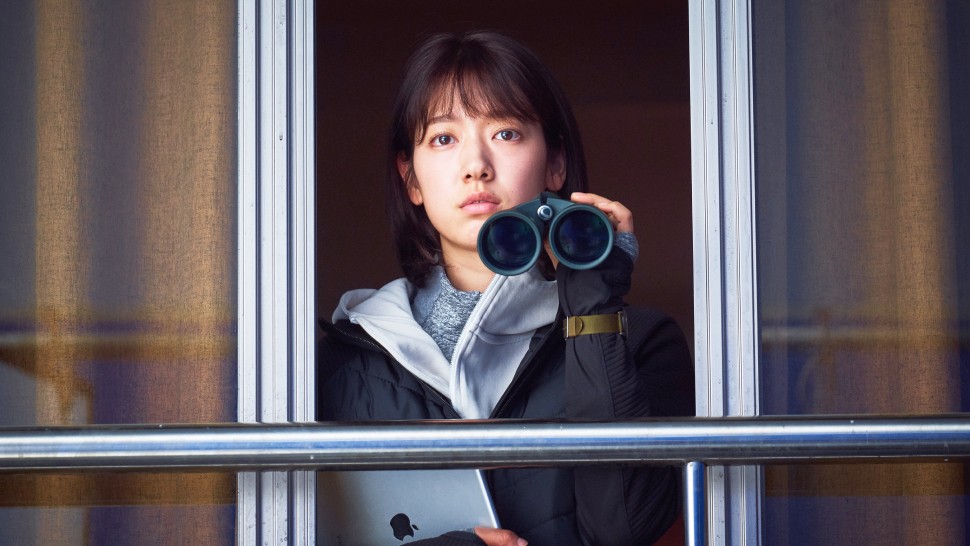 These two stars have worked along here in #Alive with other talents such as: Lee Hyun-wook, Oh Hye-won, Jeon Bae-soo and Lee Chae-kyung.
Watch the official Trailer by Netflix here:
Click here for more about a Netflix Original K-Drama Kingdom Season 3 release and updates!