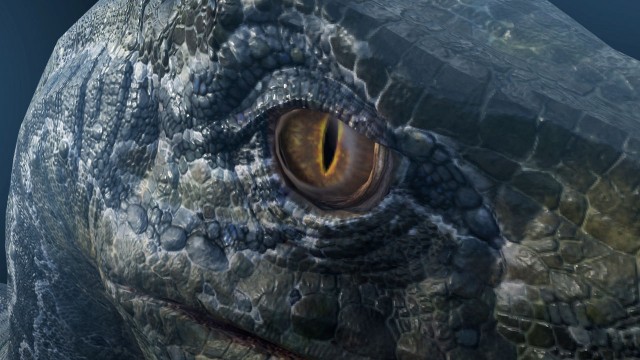 Jurassic has swooned all of us with their massive dinosaur tales. The movies of the franchise have gained the title as one of the most grossed file ever just after the release. They now remain set for the release of another new adventure, Jurassic World 3 or Jurassic World: Dominion.
Dominion On-Set Reveals!
The shooting for this new escapade halted after the spread of COVID. But, now they have resumed the shoot.
Since the continuation, some on-set photos got revealed by the team. With the advancement today, the crew brings forth more horrifying dinosaurs as all say.
Looks Like This Might Be Jurassic World Dominion's Pyroraptor Which I Reported On A Few Months Back.
•
Now this is just a maquette not an animatronic so it's used for reference and the design might change for the final film.
•
Thoughts? pic.twitter.com/A1yyPAFWjh

— Jurassic_World_Fandom (@Brycenator100) August 29, 2023
The Jurassic World 3 photos have captured the hearts of all dinosaur lovers. Many are in love with the new shocking yet exciting dinosaur pictures.
It has received a mixed review but still all long for this new release.
Sam Neill, an actor in the Jurassic World 3, gave a thought on this film on twitter. He wrote that, "Hold onto your hat. Getting' my old one back this week, and facing off dinosaurs once again. Best yet," he wrote on Twitter, adding: "Excited and terrified – these things will kill ya."
Yeah i thought they changed something about the raptors. They fixed their skull shape back to the JP3 skulls.
•
See Blue's skull is more straight while the older version had ridges. I prefer the old ones obviously. https://t.co/Cx4wvawzNq pic.twitter.com/9ALAZHoxhc

— Jurassic_World_Fandom (@Brycenator100) September 1, 2023
More Details on the Jurassic World 3!
?ANOTHER NEW SET PIC SHOWING OFF ANOTHER MAQUETTE FOR JURASSIC WORLD DOMINION! pic.twitter.com/kGXMe0ddW0

— Jurassic_World_Fandom (@Brycenator100) August 29, 2023
In this new film, Sam Neill will come back here as Dr Alan Grant, from the first Jurassic Park films. We will also watch the fantastic co-stars Jeff Goldblum as Dr Ian Malcolm and Laura Dern again playing as Ellie Sattler.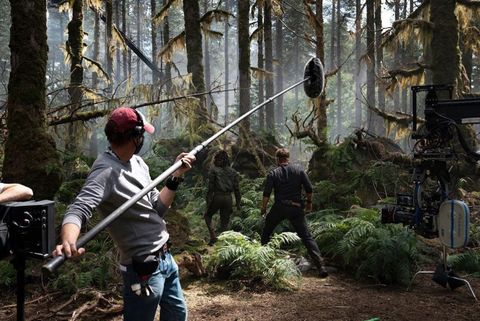 Due to the COVID the shoot for Jurassic World 3 shoot place has affected a lot. But, the production company has tried making the set become better. This new movie will come out as the last part of this franchise according to some of the reports. And thus people expect much from this film. The crew too, have worked on making it as terrifying as possible for the audience! Hope the shoot goes well and we all enjoy the third segments soon!
Click here for more about zombie movie #Alive release!