'Becoming' is the title of Michelle Obama's autobiography. Directed by Oscar-shortlisted filmmaker Nadia Hallgren, the documentary will debut on May 6 on Netflix.
Higher Ground Productions:
"Becoming" is produced by Higher Ground Productions, the company the Obamas formed to create content for Netflix, Spotify and others.
One of their first projects named "American Factory", won the Oscar for best documentary this year.
Another documentary, "Crip Camp: A Disability Revolution", released on the platform last month and earned many positive reviews.
'Becoming' – About the film:
The film will see the former First Lady reflect on her life as she embarks on a tour of 34 cities. The documentary thus follows Michelle's journey to promote her bestselling memoir.
The documentary provides a 'rare and up-close' look at her life as the lady transitions back to a life outside the White House.
In 'Becoming', Obama wrote about motherhood, politics, and finding her voice. The extraordinary book has sold more than 10 million copies!
'Becoming' – Hallgren's experience:
In the words of Hallgren, "I've been a documentary cinematographer for 15 years, and my focus has always been the craft of cinema verite."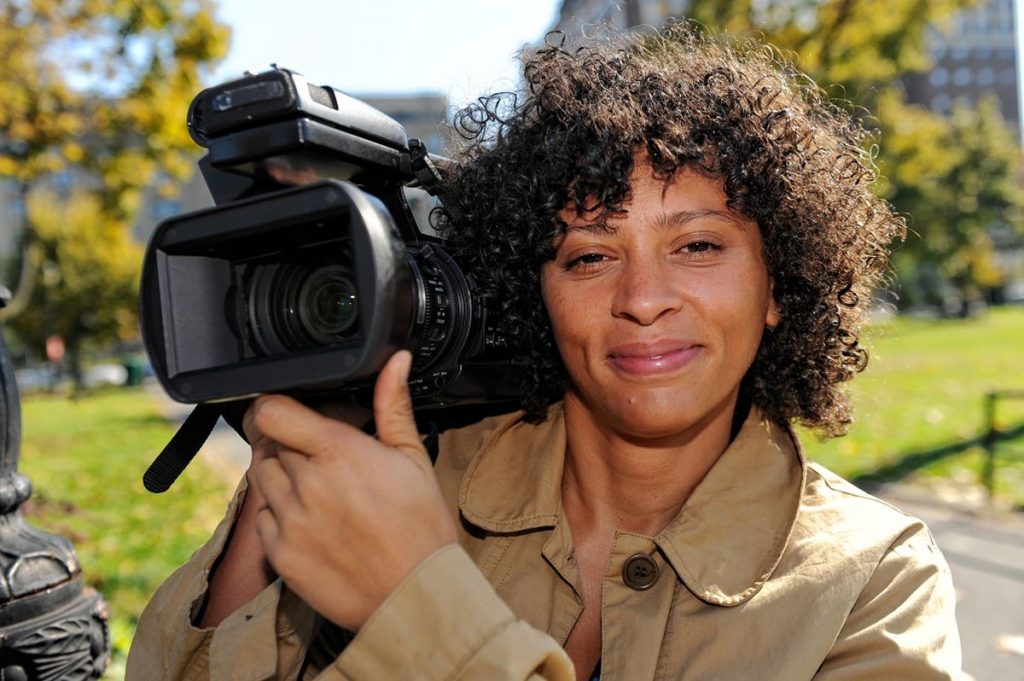 She said that to make the film feel intimate, she knew she had to get close and in practical terms. That seemed hard thing to do with Michelle Obama.
Hallgren further describes how Michelle is flanked by Secret Service everywhere she goes. She had to learn to move at the same pace at which Michelle did to keep up with her. She has high expectations from this film and hopes it to speak to different people in different ways.
Read Also: Jurassic World: Dominion – The Dinosaurs On Delay! What Are The New Updates?
To say I'm excited is a complete understatement.#Becoming @MichelleObama https://t.co/mbU8rIuIpS

— Raphaela Mandel (@RaphaelaMandel) April 28, 2022
'Becoming' – In the words of Michelle:
Michelle said in a statement, "It's hard these days to feel grounded or hopeful, but I hope that like me, you'll find joy and a bit of respite in what Nadia has made."
She compliments Nadia by calling her a 'rare talent', someone whose intelligence and compassion for others comes through in every frame she does.
As described by Michelle herself, those months that she spent travelling, meeting and connecting with people in cities across the world, enriched her with the idea of something that we call deep and real.
I'm excited to share that on May 6, @Netflix will release BECOMING, a documentary directed by Nadia Hallgren that shares the stories of the amazing people I met after the release of my memoir. During this difficult time, I hope you'll find some inspiration and joy in this film. pic.twitter.com/fqsIbhXYeL

— Michelle Obama (@MichelleObama) April 27, 2022
Although Nadia Hallgren directs the documentary, it sounds as if the film had extensive input from Michelle as well.