Inside Out is an American comedy film produced by Pixar Animation Studios and released by Walt Disney Pictures.
Pete Docter directed the first film, and Ronnie del Carmen co-directed it. Docter, Meg LeFauve, and Josh Cooley wrote the screenplay.
The success of Inside Out was immense. It was the seventh highest-grossing movie of 2015 worldwide.
Inside Out – Is the film renewed for part 2?
According to some sources, Inside Out 2 was planned since the release of the first movie. However, Walt Disney and Pixar have not revealed anything regarding its making.
Inside Out 2: Plot
Eleven-year-old Riley moves to San Francisco, leaving behind her life in Minnesota. The film centres a young girl named Riley. Five personified emotions – Joy, Sadness, Anger, Fear and Disgust try to lead her through life.
Towards the end of the first film in 2015, we saw Riley turn 12. We could imagine what could happen next as the ending had undoubtedly left the door open for Inside Out 2.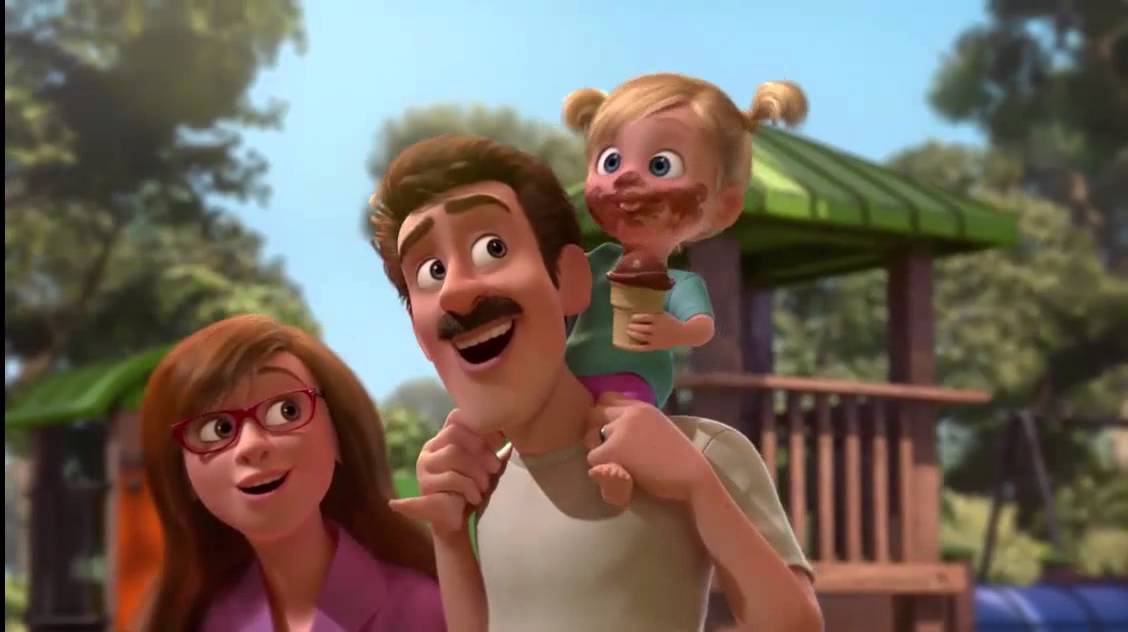 In Inside Out 2, we could expect her emotions to guide her further. Riley is growing, and her 'puberty' can be expected to be explored in the new film. Also, we could witness her love life.
However, all of these are just assumptions and fan theories. There are no clear evidences about the new film from the side of the makers.
Read Also: Inside Out 2: Know About The Release Date, Trailer and Plot.
Inside Out 2: Cast
Some of the notable characters of the film include:

Kaitlyn Dias as Riley

Kyle MacLachlan as Riley's Dad

Diane Lane as Riley's Mom

Amy Poehler as Joy

Phyllis Smith as Sadness

Bill Hader as Fear

Mindy Kaling as Disgust

Lewis Black as Anger

Richard Kind as Bing Bong
There are many more supporting characters played by the well-known stars.
Inside Out – Awards
Apart from the endless fame and love, Inside out has won many awards:
#InsideOut just won for Best Animated Feature! Congrats to Pete Docter, Jonas Rivera and the entire team! #Oscars pic.twitter.com/KME7Otqmnm

— #InsideOut (@PixarInsideOut) February 29, 2016
BAFTA Award for Best Animated Film

Golden Globe Award for Best Animated Feature Film

Critics' Choice Movie Award for Best Animated Feature

MTV Movie Award for Best Virtual Performance

New York Film Critics Circle Award for Best Animated Film

Empire Award for Best Animated Film

Kids' Choice Award for Favourite Voice from an Animated Movie

Producers Guild of America Award for Best Animated Motion Picture

Satellite Award for Best Motion Picture – Animated or Mixed Media

Academy Award for Best Animated Feature Film
A film which can hold the capability to earn so many honours, definitely deserves a great comeback!