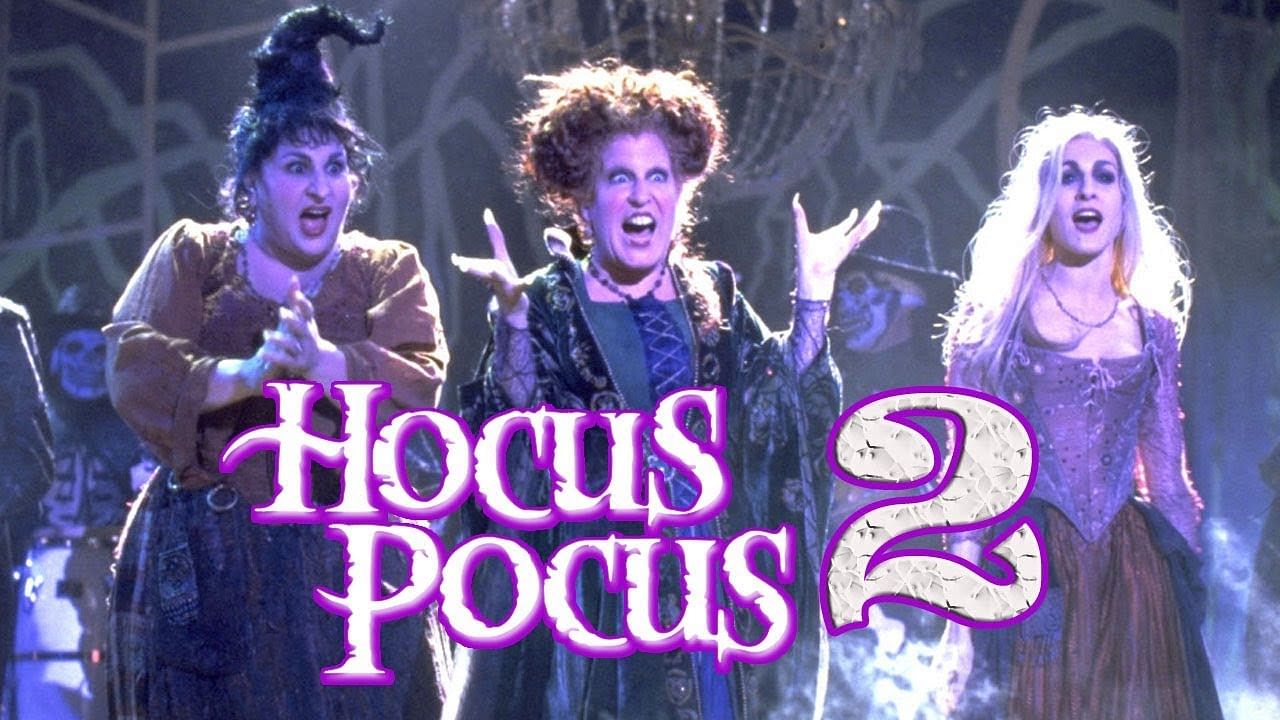 Hocus Pocus 2 will be the sequel of the original Hocus Pocus movie released in 1993 as an American horror comedy film. Kenny Ortega then directed the film, and the writers of the film's plot were Mick Garris and Neil Cuthbert.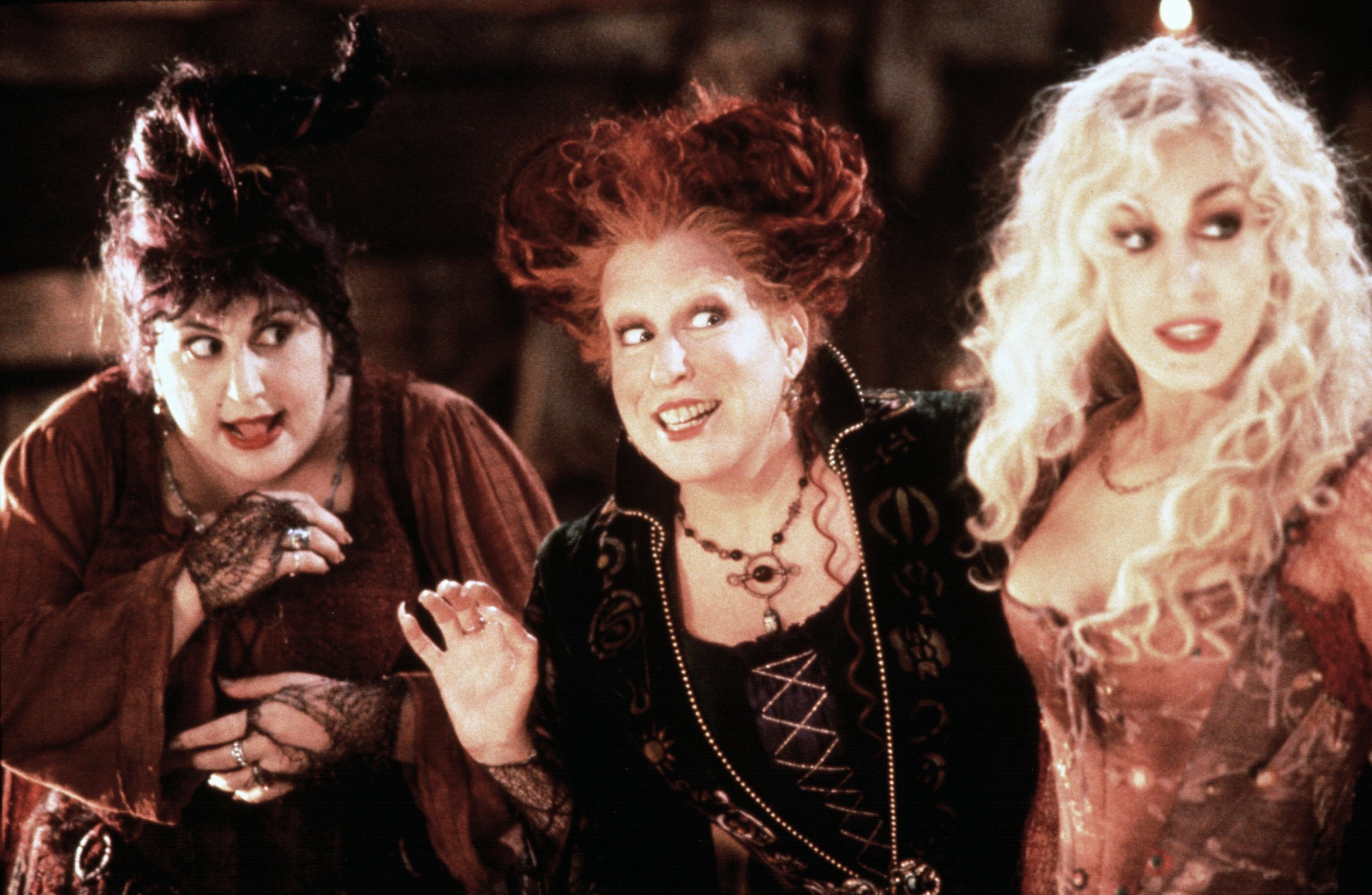 The horror-comedy movie was focussed on the trio of witches that are portrayed as villains in the movie. The witches were unintentionally revived by a young teenage guy in Salem, Massachusetts, on the night of Halloween.
The film marked its release in the United States by Walt Disney Pictures on 16th July, 1993. The movie wasn't much appreciated and got mixed to negative reviews from both the audience and the critics.
Must Check – Hocus Pocus 2 And Sarah Jessica Parker: Will Disney Cast Her Again?
The movie was poorly hit and resulted in making a loss of about $16 million to Disney. However, Disney didn't lose hopes and aired the program yearly on its channel. The audience then discovered the show, and it turned out to be a cult classic.
Development of Hocus Pocus Project
According to Variety, Adam Shankman will be the one directing the sequel of the film. As of now, if the sources are to be believed, the cast will be the same that was in the first part. The writer of the sequel is also the writer of 'Workaholics,' Jen D'Angelo. He is the co-producer of the film as well.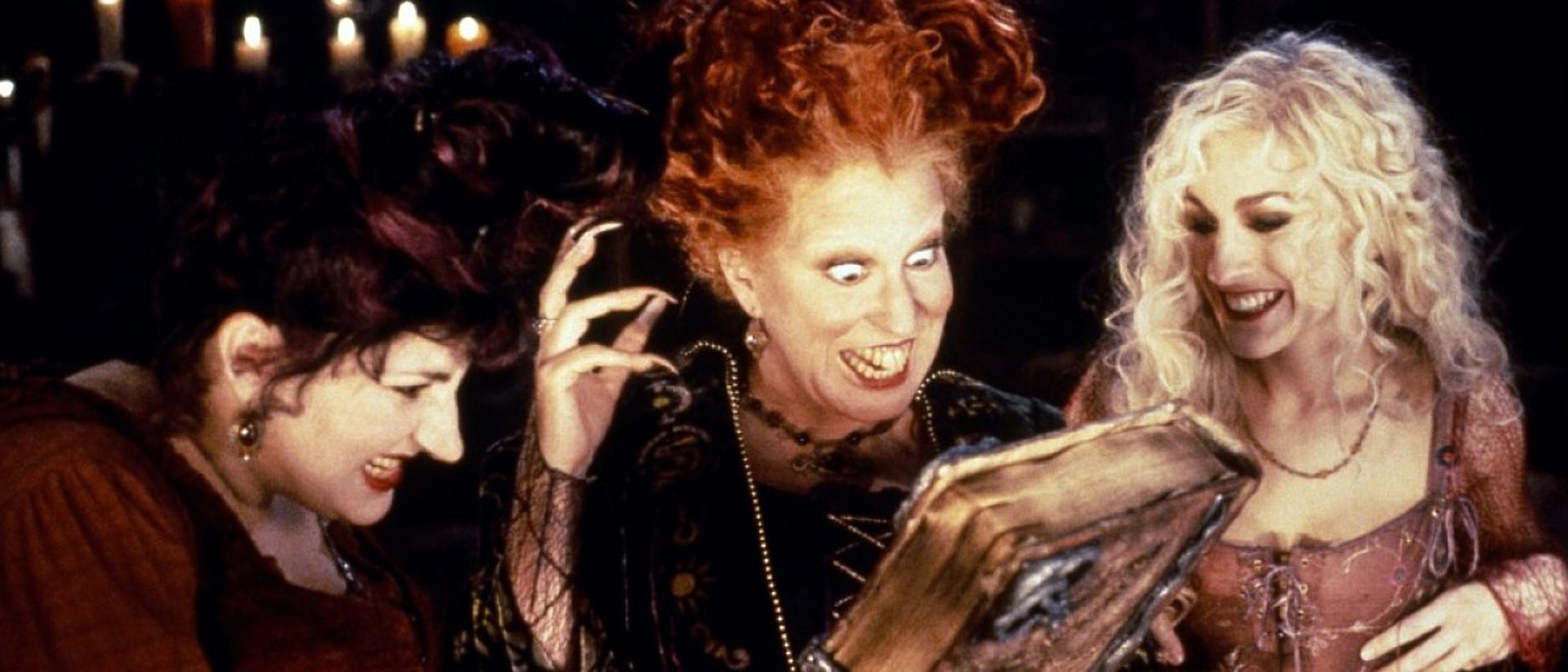 Adam Shankman is best known for his work in 'Hairspray,' 'A Walk to Remember,' 'Step Up,' and the most recent one, 'What Men Want.' Also, he was a choreographer for numerous movies which included, 'The Wedding Planner,' 'Catch Me If You Can,' and 'Buffy the Vampire Slayer.'
Shankman is currently working on the sequel of 'Enchanted,' which is in its pre-production stage and is titled, 'Disenchanted.'