News of Holly Willoughby quitting Celebrity Juice was in the air. Now it is confirmed that she has indeed quit as a presenter of Celebrity Juice. Celebrity Juice has been one of ITV's biggest shows.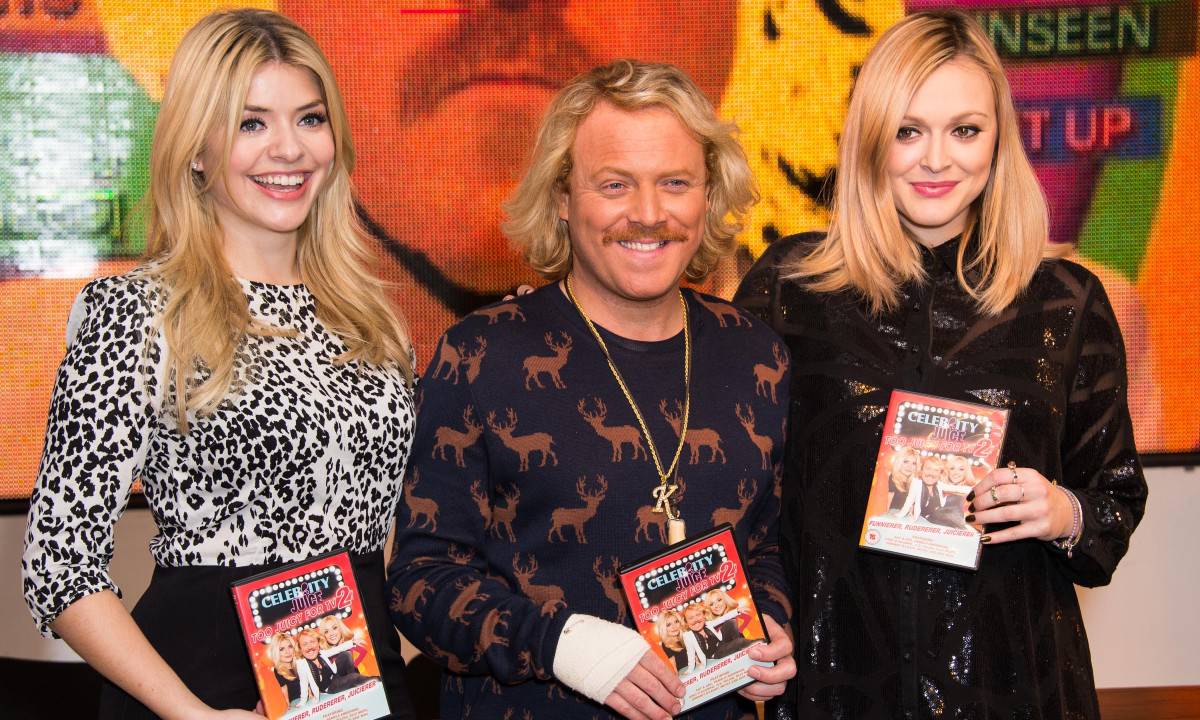 Holly Willoughby has been starring in ITV's Celebrity Juice for 12 years. A TV insider said, "Holly has loved her time on the show — it's been a huge part of her life and has helped to expand her fan base over the years. But she feels now is the right time to bow out and wants to free up a bit more of her busy schedule to spend with her family."
Holly took to Instagram to confirm the news. She said, "Thank you, @celebjuiceofficial for 12 years of fantastic chaos… I can't quite believe what we've done and how quickly that time has gone……Thank you to you all for watching.. we've always had the loudest and best audiences……Also, a huge thank you to @itv2 for believing in the show in the first place and for all of your support…"
Keith Lemon said, "I've had a lovely time working with you. You are the best. I hope I'm lucky enough to work with you again one day. Goodbye, Holly Willoughby x."
When one fan asked Keith, "That's a shame Holly is leaving Celebrity Juice, why is that then?" Keith replied, "I guess we've all grown up."
We will miss you, Holly Willoughby.