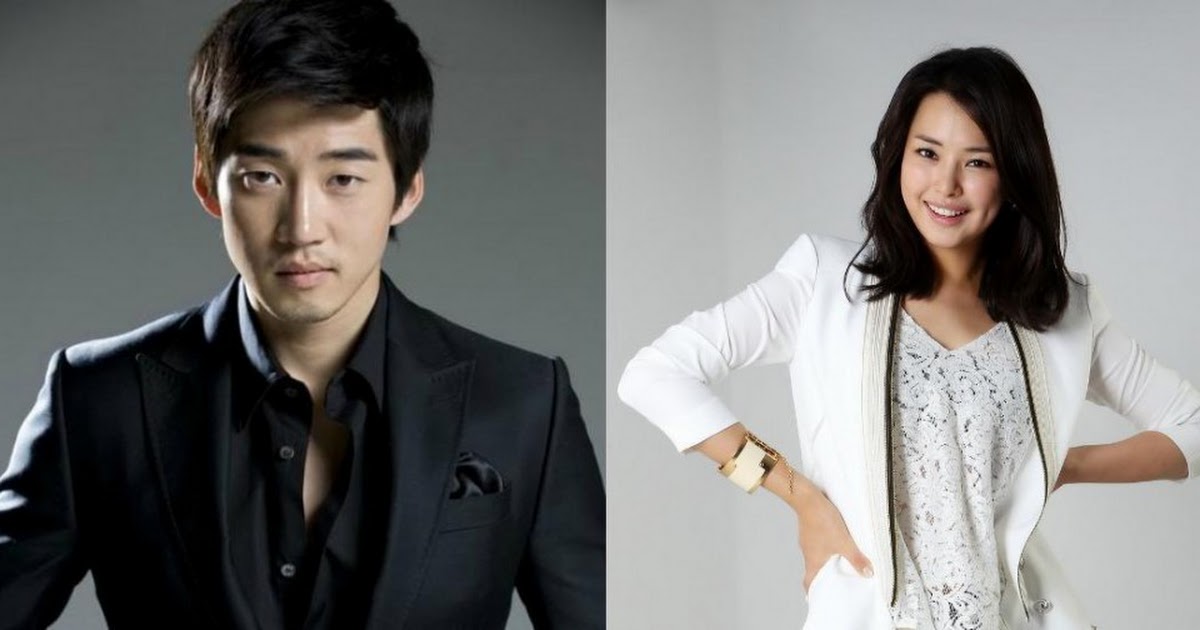 One of the most famous South Korean Celebrity couple, Honey Lee and Yoon Kye Sang has been reportedly split up after dating for a long time. The couple was together for seven years, and its quite a long time. According to a South Korean website, a source close to the celebrity couple revealed that the couple has decided to separate their ways.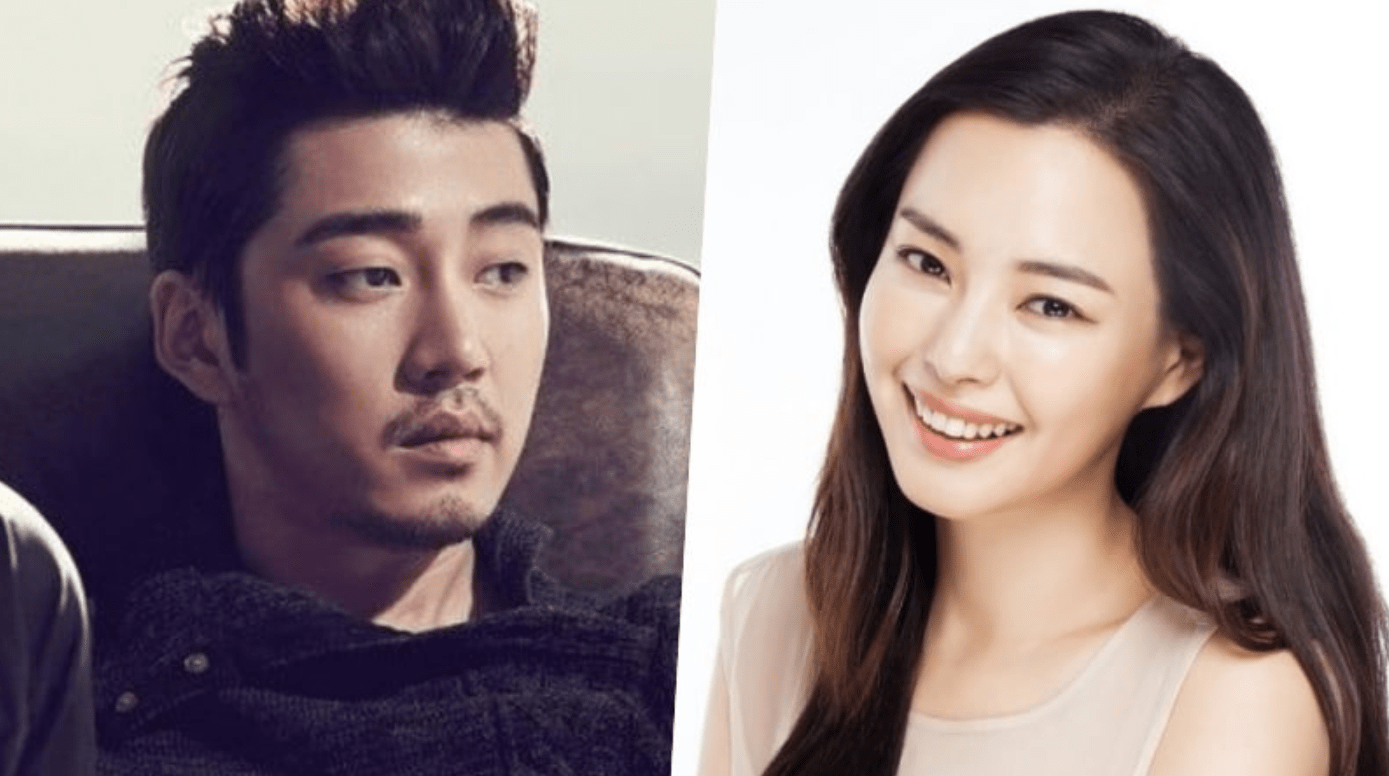 The couple was dating since 2013, and in a very little time, they were idealized as a couple. However, in 2019, there were some rumors that the couple broke up, but the rumors were declared false by the Extreme Job actress, Honey Lee. They were still in a relationship at that time, but now, there are reports that say the couple is not together anymore.
Why Honey Lee and Yoon Kye Sang got separated?
The reason behind the separation of the beloved couple after seven years is not apparent yet. Saram Entertainment, the industry of the stars, confirmed that the news of the breakup of the most beloved couple of South Korean Industry is accurate. Also, the industry asked the fans of the couple to show support for them in their near future.
If some reports are to be believed, The Outlaws actor Yoon Kye Sang and the Black Money actress, Honey Lee, recently decided to part their ways along with a decision to remain as good colleagues. This clearly shows that the breakup is done on mutual consent.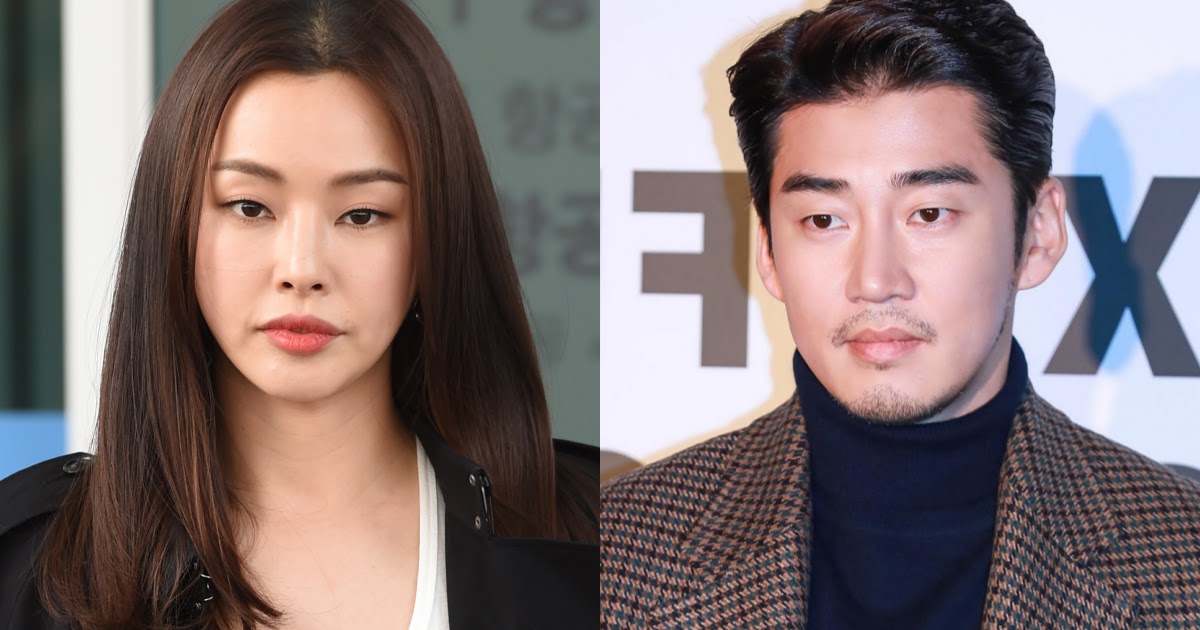 In another statement issued by the Saram Entertainment, it is revealed that they have decided to end their contract with Yoon. However, it took a long time for the discussion to take place of ending the contract with Yoon. The Outlaws actor is now on a break, and we all wish him good luck for his future.