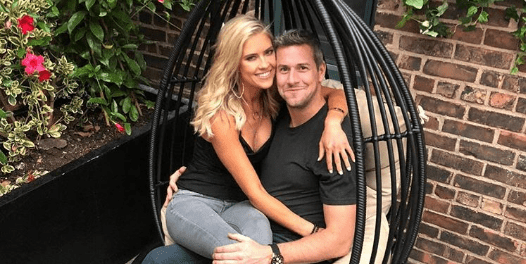 Christina Anstead is an American real estate investor and TV personality. She appeared in Flip or Flop with her first ex-husband Tarek El Moussa. Recently she's working on a show which remains well-known as Christina on the Coast. She got married the second time with Ant Anstead, of  For the Love of Cars and Wheeler Dealer, after her first divorce.
Christina Anstead!
Christina and Ant met through a mutual friend right after her legal divorce. The couple supported and loved each other a lot.
Recently Christina announced the news of their separation through her social media post. She captioned how hard it seems to let go.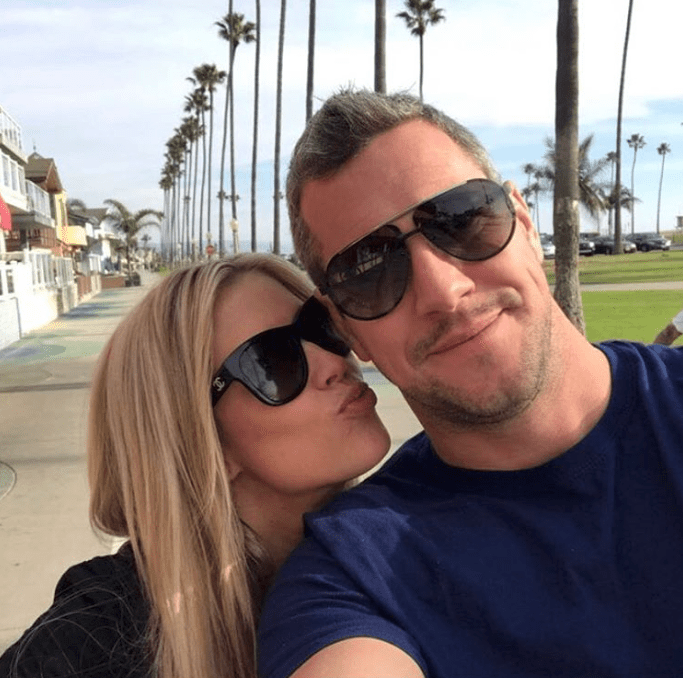 After the second divorce, Christina Anstead reveals some of her thoughts. She said that she never knew that she'd face the divorce twice. The celeb is facing anxiety after the split.
Christina again posted on Instagram. She captions a long message that she never thought of having any divorce, not even one. Adding further, two baby daddies seemed out of her plans too. But, life is always challenging, and we need to face the hard. Christina Anstead quotes it as a curveball. She also mentions that she will no longer dwell on the past. The rumors will spread like fire, but she will try not to care and shows gratitude to the ones who support her.
Christina Anstead has three children. Two with her first husband, Tarek, and one with Ant Anstead.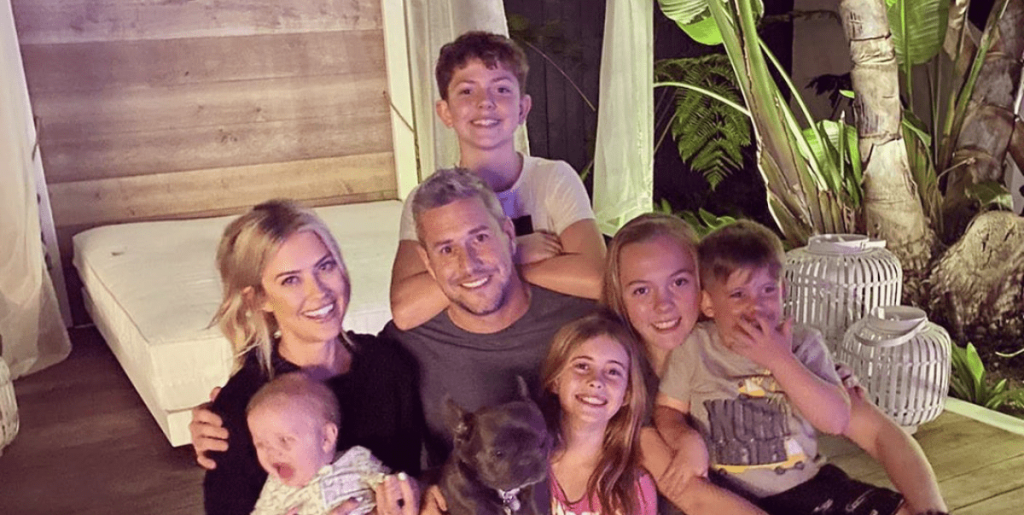 The couple, Christina and Ant, married on December 22, 2018. It's been two years since the couple held their hands, and now they separate.
What does Ant Anstead have to say!?
Even Ant Anstead shared his thoughts that he never publicizes his private matters. But he says that he never gave up on them. But, he supports Christina Anstead and her decision, Ant wants her to remain happy.
The couple who remain known to be each other's support systems now no longer are together. A lot of fans commented about how their hearts broke upon hearing the news.
Click here to get more info about the couple-Rebel Wilson and Jacob Busch!