Yes, you heard it right! Kristin Cavallari and Jay Cutler have actually decided to split. And, unlike all the rumours, the presence of another woman in this marriage is NOT the reason!
2 days ago, reality TV star Kristin Cavallari disclosed about their divorce in a rather emotional Instagram post. She made it clear that they have a lot of love and respect for one another. Cavallari stated that this is just the result of two people growing apart and they are thankful for everything that the marriage has brought their way.
Take a look at this cute picture and the emotional caption that she posted.
The relationship and marriage of Kristin Cavallari and Jay Cutler
As per sources, they started seeing each other around 2009, and Jay had taken the first step. Things escalated very soon and Kristin was all out and about, telling the media that she was in love. The couple decided to get engaged in April 2011. But, they called off their engagement due to unknown reasons.
However, they got back together and decided to get married in 2013. Kristen and Jay have 3 kids, Camden Jack,  Saylor James, and Jaxon Wyatt. After 6 years of them getting married, we have recently got the shocking news of the couple parting ways.
Why Kristin and Jay got divorced?
There are contrasting theories coming out about who said what and what happened when. At first, it was speculated that Kelly Henderson was the "other woman" and the reason behind the split. But, that rumor came out to be absolutely baseless.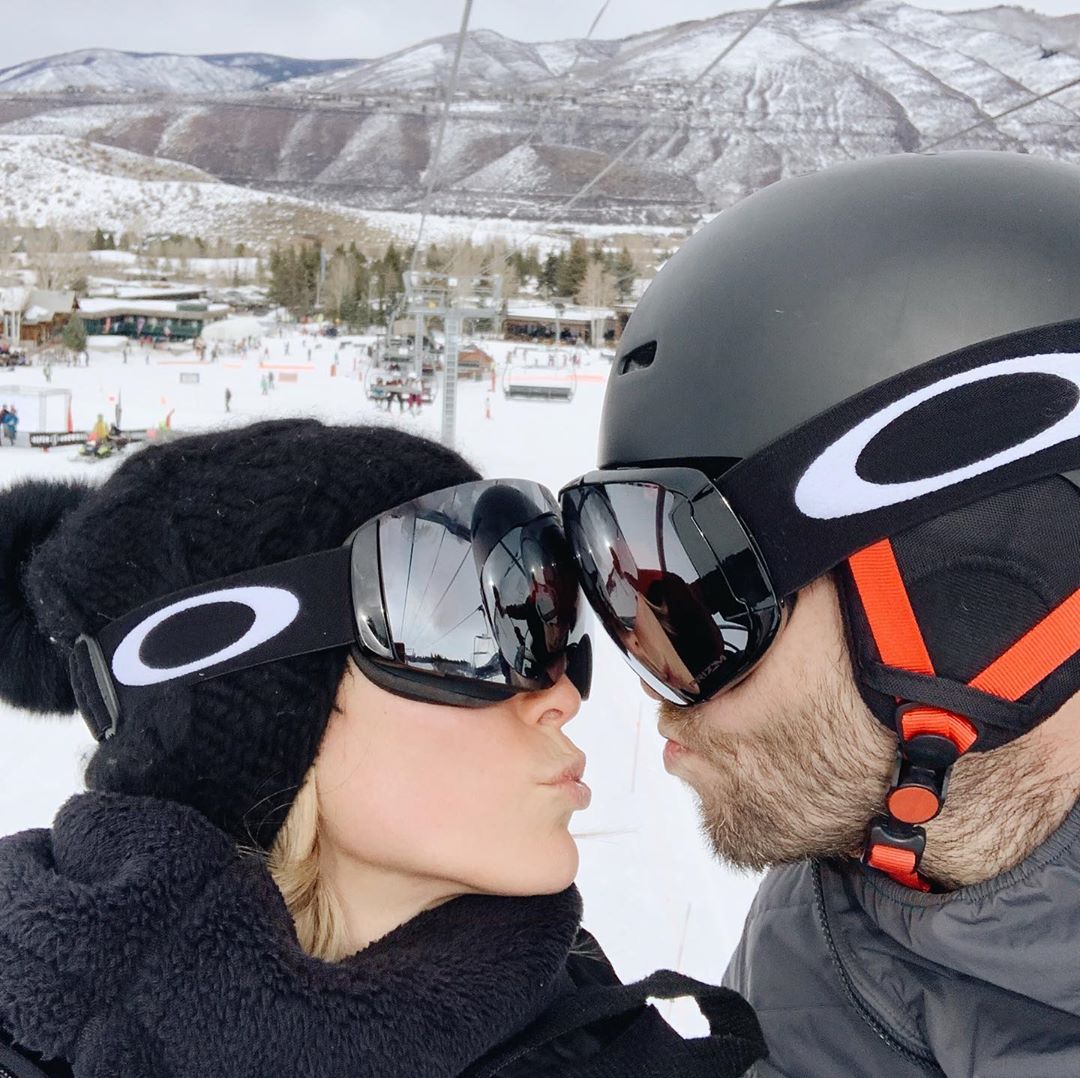 Reportedly, Jay filed the divorce and asked for a joint custody of the kids along with the marital property being distributed equitably. This happened on the 24th of April. Jay said that he was the "primary caretaker" of the kids and the "home parent" as well.
Later, Cavallari accused her husband Jay of inappropriate marital conduct. Furthermore, she said that it would be improper and unsafe to live together any further. She also demanded primary custody of the kids.
What their friends and relatives have to say
It is surely very shocking to hear this just a few weeks after the finale of Cavallari's own show, Very Cavallari. Jay had also made an appearance in the show. Sources say that the couple tried really hard for the marriage to work out but in vain. Their lawyers and close friends have told everyone to refer to the announcement made by Kristin and give them the privacy that they have asked for.
We wish all the good things for Kristin Cavallari and Jay Cutler in their respective lives and careers!