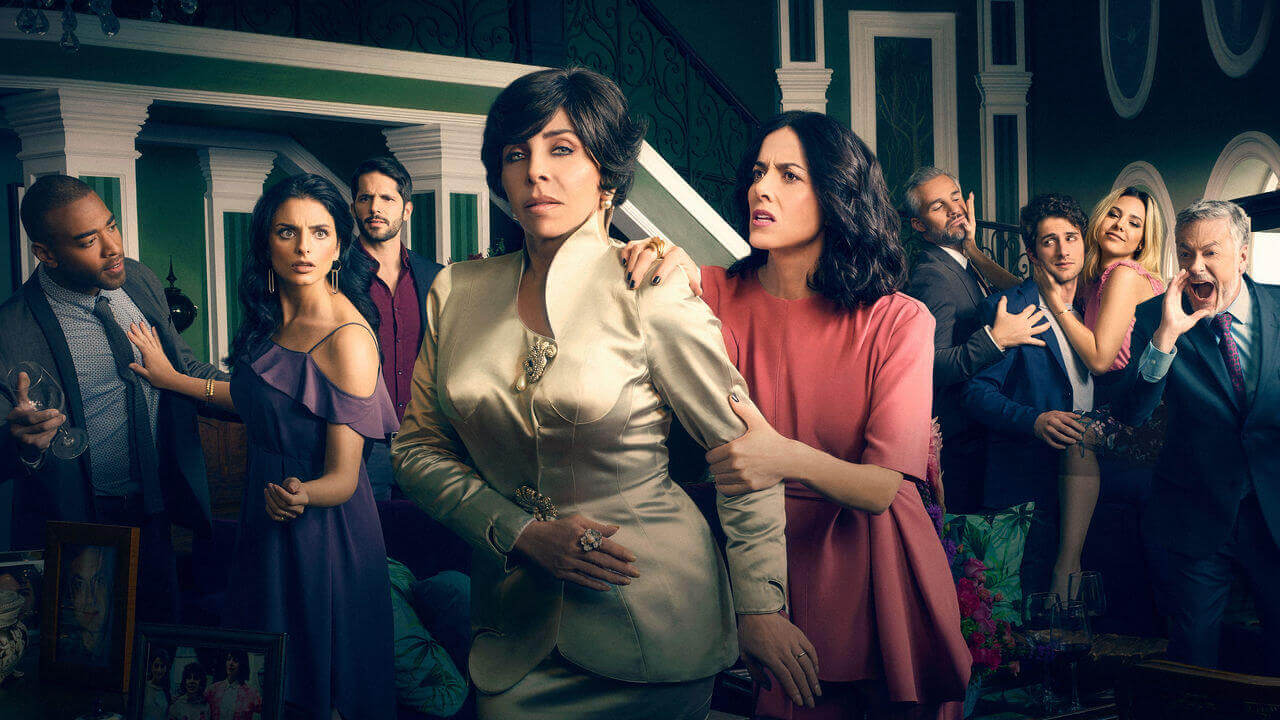 Everybody is talking about The House of Flowers which is also known as La Casa de las Flores. Recently, the third instalment of the show was dropped on the online streaming platform, Netflix. The question in everyone's minds is, will there be season 4 of the show.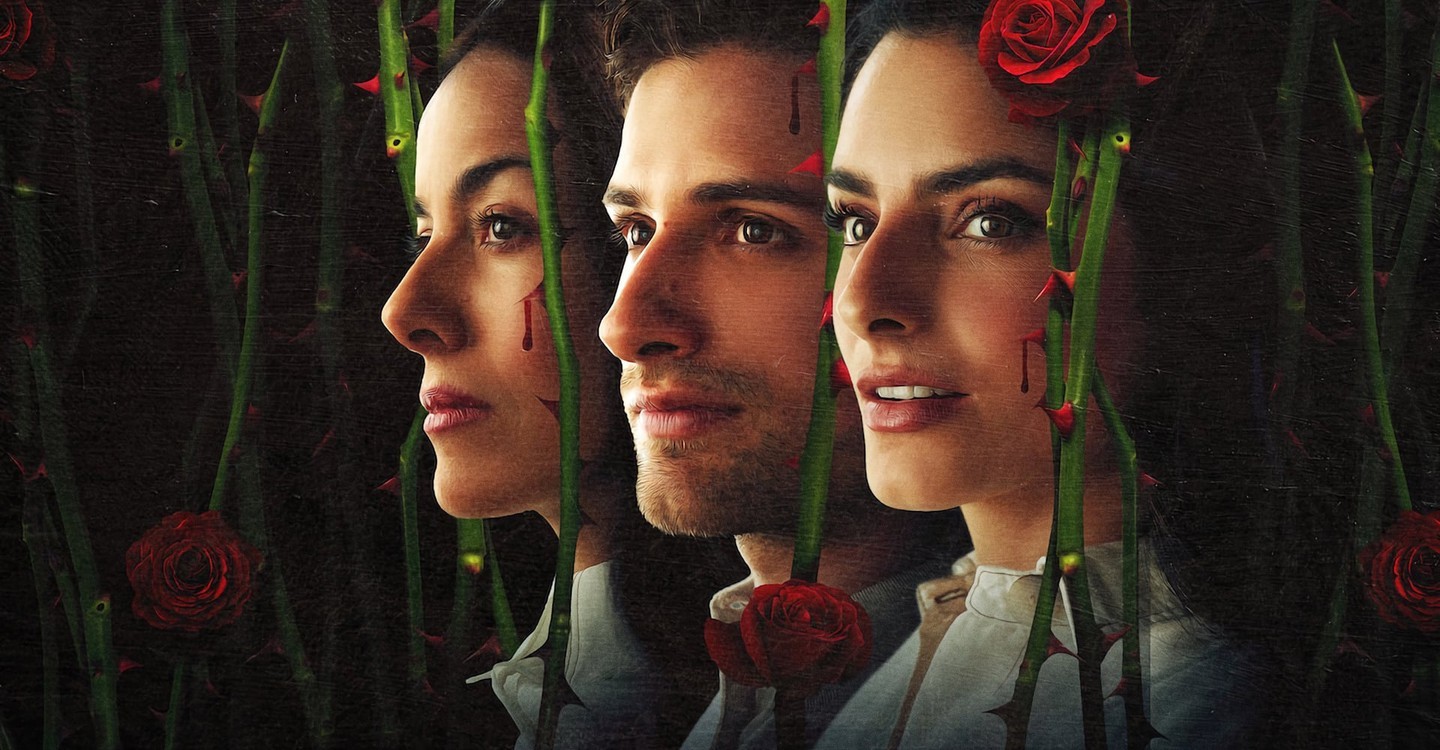 The third season of The House of Flowers was premiered on Netflix on Wednesday, 23rd April. The Mexican black comedy-drama is able to grab fans' attention towards the series. The director of the show is Manolo Caro.
In this article, you'll get all the information you need to know about the season 4.
Future of The House of Flowers
There is a piece of bad news for the worldwide fans of the series. The season 3 of the Mexican black comedy-drama was the final series of the show. The makers haven't shown interest in taking the series further.
An announcement regarding the cancellation of the show was made way back in 2018 by the makers. This was the time when Netflix renewed the series for the second, third and final season of the series.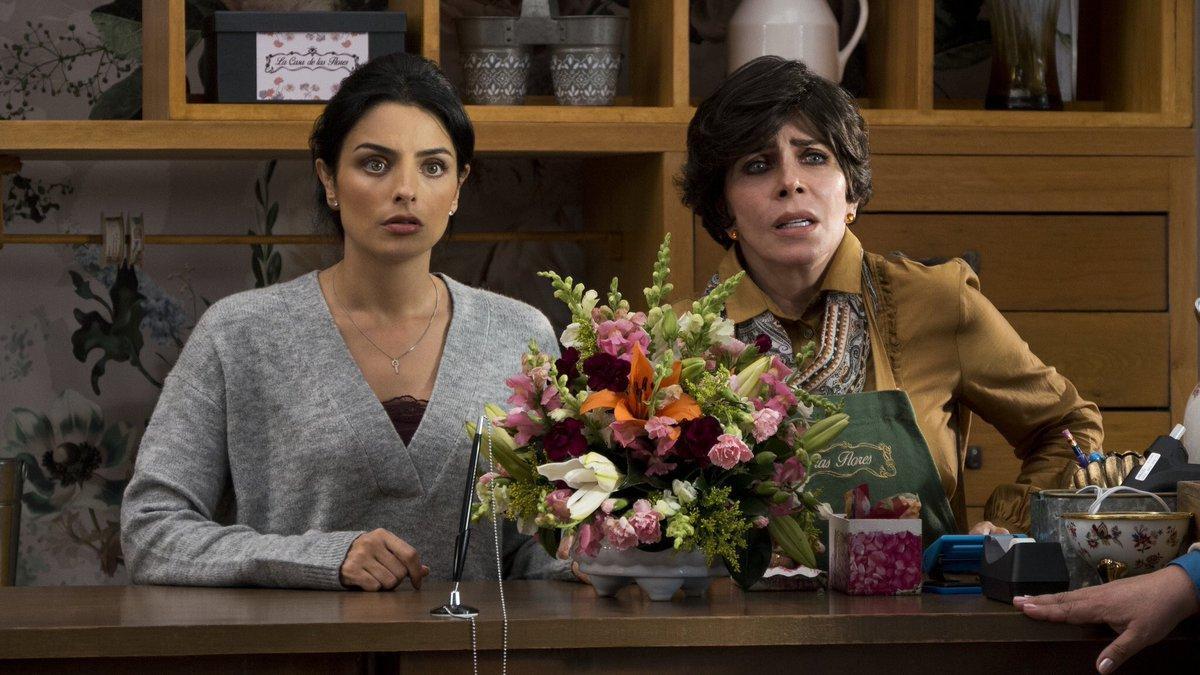 Considering the 7.7/10 ratings of the show on IMDB and appraisal from the critics worldwide, the announcement of the cancellation of the show was a shock for the fans.
In a statement made by the director of the show, it was said that he always knew that the third season of the show will be the end. However, there's a silver lining too for the fans. Caro has signed a deal with Netflix and it is supposed to be a 4-year deal.
It is confirmed that multiple Mexico based titles are planned to be released on the streaming platform in the near future.
So as we just said, we can assume that there is still plenty of work remaining for the director to look forward to.