House of cards is the one of the best series for Netflix. Well season of house of cards is out there in Netflix you can watch it. Audience says that this series is worth watching and reviews support them too.
It is said that season 6 is the final season of the series. But they gave exciting eight episodes in the last season. In which we saw that the lead character Kevin Spacey was removed from the House of Cards due to some allegation. And as we all know Robin Wright's Claire Underwood come forwarded to become a new president of the US.
House of Cards season 1 was released in February 2013. And Streaming Service produced it. It was the first series which is produced by them.
Background drama Of House of Cards
Well, as we can say, everyone has their professional and personal life. Though stars and actors have too. Season 6 was announced as last season of the series because of some drama in the background of the show.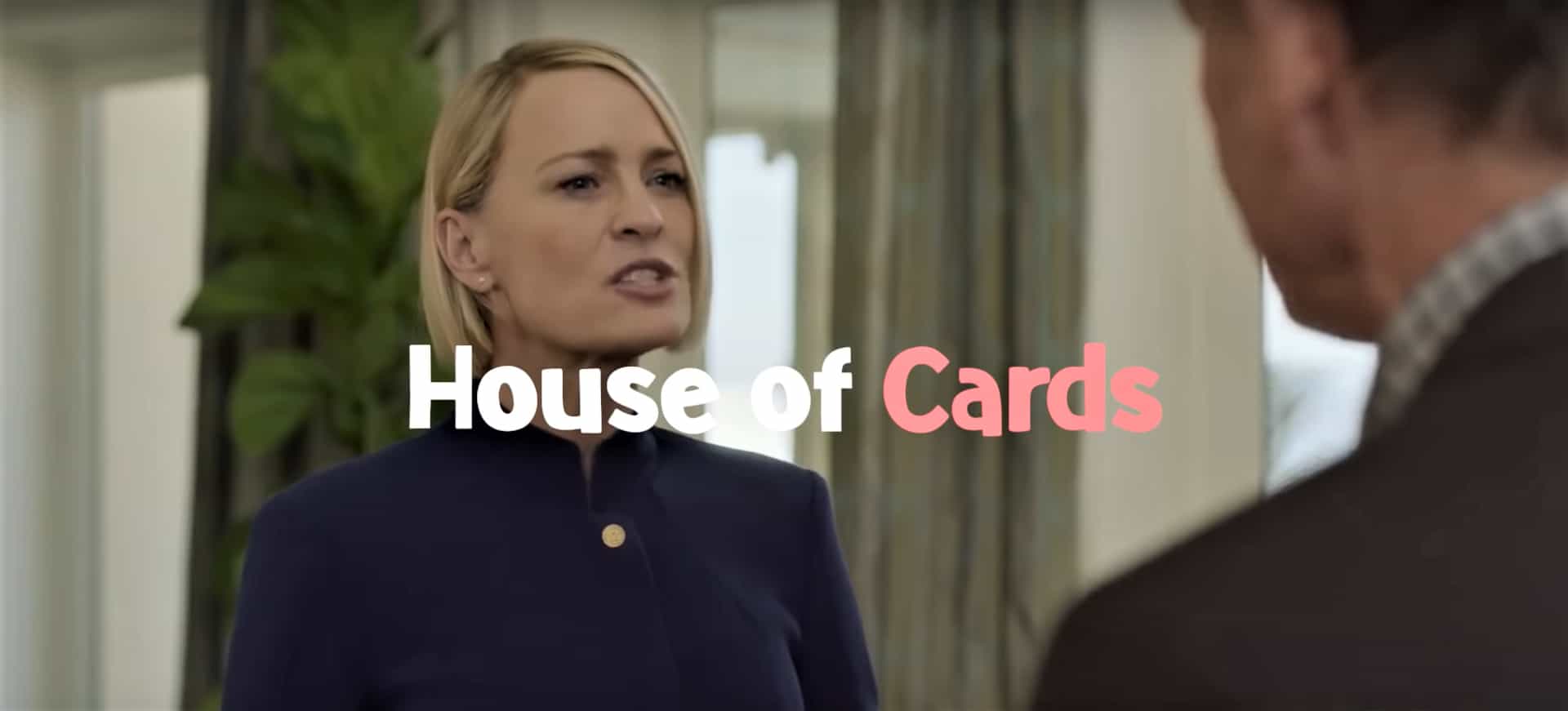 Its all came out when Buzzfeed published an article in which the famous actor Anthony Rapp stated that Speacy who is a lead character of House of Cards had tried to sex with him when it was only 14. He said that they were in the party and it all happened just after the party. It looks like a scandal which directly affected the series.
Now the final season comes, It is started with the Frank Underwood is already dead. And it was all very mysterious about the death of Frank.
And Also on October 30, 2017, Netflix announced that the series would end with the sixth season, following sexual assault allegations against Spacey.
Also read, Pirates Of The Caribbean 6: Why Johnny Depp Is Not Sure About His Returning In The Next Part.
Is there any chances of season 7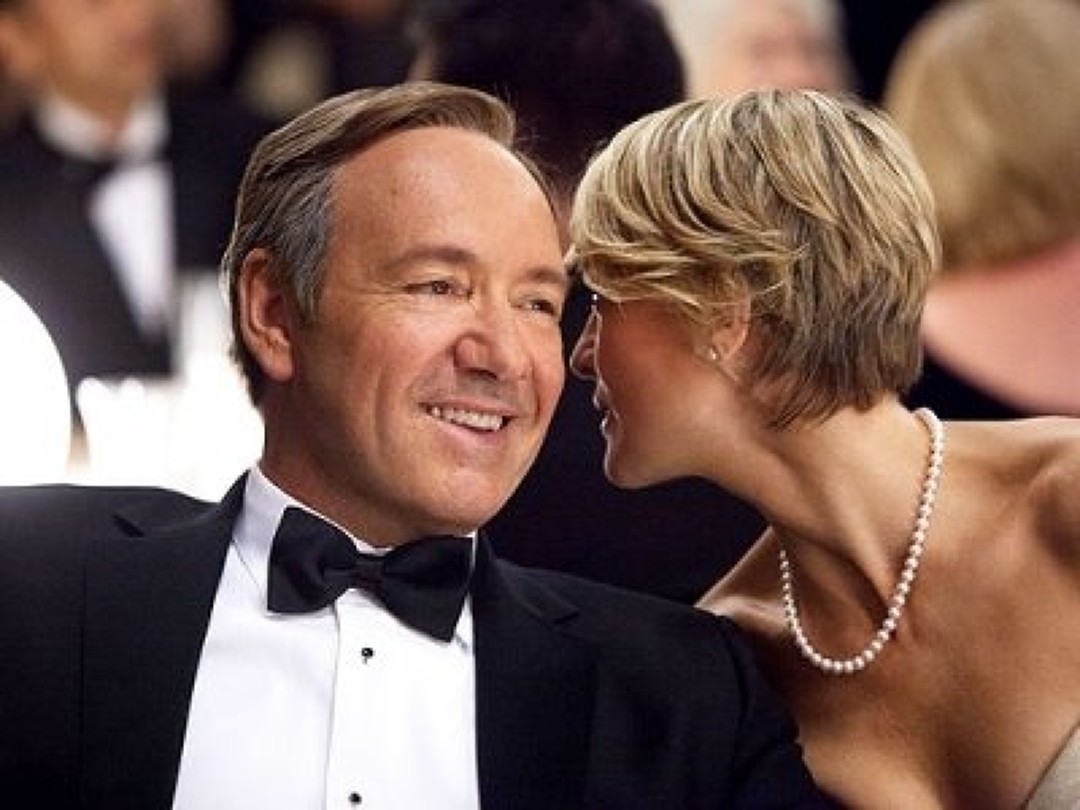 Well, I think no, there are not any kind of chance for season 7. We believe that Netflix is now moving on from the show. Like they have done with  Arrested Development and Gilmore Girls. Netflix also cancelled this series. They have also started the replacement of this series. They picked up British Channel series which is known as Black Mirror. 
There may be a chance that Netflix would allow House of Cards to continue on another platform like Amazon or Hulu. But with it Netflix we cant say they are willing to keep this show. So, this is it for House of Cards. Stay tuned with us for more.
Also read for, Ari Behn Commits Suicide: Third Spacey Accuser To Die Under Mysterious Circumstances This Year!