Kristin Cavallari and Jay Cutler are all set to finally put an end to their relationship. However, while the couple did publicly let everyone know about the split and now moving on. The official closure is all set to click into place with the two individuals working with the collapse of the relationship.
The Very Cavallari reality program might be getting one of the best stint on episodes for audiences with so much splitting drama. However, it's not sure that Kristin will mil the end of this relationship. The couple is one of the couples who don't try to attract artificial spotlight.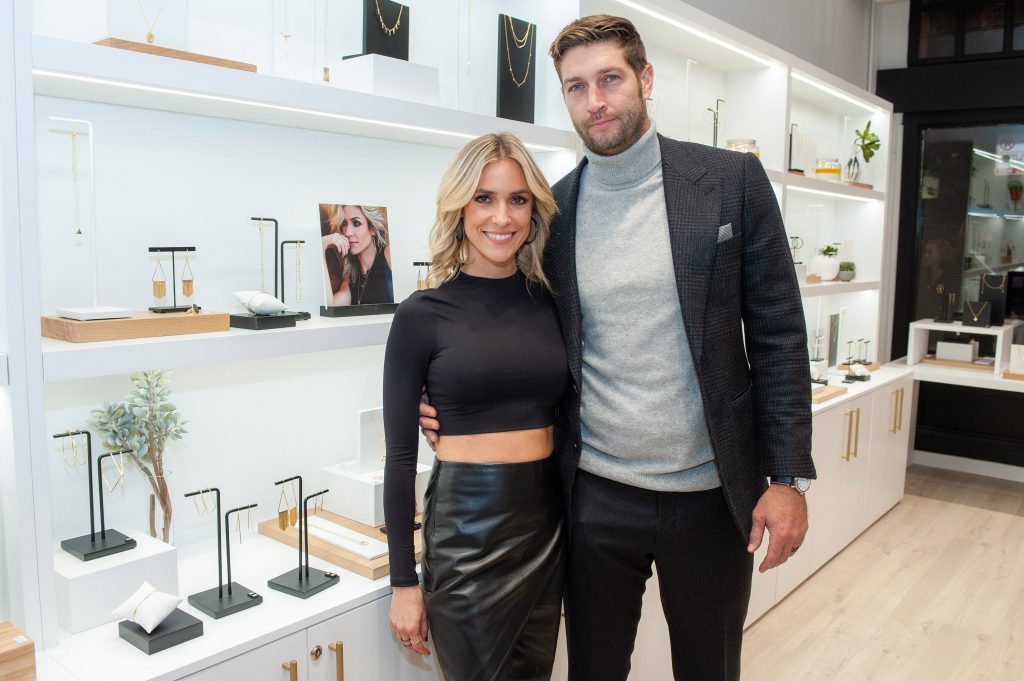 What the new controversy surrounding the split?
The latest buzz-maker was the fact that Kristin made an appearance on a virtual meeting. In a Zoom interview for On Air With Ryan Seacrest, Seacrest noticed the fact that Kristin is still carrying the surname from Jay Cutler. However, both the guest and the host didn't make it awkward and smoothly kept moving on with the programme.
While responding to Ryan's observation, Kristin said:-
"Oh my God I didn't even notice that,Technically, I'm still Cutler. Working on that,"
The couple announced about their decision of divorce almost Five months back with an Instagram post.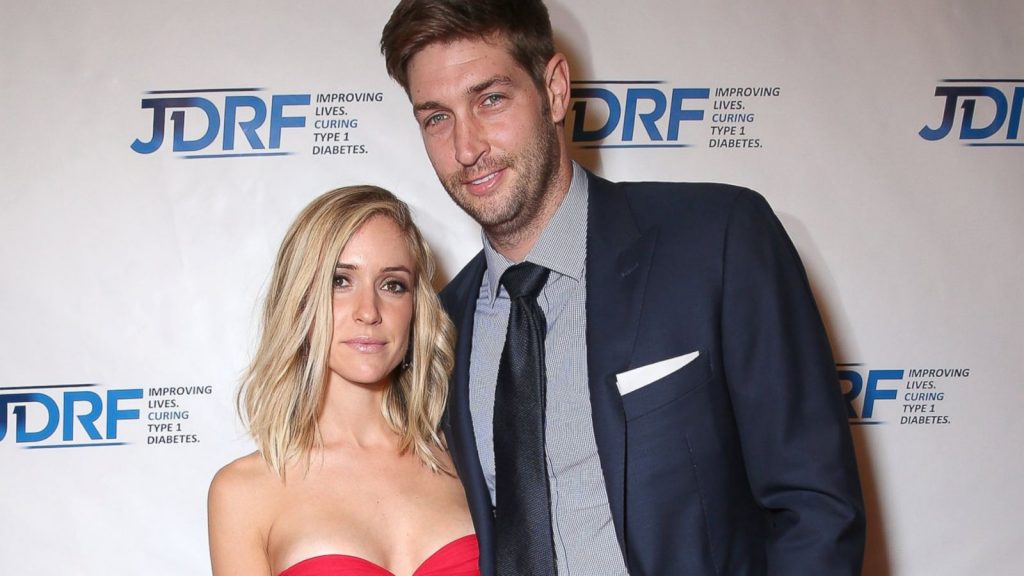 Who is Kristin Cavallari?
The 33-year-old is a TV personality, fashion designer, and actress from the United States. However, the majority of the popularity that she's enjoying is from her stint in Laguna Beach: The Real Orange County from MTV. Cavallari also got a personal reality production series with "Very Cavallari" since 2014.
What do the masses know Jay Cutler from?
Jay Cutler is a former American football quarterback who had a stint in the National Football League. He was playing for around 12 seasons, majority of which he spent with Chicago Bears. The 37-Year-Old has also been appearing on a few TV programs too. Obviously on "Very Cavallari" regularly and a singular appearance in 2018 on the movie Generation Iron 3.
Check out more articles like this on The Nation Roar:-