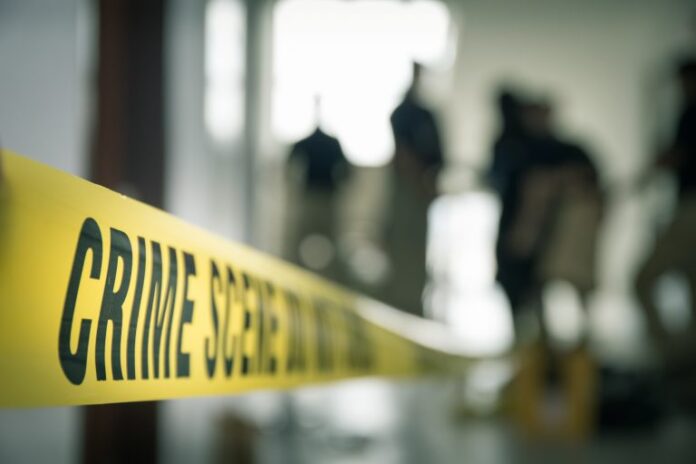 A Florida couple was killed mercilessly, making their 2-year-old boy orphan.
Duo, named Steven and Michelle Andrews, was a young couple living close to Fort Myers.
They had recently moved from Minnesota.
On the early morning of 27th December 2005, crisis dispatchers got a 911 call from the Andrews' house.
All they could gather in the call was a rustling sound and a baby crying.
So, following the call, the deputies paid a visit to the house to administer a wellness check, according to an official's statement.
Inside the house, the cops discovered a 2-year-old toddler wholly covered in blood and strolling in the house.
There was a disturbing closeness to the holiday decorations and gifts that packed the living room.
When officers checked the house, they found Steven in his bedroom with his face down on the bed.
He was suffering pain, and there was bold everywhere.
Officials examining the incident gathered to determine that the couple had been attempting for a fresh and new start in life.
Before the couple moved to Florida, Michelle had been indulged in an extramarital relationship. Still, the news reported that the couple had since been struggling with the marriage, and the relationship had been progressing.
However, things started to get bitter, and irritation between the couple had renewed when Steven began to having an illegal relationship with a secretary at work named Kellie Ballew.
Investigators reportedly stated that she had bought him a precious present, and weeks before the killing, she and Michelle had disputed at a holiday party.
According to reports, Ballew confessed to the case officials that she and Steven had been having a wrong relationship and engaged in physical activity and that she recently ended a six-year relationship with a boyfriend.
That confession might prove to be critical to the case.