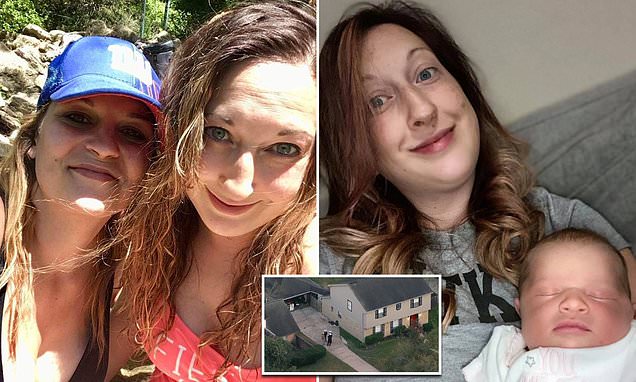 A woman was arrested on Friday for faking pregnancy and murdering her best friend to snatch her new-born daughter.
Magen Fieramusca was arrested hours after a dead body of believed to belong to missing mom Heidi Broussard was found in the trunk of a car in Houston, Texas.
Heidi reportedly disappeared on 12th December in Austin, 165 miles away with her one-month-old daughter Margot.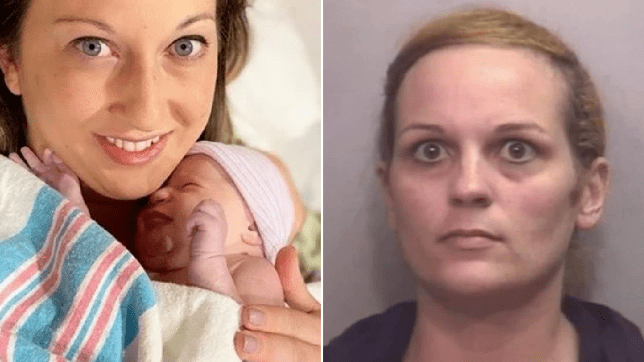 The toddler was found safe and secure, and no harms were done to her.
An autopsy is ongoing to confirm her identity and the cause and time of her death.
Her suspected killer, Magen Fieramusca will appear in court on Friday morning.
One another suspect, a second lady, is also arrested and is behind bars but no murder charges are pressed against her.
It was gathered from the prison records that Fieramusca was initially arrested for driving offenses.
She has been charged for tampering with evidence and kidnapping and is in prison with her bail set at $600,000.
Tammy Broussard, Broussard's mother, told CBS Austin that Fieramusca was a close friend of her daughter's.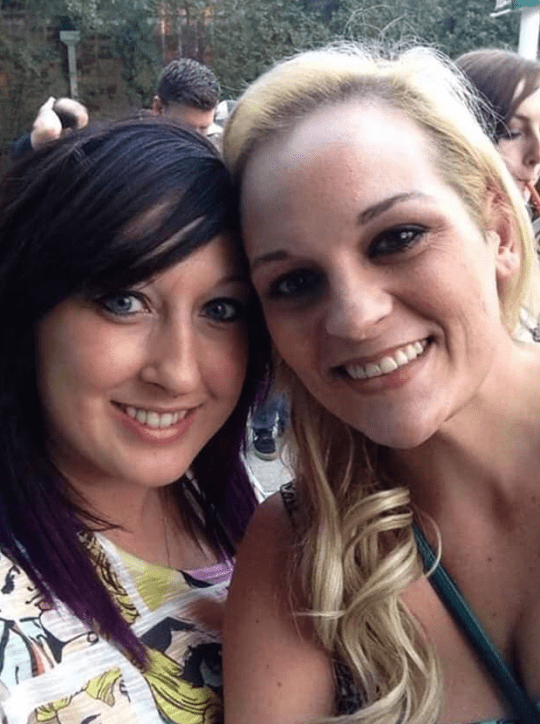 Heidi vanished into thin air after dropping her older child off at elementary school near her home in Austin, Texas, last week.
Surprising, her corpse was found 165 away from there.
Around the time Broussard was last seen, Fieramusca's car was reportedly in the Texan city.
Margot Carey, Broussard's daughter, was found sound and safe in a house close to where her mother's body was discovered.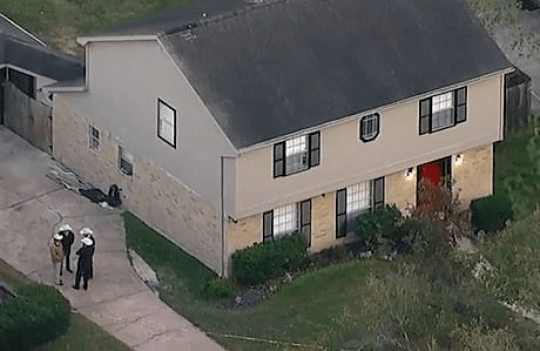 Fieramusca's Neighbours told KHOU that she had been previously charged with felony theft and she and her partner had been 'trying for a baby' for a long time.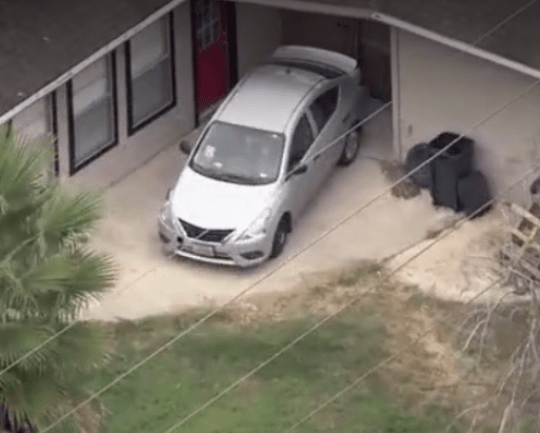 The neighbors labeled Fieramusca's partner as a kind and friendly person; however, they told that the suspect killer kept herself to herself.
Broussard's partner Shane Carey was terrified and scared when he discovered that she disappeared.
Police said that they do not suspect any foul play by Shane in the disappearing of Broussard.
Broussard is believed to have returned home to the apartment she shared with Carey after dropping her eldest child off to school.
There were no signs of a struggle there. Seeing the undisturbed scene, and realizing Broussard had left her other child at school led police to suspect foul play immediately.