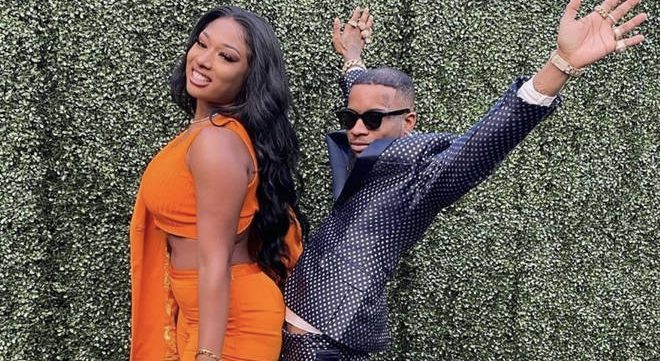 Tory Lanez is finally speaking up on his behalf regarding a popular incident, almost three months later. However, the matter is not a his latest single or an award he's won, but something way more serious. Also, with a legal battle on the horizon, the rap-artist must speak very carefully in the public. This is the biggest drama in the hip-hop community, and it is finally coming to its absolute peak.
Additionally, it became more interesting with a surprising tweet from the rapper coming on September 25th, 2023. The tweet read as follows [Here's the link to the tweet]:-
"To my fans … I'm sorry for my silence …. but respectfully .. I got time today …… 9 PM PST ."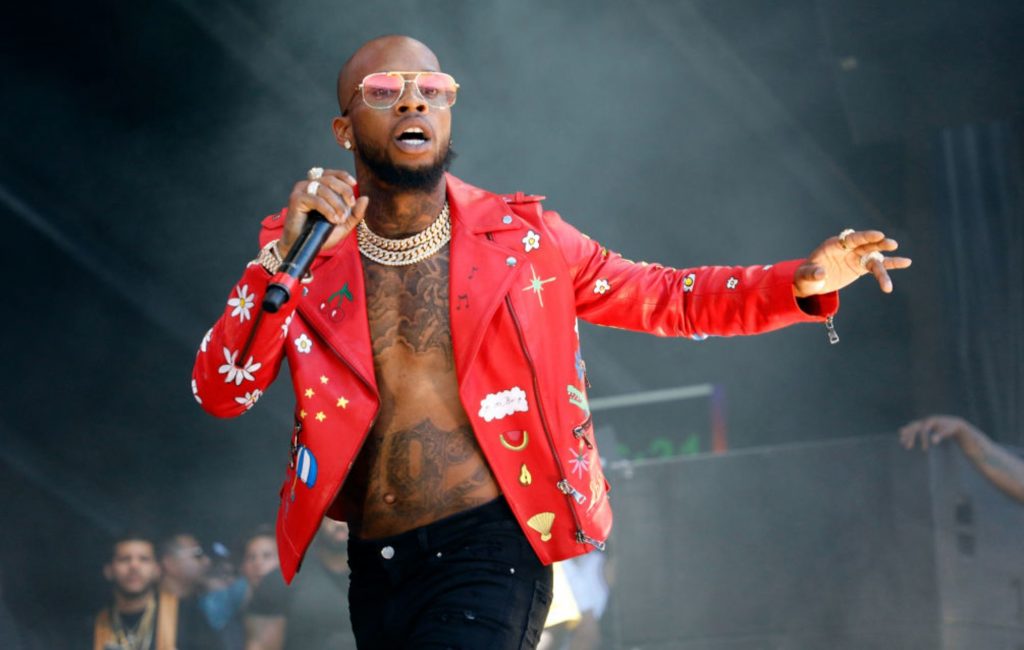 What happened on this high profile crime scene?
On the night of July 12, 2023, Tory Lanez, allegedly, used his firearm to inflict damage to then-partner Megan Thee Stallion. The couple was in a car together, when the shooting, reportedly, took place. However, the initial version of the story are not legally corroborated and merely based on what's come into the public domain.
On the night of the incident, cops arrived on the scene and took Lanez in custody on basis of the situation. However, just three days after the arrest he left the confines by posting the required bail amount. Since then the parties have been waiting to have their say in front of a judge in a courtroom.
Tony Lanez breaking his silence on the incident after a long time:-
In typical rapper fashion, Lanez decided to make a new song inspired by that night. "Money Over Fallouts" is the song releasing on SoundCloud directly to stream for those who want to. Also, it's clear that the defendant won't be pleading guilty and will defend his innocence. However, that's not his only statement, he also accused Megan of straight-up lying and making up stories.
The lyrics from the song leave no question on the table regarding his defence on the matter:-
"How the f*uck you get shot in your foot and don't hit no bones or tendons?"

"Girl, you had the nerve to write that statement on the affidavit."
These are the not-so-subtle messages coming from the Canadian don't prove anything but do layout the battle lines. With Megan Thee Stallion insisting that there's no doubt in her mind that it was Tory. Following is the statement from the female-artist regarding her stance on that night's incident:-
"Yes … Tory shot me, Just stop lying"

It was "super scary and the worst experience of my life."

"I didn't tell the police nothing because I didn't want us to get in no more trouble,"
Check out more articles like this on The Nation Roar:-
What Happened At Cynthia Bailey's Bachelorette Party? RHOA Stripper Reveals Truth